Greater Anglia has released the first pictures of its new Stadler carriages.
The trains are the first off the production line and have been transported from Stadler's factory in Hungary to Bussnang, Switzerland.
They will now be fitted with seats, lighting and other electrical equipment, air conditioning systems, wifi, plug and USB sockets and large picture windows and be painted in the British train operator's livery.
In total, Greater Anglia has bought 378 carriages from Stadler. They will eventually form part of its regional train fleet and will run on many local routes in Norfolk, Suffolk, Cambridgeshire and North Essex from 2019 onwards.
---
Like this story? Follow us on Facebook to keep up to date on rail industry news
---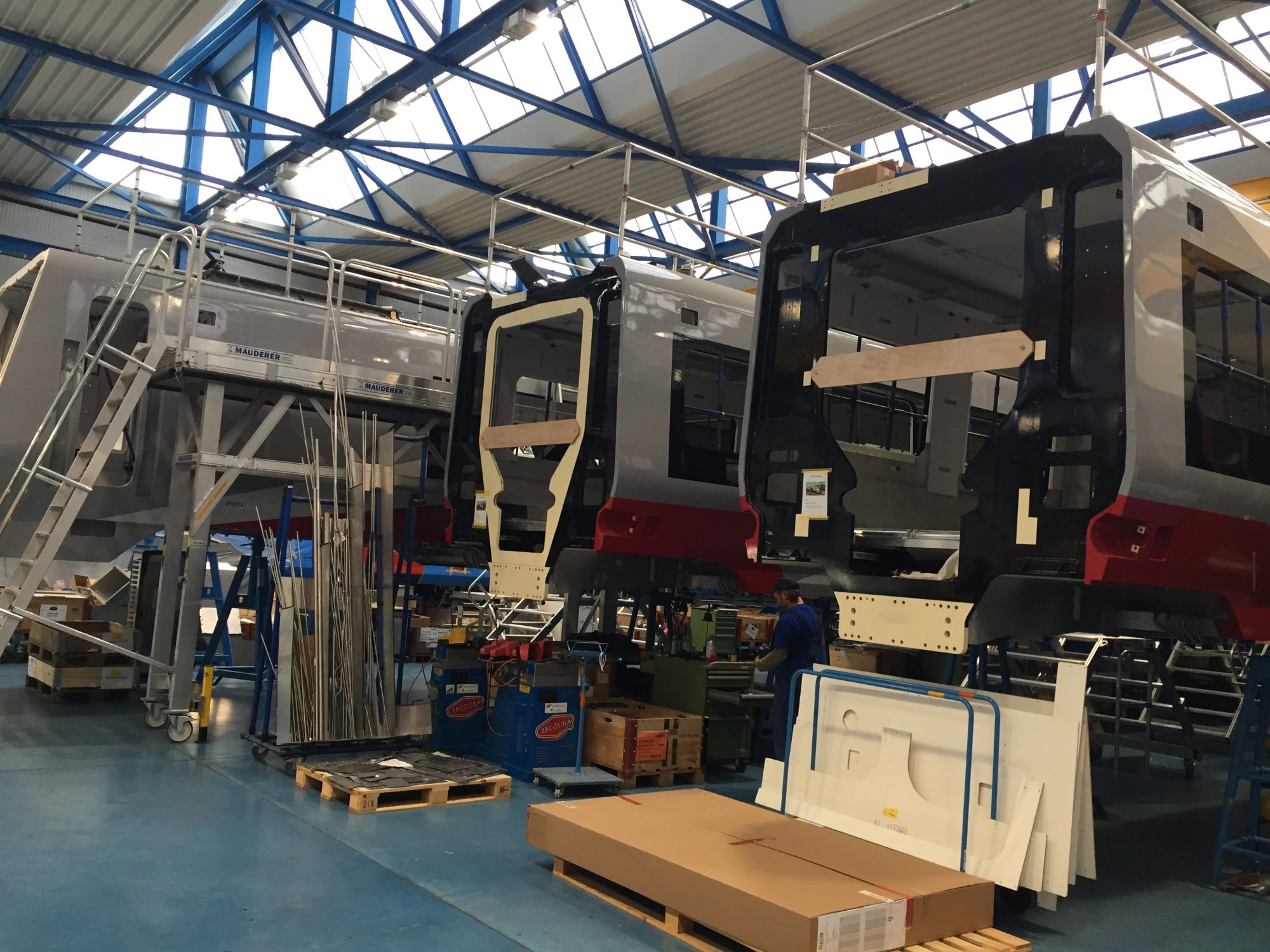 Greater Anglia managing director Jamie Burles said: "When you see photos like this it's possible to imagine what an amazing change to our customers' journeys these brand-new trains will make.
"There will be more seats. Everyone will be able to plug in their mobile phones or laptops, and with fast free wifi on every train, people will even be able to Facetime their friends and family while they travel, making the most of every minute.
"This is part of the transformation of the railway in East Anglia. By introducing high quality new trains, offering more convenient and more reliable journeys, we hope to make train travel even better and our customers' lives a little easier."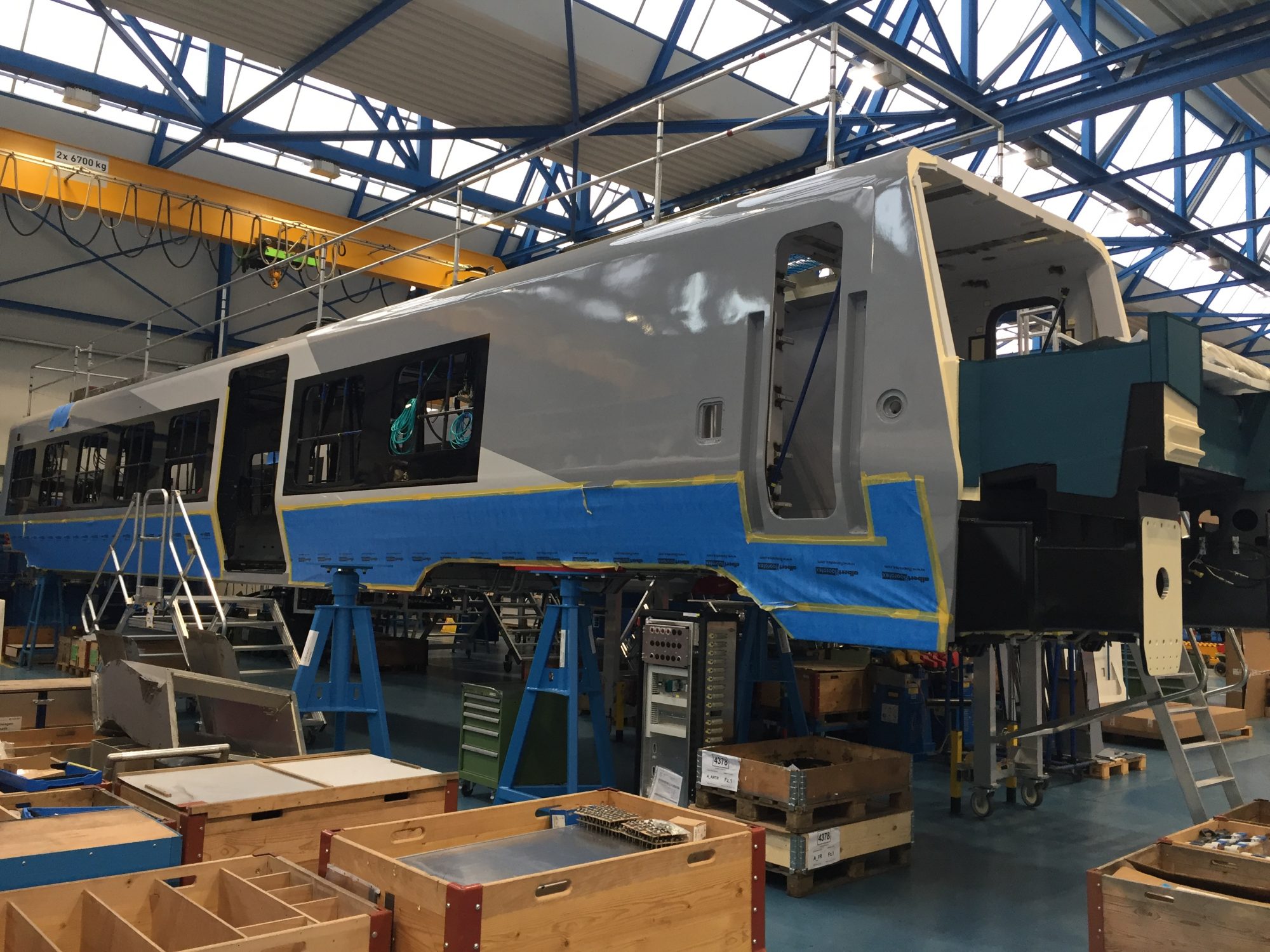 ---
Read more: Kawasaki to build 535 rail cars for New York in €1.1bn deal
---