Constructions y Auxiliary de Ferrocarriles (CAF) has released the first images of its new train production plant in South Wales.
The Spanish rolling stock manufacturer revealed in July, 2017, it would construct a £30 million factory to build trams, suburban, inter-city and high-speed trains in the UK as it targets contracts with Transport for London, HS2 as well as the Wales, Borders, West Midlands and South Eastern franchises.
No opening date has been confirmed for the factory but CAF previously said it expects it to be operating by mid-2018.
Previously, the company has supplied rolling stock to UK companies – the likes of Midland Metro and Edinburgh Trams – from its factories in Spain. At present only Hitachi and Bombardier build trains in the UK.
CAF currently has an order book of around 300 trains and coaches for the UK market, including contracts for the new Caledonian Sleepers and new trains for the TransPennine Express, West Midlands Trains and Northern fleets.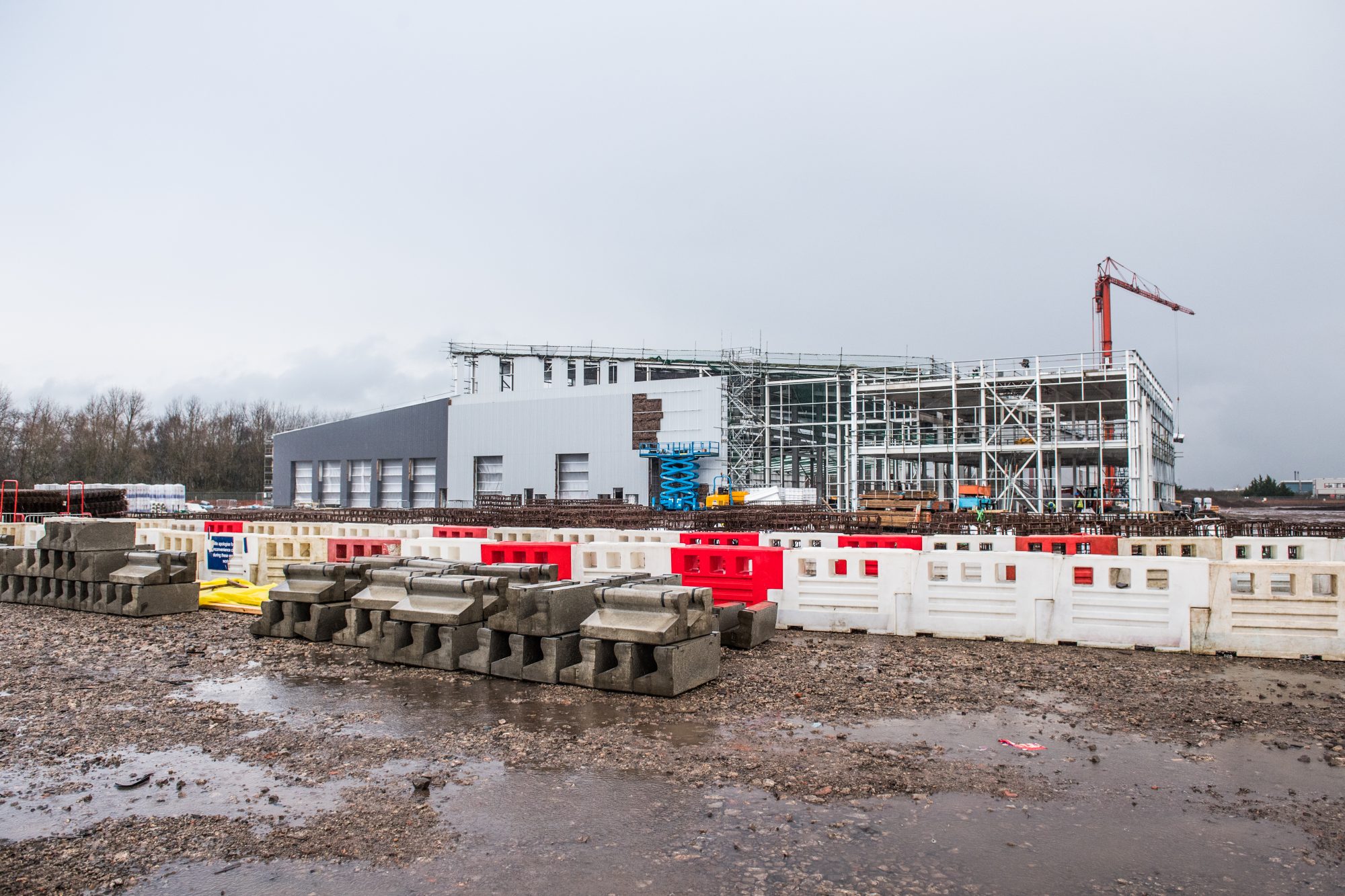 Its UK director Richard Garner said that the factory, which has been supported by a grant from the Welsh Government and being built by principal contractor Bower & Kirkland, will give CAF the flexibility to "respond to the exacting demands of both existing and new customers".
Before choosing the 46,000 square metre site in Newport, CAF said it considered more than 100 locations in the UK but chose the location because of its links to roads, rail and ports, as well as the availability of local people with engineering skills. CAF estimates that the factory will create more than 300 jobs.
CAF plans to start recruiting people to work at the factory in spring, and will be offering training and apprenticeship schemes from autumn 2018.
Job opportunities include skilled technicians and engineers, management and support staff.
CAF plans to develop a cluster of local and national companies to supply components for its trains and is holding a 'meet the buyer event' in January, 2018.
Among a list of materials it is looking to source includes: passenger and driver seats, lighting systems, windscreen wiper systems, passenger information systems, CCTV and exterior doors.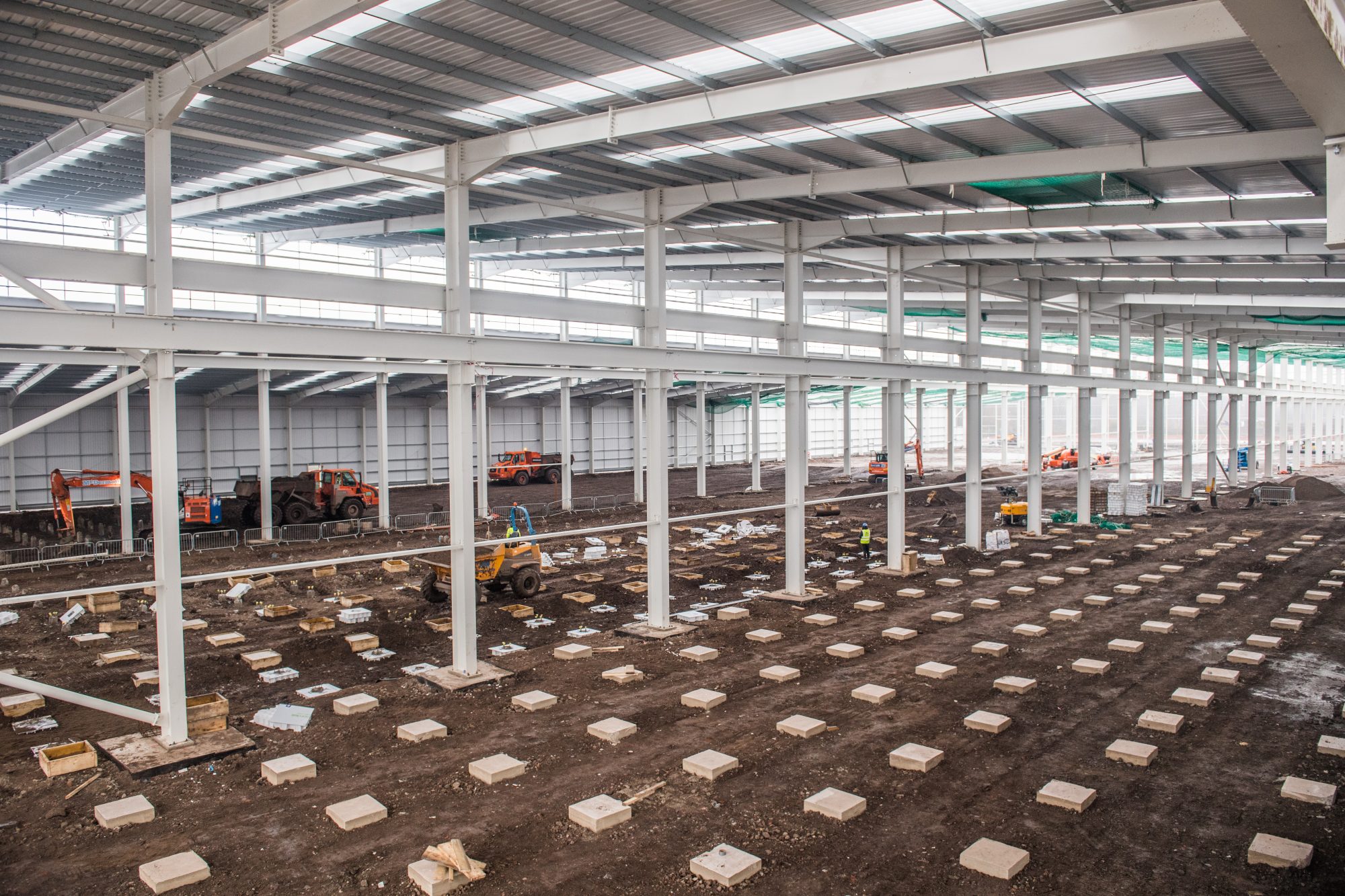 ---
Read more: New platforms open at London Bridge station as historic redevelopment nears completion
---