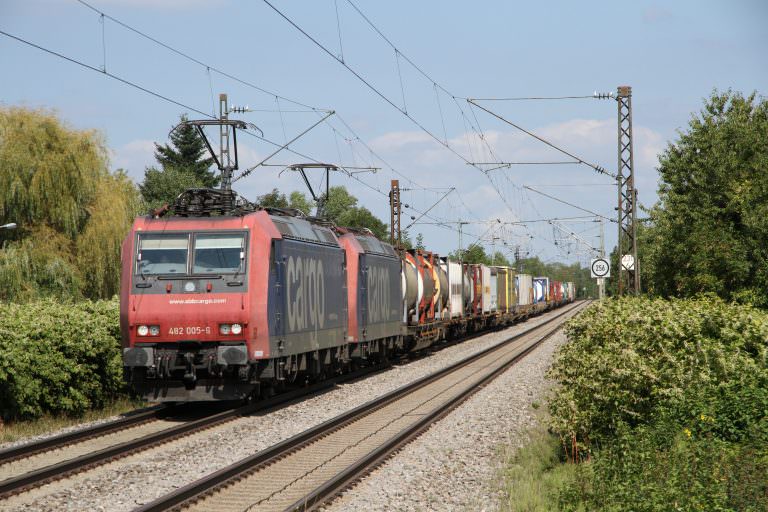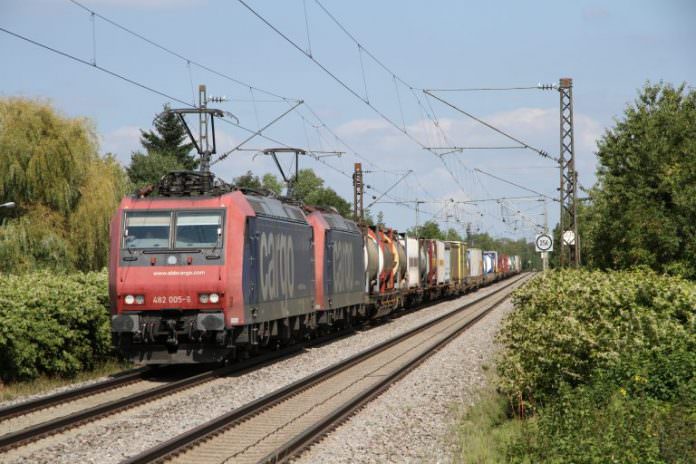 The European Rail Freight Association (ERFA) has welcomed the introduction of new EU rules to "create a more customer-orientated rail network."
The new framework provides basic consultation and coordination obligations for infrastructure managers' planned works, to minimise disruptions to rail services.
It comes after construction work caused an almost eight-week closure of the Rastatt tunnel in Germany – described by ERFA as "the final wake-up call" – and severely disrupted north-south rail freight traffic in Europe.
---
Looking for a new job in the UK rail industry? Click here to begin your journey.
---
ERFA said that, ultimately, improved performance is essential to make rail a more attractive transport mode and that late information on planned disruptions, limited or unsuitable diversionary routes, and uncoordinated infrastructure works contribute to a poor quality of service.
One of the changes welcomed by the group is the need for infrastructure managers to offer at least two alternative routes for the most disruptive capacity restrictions – defined as lasting more than 30 days and affecting more than 50 per cent of traffic.
ERFA said that the impact of the changes will start to be felt from the 2018 timetable change, but most will kick in for the 2019 timetable change. The full impact is expected to be felt for the 2020 timetable change.
---
Read more: Happy birthday HS1 – A look back at the launch of Britain's first high-speed line
---