DSB has grounded all of its 33 ME locomotives after finding cracks on two wheelset axles.
Services will be disrupted on Denmark's Zealand island while an investigation is carried out to identify the extent of the problem.
Small cracks were identified on two axles on January 26.
DSB's Dan Stig Jensen said the diesel-electric locomotives had to be taken out of service because of a risk of the axles failing.
With six axles on each locomotive, DSB is having to inspect around 200 axles in total. Twelve have been assessed to date.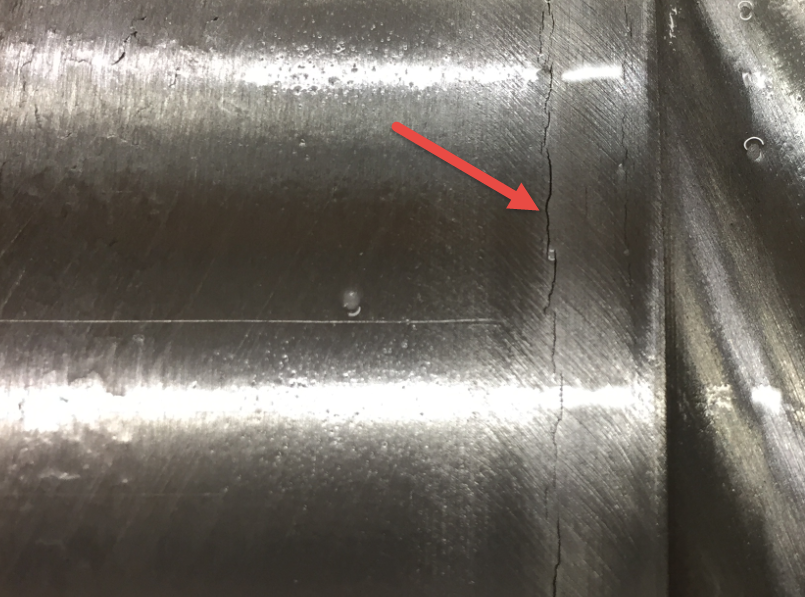 DSB has set itself a provisional target of resuming a normal service on March 21.
Dan Stig Jensen said [in Danish]: "The incipient cracks can not be seen and assessed by the naked eye when the shafts are mounted on the train. Therefore we have decided to take all locomotives out of service in order to clarify the scope and nature of the formation of cracks.
"We do not want our customers or employees to be exposed to any potential security risk."
He added: "When it takes such a long time, it is because each axle to go through several processes with heat shrinking and subsequent cooling. Alone cooling must be done three times and takes 24 hours each time."
---
Read more: Maryborough-Ararat line re-opens in Australia
---