Network Rail has produced a comic book which highlights the devastating consequences trespassing on the railway can have.
It has been produced as part of the Midland Main Line Upgrade and is based on Network Rail's multi-award winning safety film '18', which showcases just how dangerous trespassing on the railway is, particularly in areas where the railway is electrified.
The plot for both the film and the comic was devised through safety workshops which Network Rail ran with schools across Northamptonshire with more than 250 pupils ages 11-16 taking part and inputting their ideas. One idea, put forward by Kingswood Secondary Academy in Corby, was then chosen as the basis of the film.
Producing the film and comic in this way made sure that they resonate with the target audience, as well as getting pupils in the area where the railway line is being electrified engaged with the message.
The comic is available online, making it easily accessible to help further spread this vital safety message.
Network Rail is urging parents and carers to speak to their children about the dangers of trespassing on the railway, particularly as new figures show that there have been over 1000 trespass incidents* since lockdown began.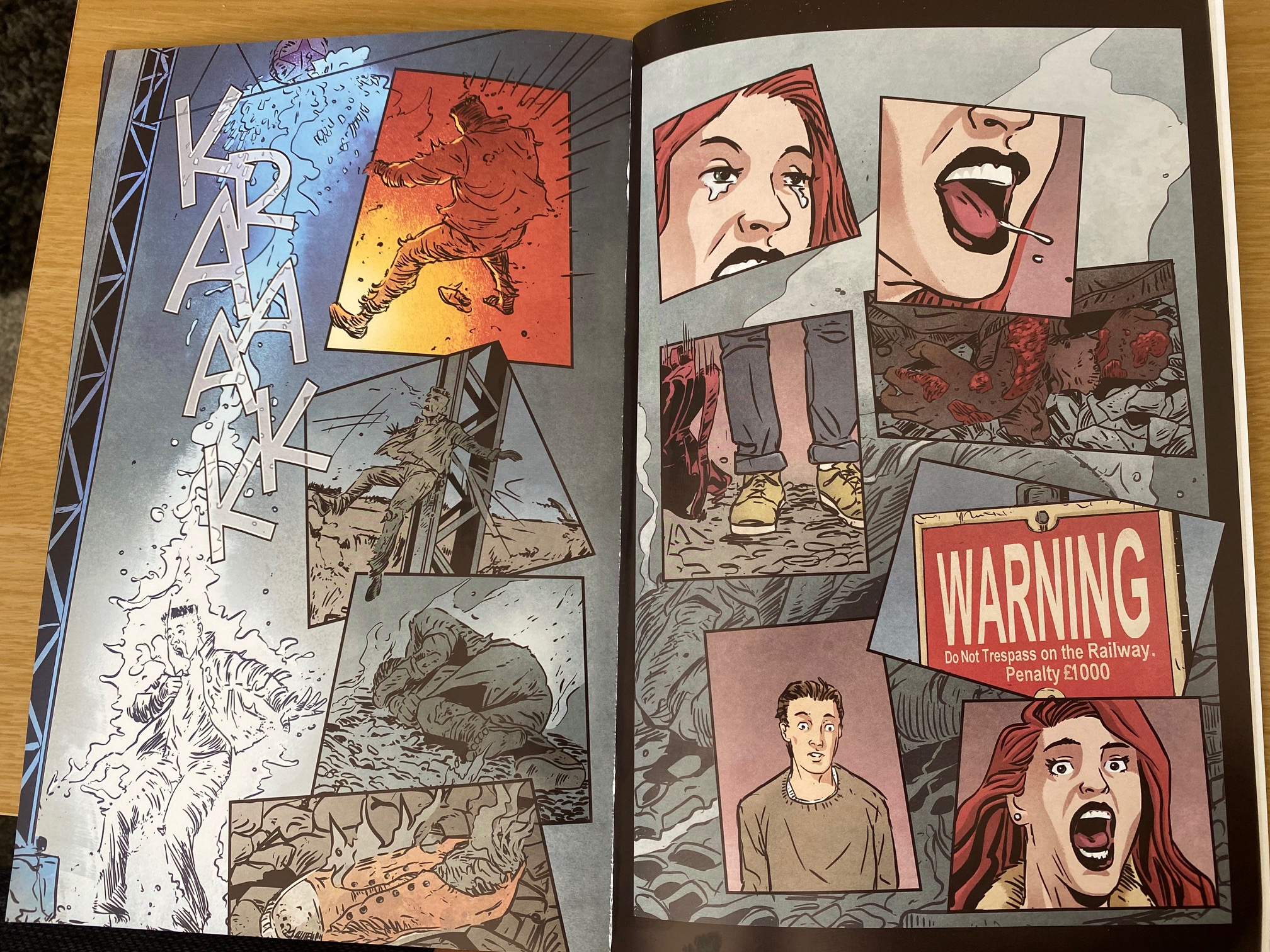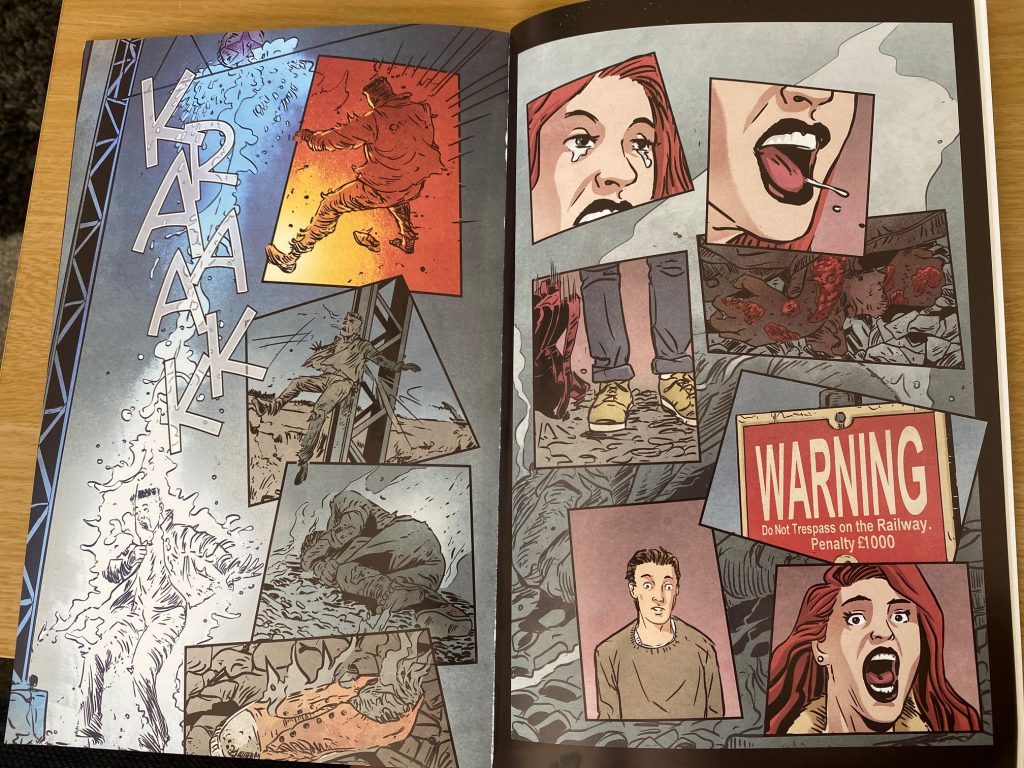 Gavin Crook, principal programme sponsor for Network Rail, said: "The comic is a great way to engage with young people about the dangers of trespassing on the railway and how this can, and does, have devastating, life changing and fatal consequences.
"We hope that being able to access the comic online will mean we can reach even more young people and really hammer the message home that they must stay off the tracks, as there is never any excuse to mess around on the railway.
"Although the Midland Main Line Upgrade will bring significant benefits to passengers, the electrification of the route from London to Kettering and Corby via Bedford does bring an additional danger to anyone trespassing on the tracks, so we need people to heed the warning and stay safe."