The archaeology programme prompted by construction of the Elizabeth line is over.
From Mesolithic stone tools, Roman skulls and victims of the Great Plague, the dig – the UK's biggest archaeology programme ever – saw tens of thousands of objects spanning 55 million years analysed as archaeologists seized the once in a lifetime opportunity to excavate normally inaccessible sites.
The programme employed 200 archaeologists to dig 40 sites between 2009 and 2016 with the unearthed objects going on display at the Museum of London Docklands. A series of 10 archaeology books were also published along the way.
As Crossrail calls an end to the mammoth task, we take a look at some of the findings from the dig: 
---
Looking for a new job in the UK rail industry? Click here to begin your journey.
---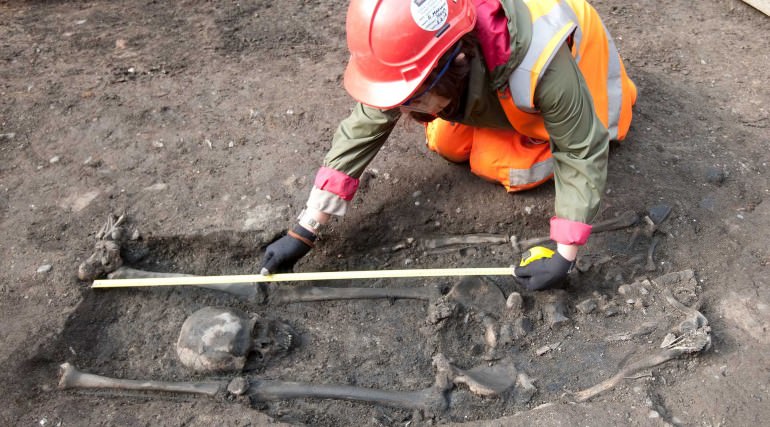 A beheaded Roman skeleton uncovered during an excavation of Broadgate ticket hall.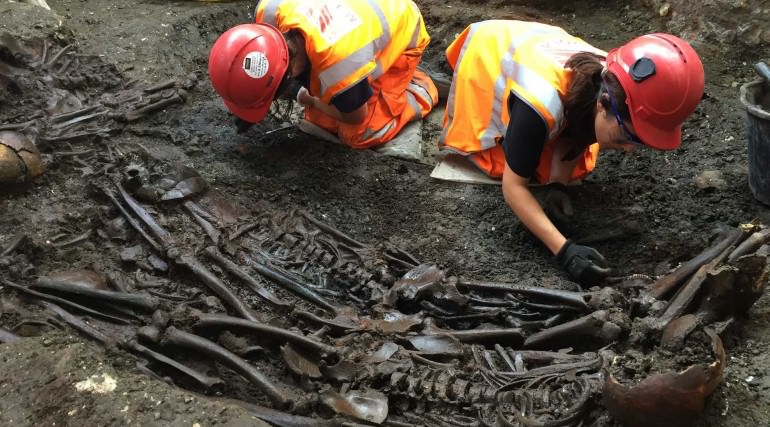 A mass burial site containing victims of the Great Plague of 1665 at Liverpool Street station. Picture taken in August, 2015.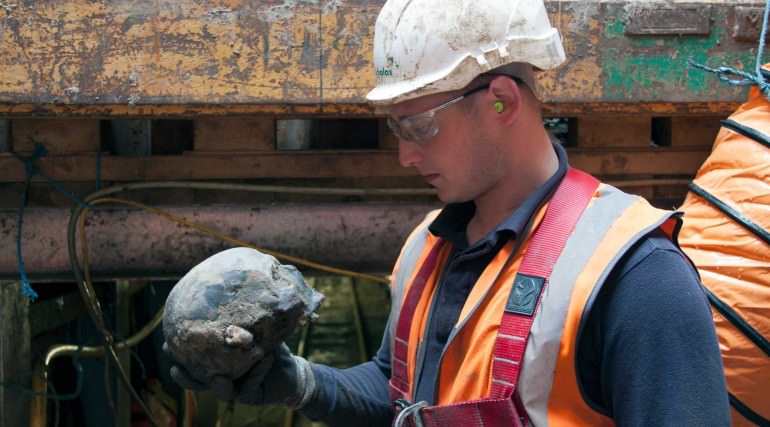 A Roman skull found at Liverpool Street station ticket hall.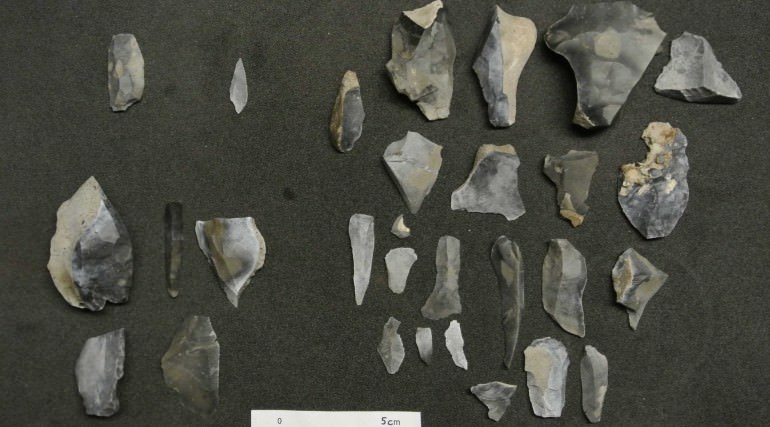 Flints found in a trench excavation at North Woolwich.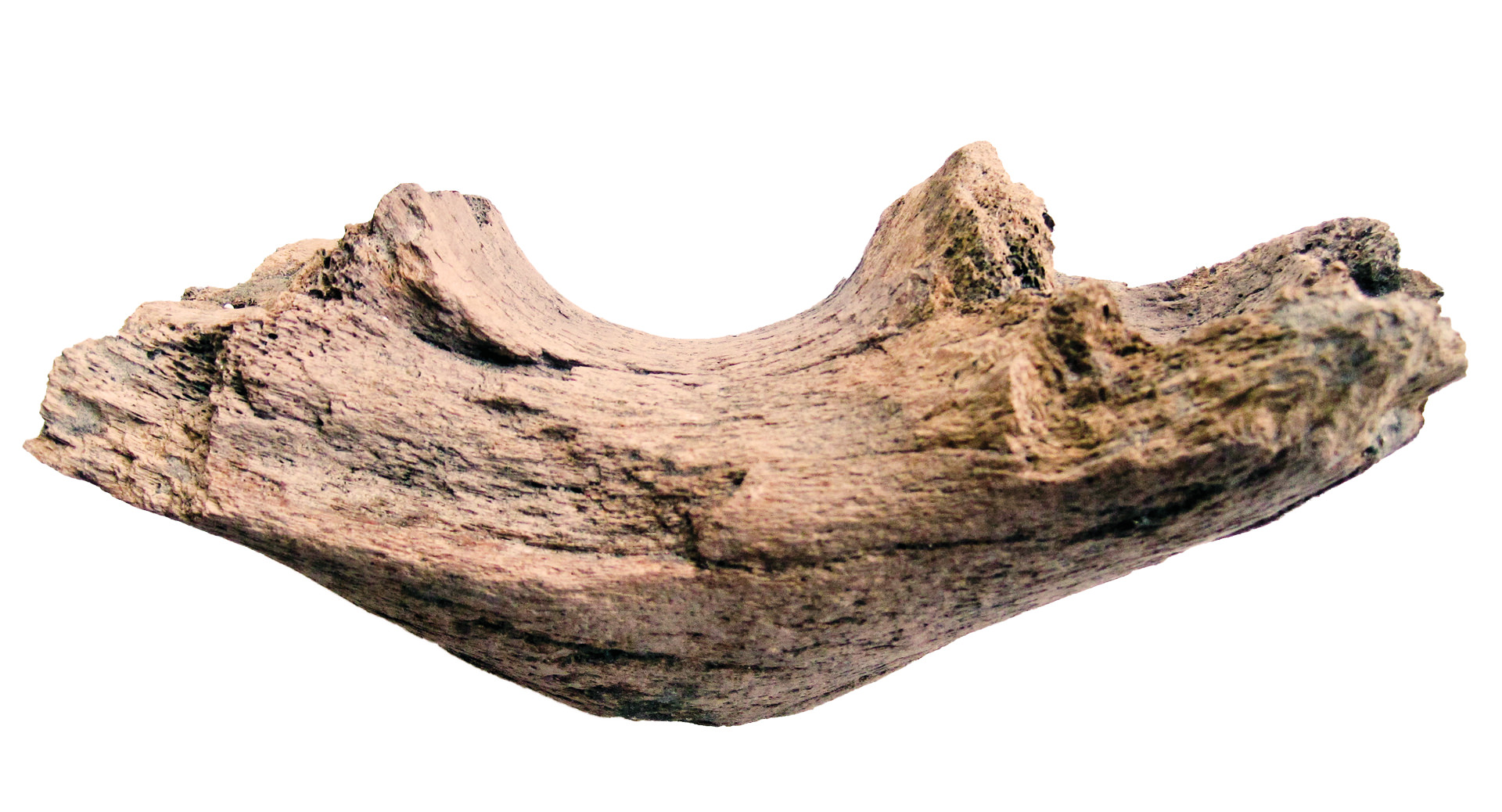 Part of the jaw bone of a woolly mammoth uncovered at Canary Wharf station.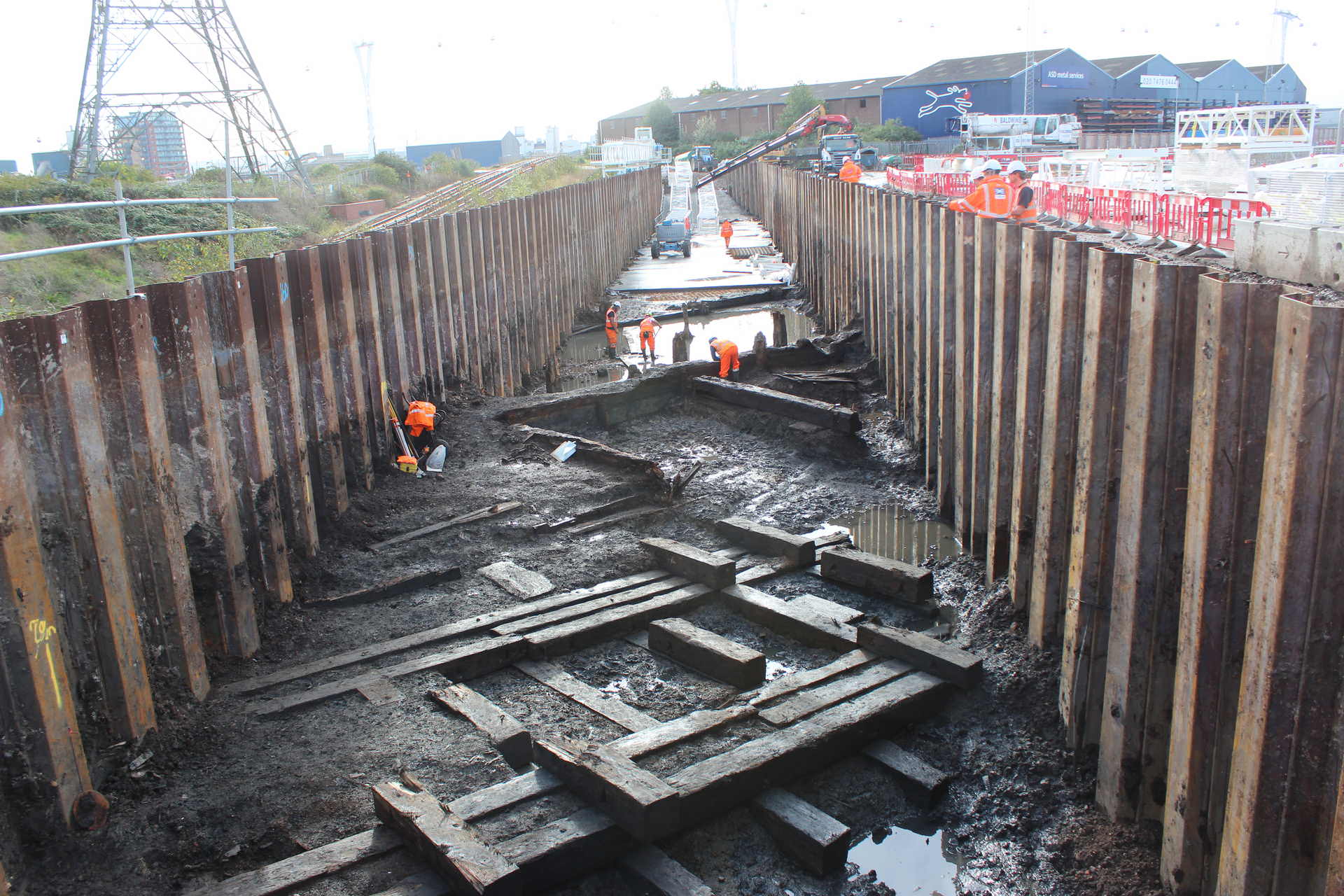 Building remains from the Thames Iron Works and Shipbuilding Company.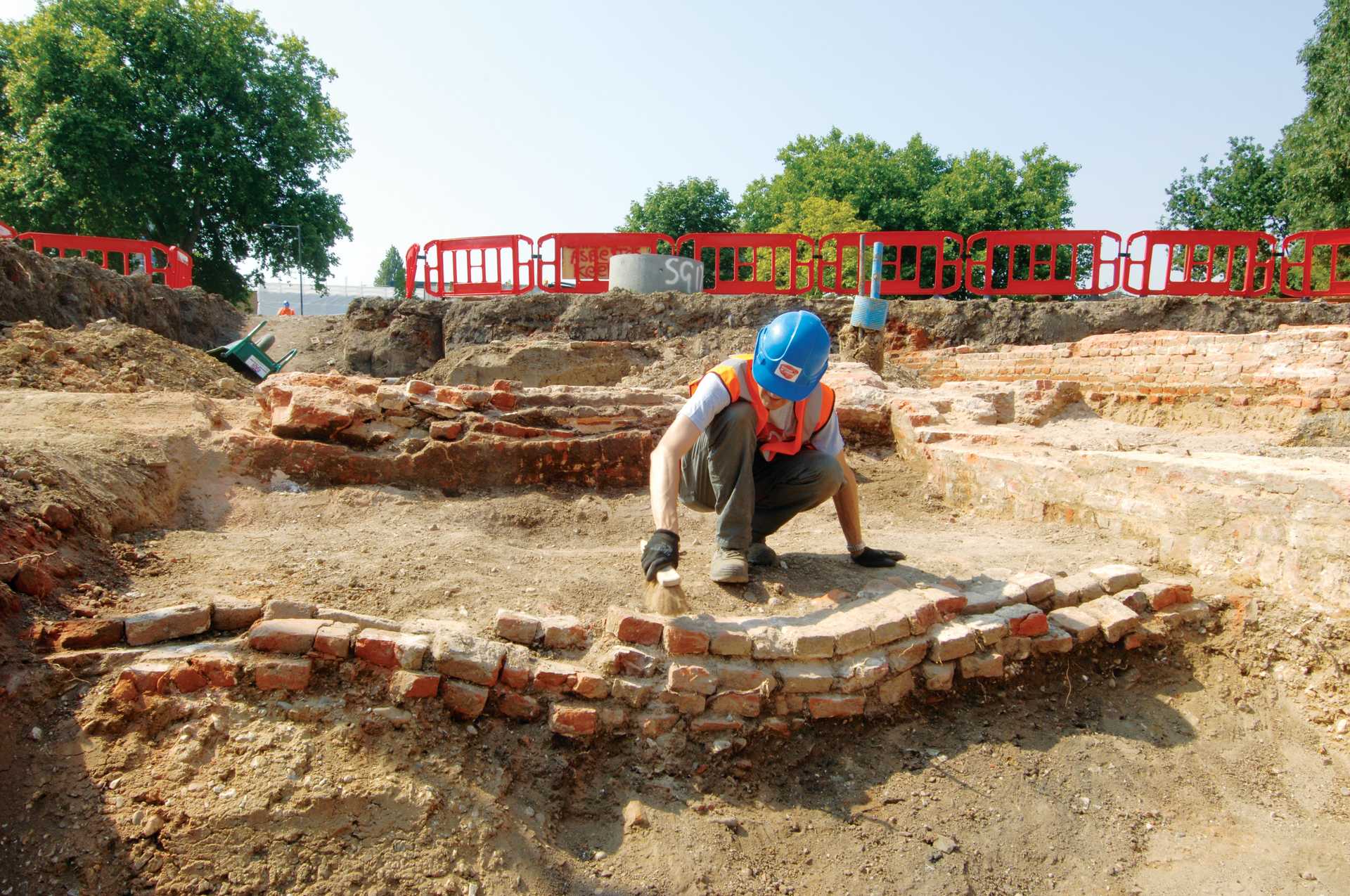 Remains of a Tudor moated manor house uncovered at Stepney Green.
Find out more about the archaeology of Crossrail below:
---
Read more: Take a ride through Crossrail's Woolwich station
---