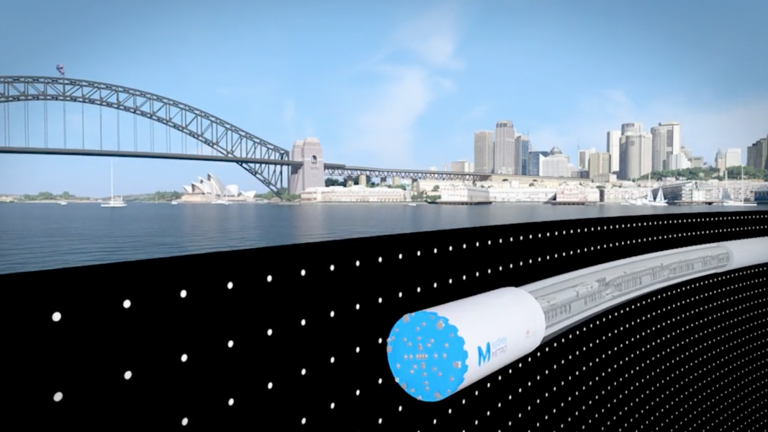 A John Holland CPB Contractors Ghella Joint Venture has been awarded the $2.81 billion contract to construct a twin-bore tunnel beneath Sydney Harbour for the Sydney Metro project.
Work will begin straight away, says Transport for NSW, with the first of five tunnel boring machines set to begin its drive by the end of next year.
Sydney Metro City & Southwest is the second stage of the Sydney Metro network. It will extend Sydney Metro Northwest, which is due to open in 2019, from Chatswood to Sydenham and subsequently to Bankstown.
As well as the 15.5 km tunnels, the project includes the construction of six new stations and an upgrade to the existing railway line to Bankstown.
Tunnelling is scheduled to be completed in the central section in 2021, with services starting in 2024. A specially designed TBM will be used to construct the tunnels beneath Sydney Harbour.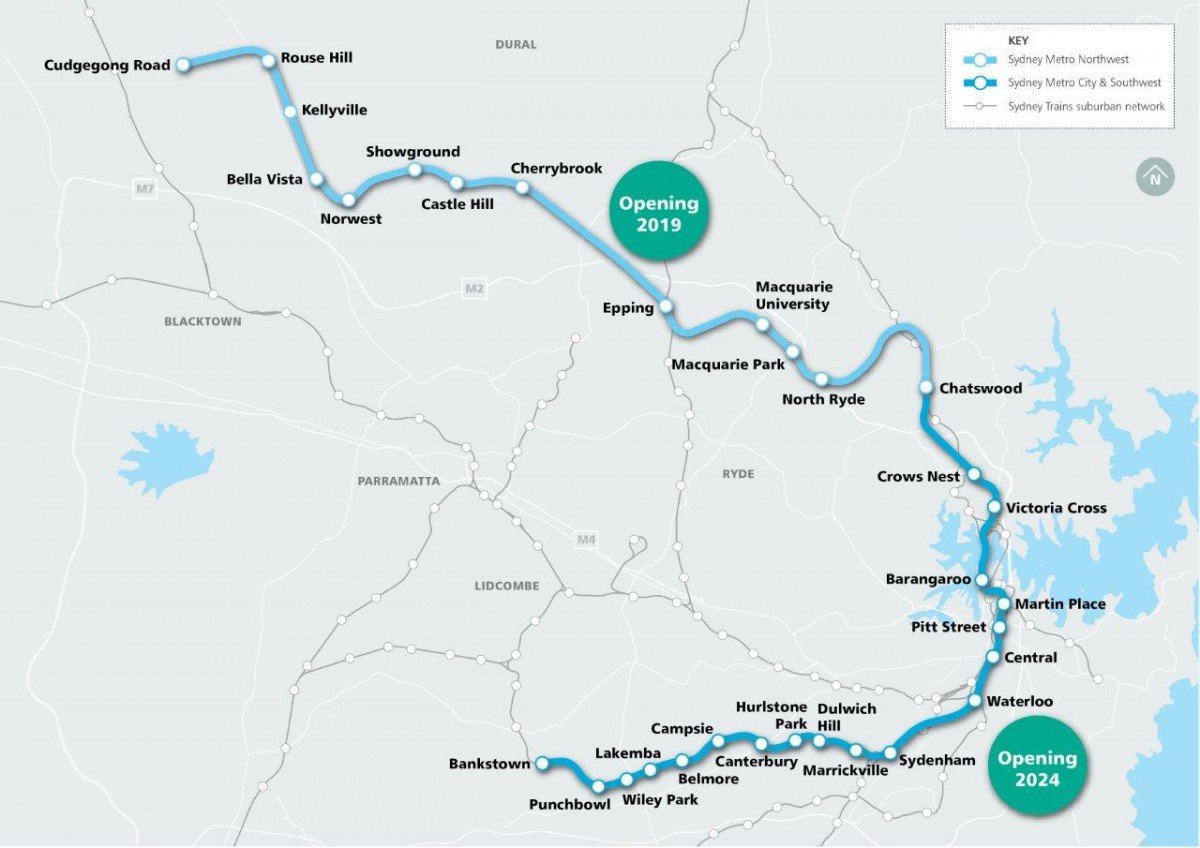 ---
Read more: Brookville awarded $33m contract for Arizona trams
---