The situation on the UK's East Coast franchise has become "much more urgent" as Virgin Trains East Coast (VTEC) is set to run out of money and can only continue for a matter of "a very small number of months".
Those were the words of UK transport secretary Chris Grayling who told parliament that the operator's contract will be terminated in the very near future.
Grayling said that Stagecoach – which owns 90 per cent of VTEC, with Virgin Group owning 10 per cent – "…got its numbers wrong. It overbid and is now paying the price".
However, he did not go so far as to ban the company from future franchise bids and said that Stagecoach could continue to operate services on the East Coast "under a very strictly designed and short-term arrangement" because of its strong record of customer service.
This option – considered alongside the Department for Transport (DfT) operating the franchise and other options – would take the franchise up until 2020 when the East Coast Partnership will begin.
Grayling said that despite making significant losses of almost £200 million, Stagecoach has met all of its financial commitments to the taxpayer, believed to be almost £1 billion, and that there are no legal grounds from barring it from future bids. However, it would be closely scrutinised in the future, he added.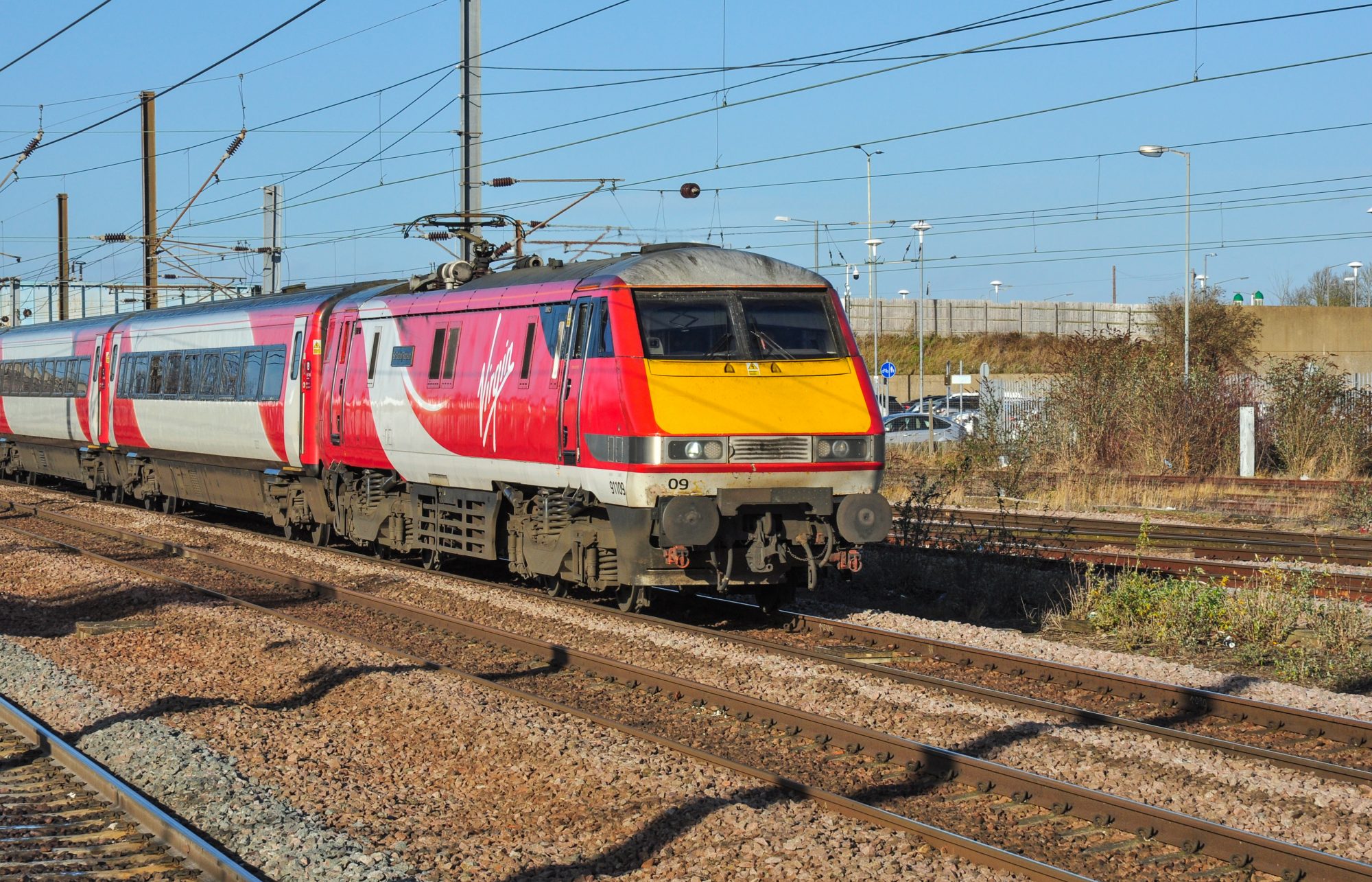 ---
Like this story? Follow us on Facebook to keep up to date on rail industry news
---
Stagecoach said that franchise payments have been significantly higher than when the route was operated in the public sector.
It added that, a significant element of expected passenger revenue growth was linked to expanded timetables, reduced journey times and extra services and that VTEC is pursuing claims against Network Rail for sustained poor performance.
To put Stagecoach's £200 million loss into context, Grayling said that the combined profit of all train operators in the country was £271 million in 2017. £200 million is also more than 20 per cent of Stagecoach's total market value.
He was keen to stress that despite the need to put in place a successor arrangement to operate the railway, this would not impact the railway's day-to-day operations, with no impact to services or staff, and added that overall the franchising system had delivered great benefits to passengers.
The announcements from the transport secretary came almost four weeks after he informed parliament that the DfT was preparing contingency plans for running services on the East Coast "in the event of the existing franchise failing".
Since then, the DfT has conducted detailed analysis and has notified the franchise that it has breached a key financial covenant. Adjustments have also been made to the franchising system to deter over optimism when bidding.
Grayling was keen to stress that this deal would not be a bailout for Stagecoach and that, contrary to speculation, no deal has yet been made on the successor operator.
He added:"Mr Speaker, in a competitive market, franchises will sometimes fail. When that happens my duty is to protect passengers and taxpayers and ensure continued investment in the railway.
"Stagecoach has paid the price for failure as stipulated in its contract.
"Passengers on the East Coast Mainline can be assured that services will continue as normal.
"This government will undertake a transparent appraisal of the options available to ensure passengers and taxpayers are protected."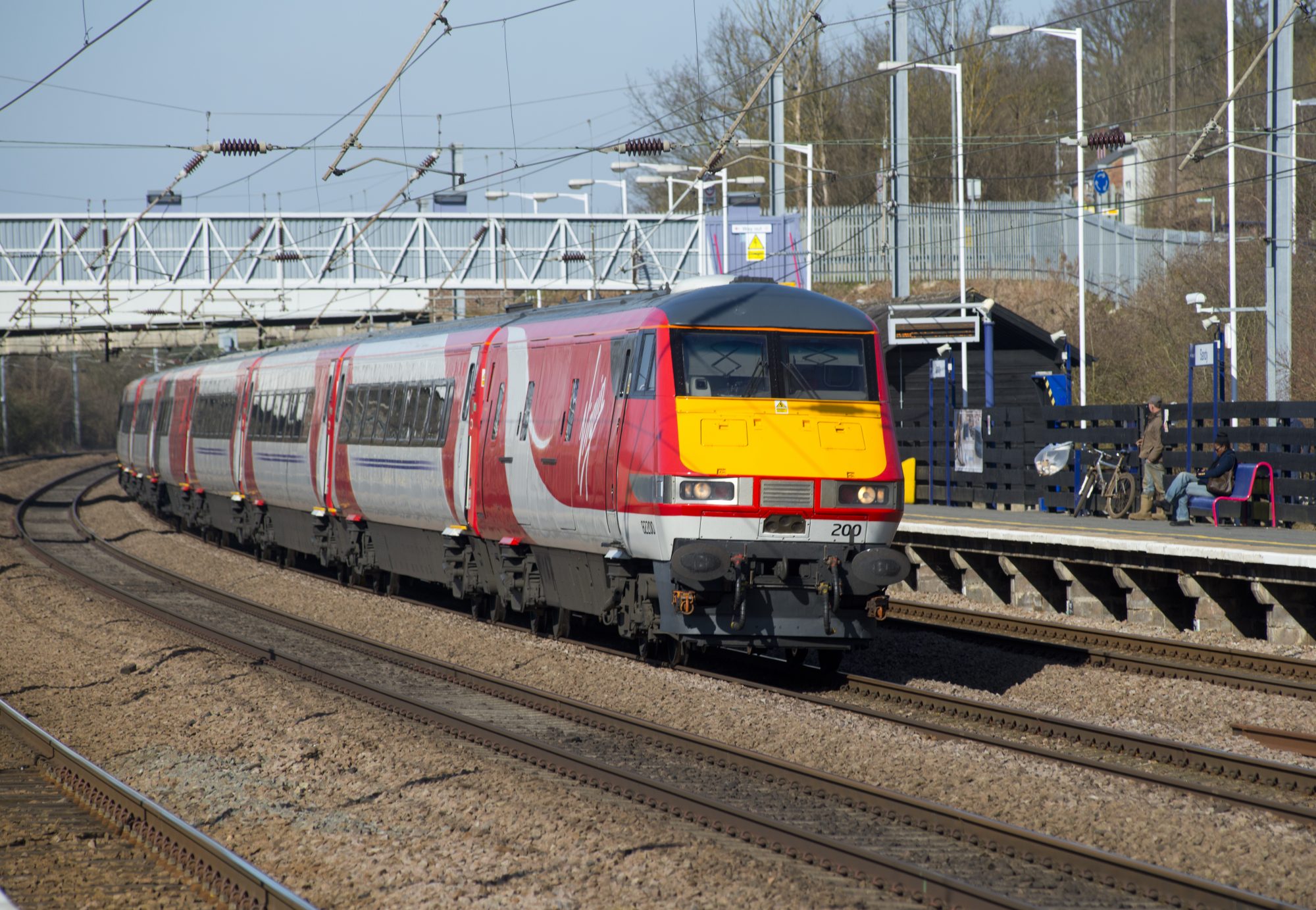 ---
Read more: Express London-Amsterdam Eurostar service being explored
---