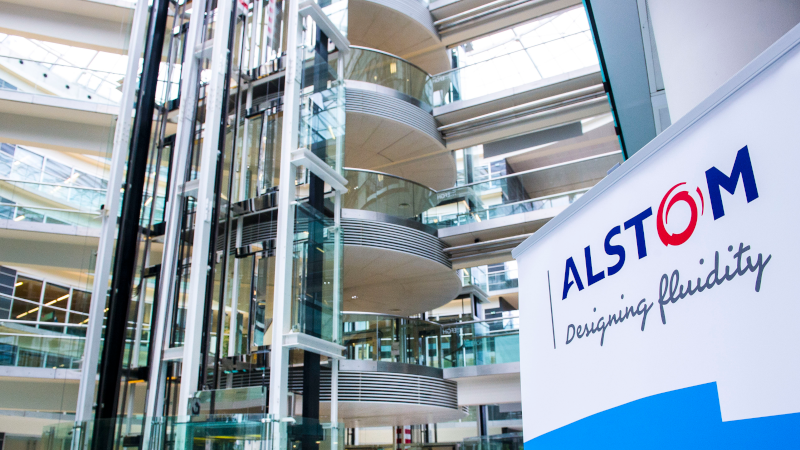 Alstom, software firm IGE+XAO and aeronautical equipment manufacturer Safran Electrical & Power are strengthening their collaboration by creating a centre of excellence for the engineering of onboard rail electrical systems.
Located at Safran's Toulouse base in France, the centre will accommodate up to 100 engineers to develop the rail systems of today and tomorrow, from design to standardisation and operational maintenance of the products.
As part of the five-year technical and commercial contract signed with Alstom, IGE+XAO – which provides software for the design, simulation and manufacturing of electrical systems – is providing its expertise in terms of software and associated services and support.
Alstom and Safran have signed an agreement focusing on electrical product design, building on an existing partnership announced in 2017.
---
Click here to subscribe to our weekly newsletter
---
A spokesperson for Alstom said the new collaboration between the pair is in response to an increasing need to share best practices between the worlds of aeronautics and rail.
Alstom director of operations Thierry Best said: "With its new development methods, the centre of excellence will help to strengthen Alstom's skills and responsiveness in the field of onboard electrical systems, by benefiting in a collaborative environment both from the best practices of the aeronautical sector, which is leading the way in this field, and the proximity of IGE+XAO's teams, experts in the railway electrical industry.
"It will be one of Alstom's assets in meeting the challenges of tomorrow's mobility.
"This centre of excellence will thus contribute to developing projects such as the Athens tram, the new-generation RER or the future TGV, which will benefit fully from its services."
---
Read more: Name change for Transtech following Škoda takeover
---