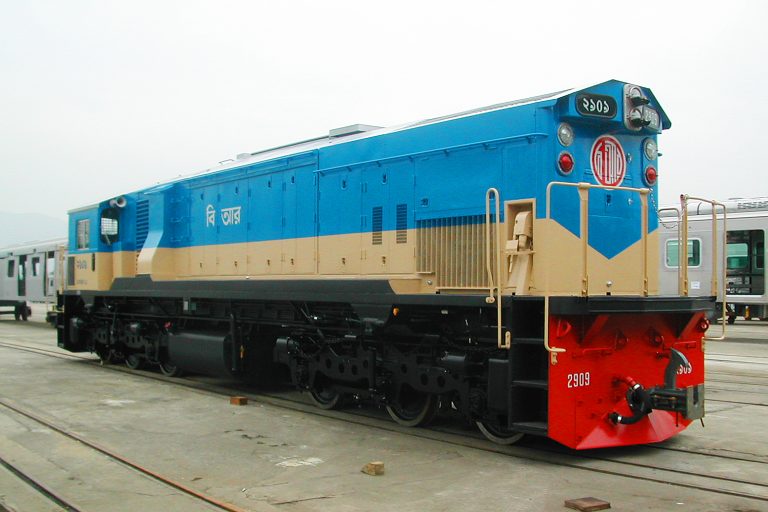 Hyundai Rotem has secured an order for diesel-electric locomotives from the state-owned agency Bangladesh Railway.
The South Korean rolling stock manufacturer said that it beat major global competitors from China and Spain to the 41 billion won (∼€32 million) contract.
The award for 10 units brings the total number of Hyundai Rotem locomotives in Bangladesh to 343.
A spokesperson for the train maker said: "Based on the performance of this diesel-electric locomotive, we will be able to secure a favourable position in the future bidding in Bangladesh.
---
Like this story? Follow us on Facebook to keep up to date with rail industry news
---
"We will do our best to ensure that the citizens of Bangladesh can use the trains more safely through rigorous quality control and performance tests."
These new diesel-electric locomotives, which use a diesel engine to drive a generator to generate electric power, will be used for passenger and freight services.
Hyundai's Changwon plant in South Korea will fulfil the order, with all locomotives set to be delivered by the end of 2020.
The locomotives will be capable of operating at speeds of up to 100km/h. Compared to previous vehicles delivered to Bangladesh, and in cooperation with American locomotive manufacturer EMD, the new units will have a higher horsepower.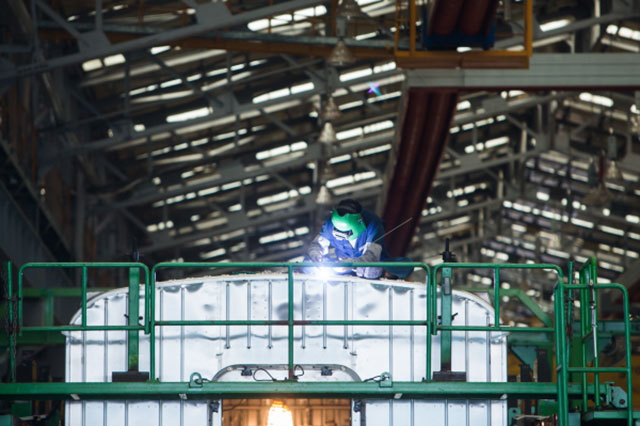 ---
Read more: Amtrak to refresh interiors of Acela Express fleet
---