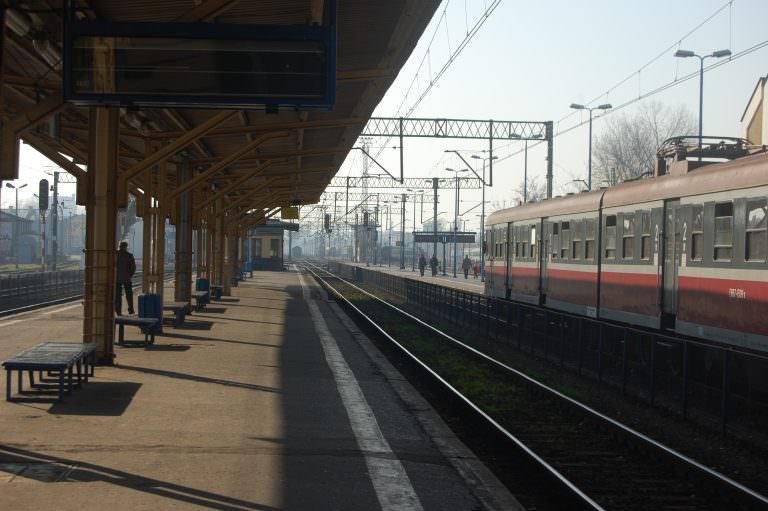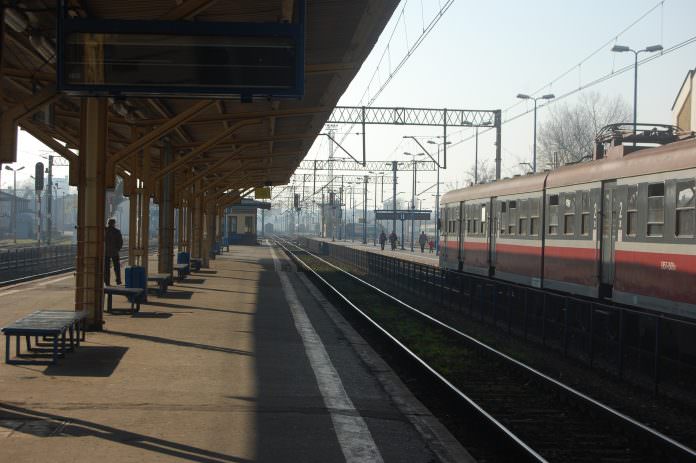 Astaldi has strengthened its presence in Poland after being awarded a joint contract worth €171 million to rebuild the railway between Wschodnia and Dorohusk.
Along with Zhol Zhondeushi (25 per cent), PBDiM (5 per cent) and C.L.F. (5 per cent), Astaldi (65 per cent) will demolish, reconstruct and extend a 68km stretch of the N-7 Wschodnia to Dorohusk line.
The upgrade works also include the construction of level crossings, new service and access roads and other minor related works.
Commissioned by PKP Polskie Linie Kolejowe – the state-owned manager of Poland's railway infrastructure – using European and state funding, it is estimated that the works will take around two years to complete.
Astaldi Group, an Italian multinational construction company, is currently managing contracts to the value of €1 billion in Poland, including the extension of Line 2 of the Warsaw metro.