Survey reveals that four in 10 Brits are most looking forward to a change of scenery when they return to rail and that 31% have most-missed scenic landscape views from the train window.
When it comes to getting back to rail travel, Brits are most looking forward to a change of scene (41%) according to a new survey commissioned by Govia Thameslink Railway (GTR).
The top three things passengers are most looking forward to about returning to train travel:
Enjoying a change of scenery (41%)
Exploring the UK (37%)
Having some time to wind down (29%)
After spending many months indoors, enjoying a change of scene came out on top across all age groups. Interestingly though, there are some big generational differences: Gen Z (16-24-year-olds) have seemingly used their time in lockdown to learn, with 23% looking forward to practicing their new hobbies while on board, compared to just 4% of over 55s.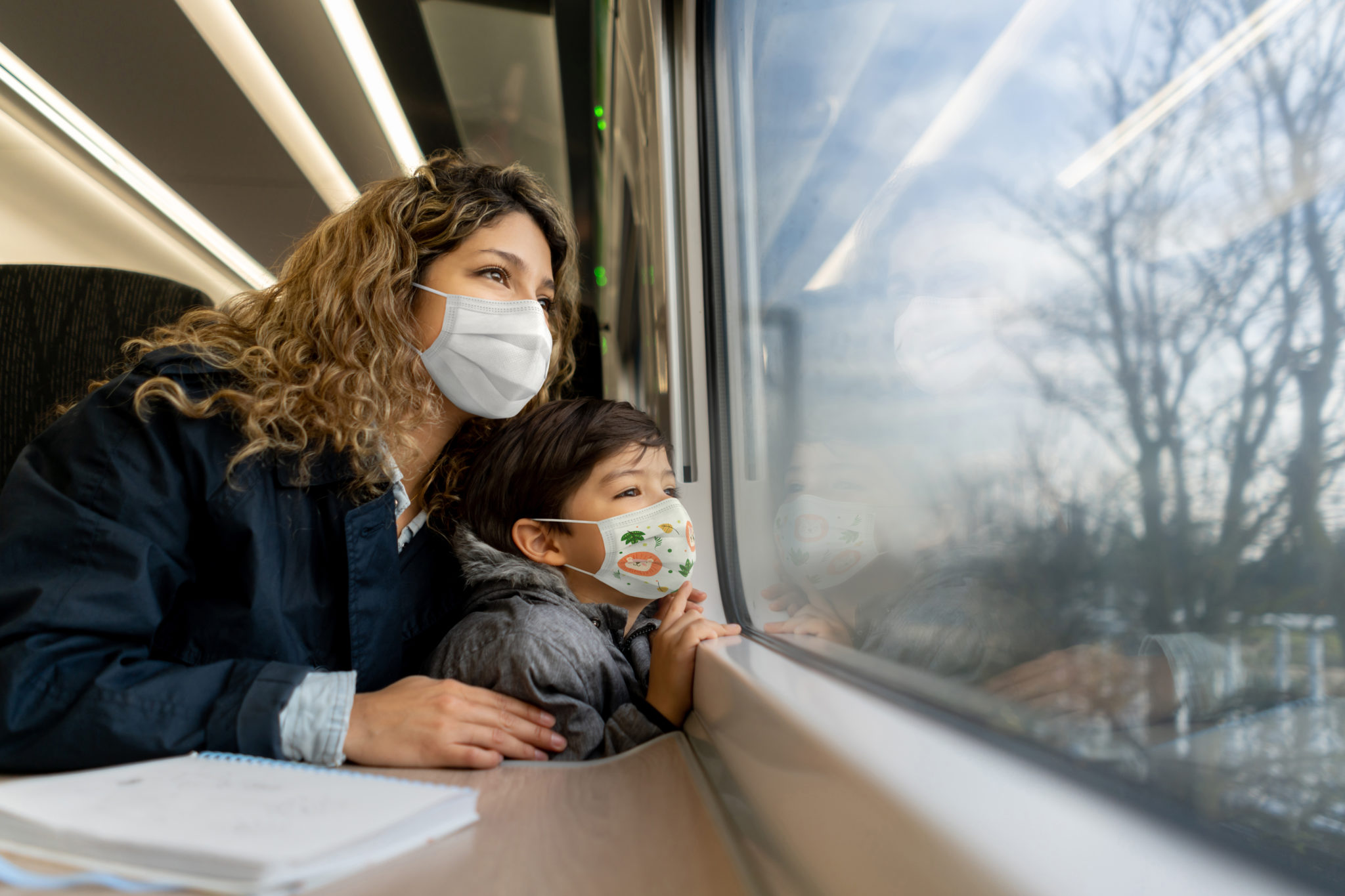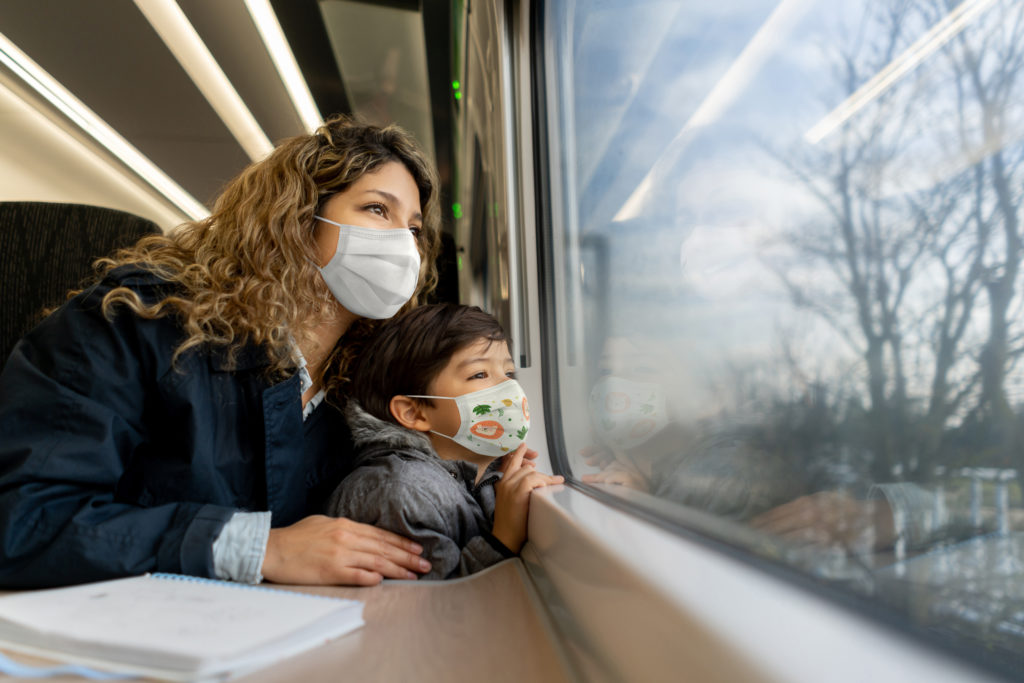 When asked to consider what they had missed the most about train travel, most respondents chose scenic views out of the window – more than visiting friends and family.
The top three most-missed things about train travel:
Seeing the views out of the train window (31%)
Being able to visit my family and friends (24%)
Knowing the journey is taken care of, without having to navigate (23.6%)
As lockdown restrictions continue to ease this month, the UK's largest rail operator, GTR, which runs Southern, Thameslink, Great Northern and Gatwick Express services, is on hand to welcome passengers back when they are ready, with 62% of adults surveyed feeling 'very' or 'quite' confident about returning to train travel.
When asked what would make people feel more confident about travelling by train, the top responses were social distancing and the use of face coverings (both at 44%) and the availability of hand sanitiser (41%). The rail operator is reassuring customers by sharing insights and a new video featuring its colleagues showcasing the huge levels of preparation that have been put in place, including more cleaning staff than ever before working to keep customers safe and the use of a long-lasting viruscide across all stations and trains, with a particular focus on touchpoints.
GTR's Chief Operating Officer Steve White said: "We're excited to welcome people back to the railway but we know it could be a big change for people who haven't travelled for a while. We've been supporting our fantastic key workers for the past year by keeping the railway running for those who've needed to travel. Now, as more passengers start to return, we want to ensure everyone feels safe, reassured and confident – whether they're having a first meet up with friends, exploring the local area or simply enjoying the views they haven't seen for a while from their train window."
For everyone's safety and comfort, GTR is also reminding passengers to wear face coverings on board and on platforms unless exempt, to keep their distance where they can and sanitise their hands before and after every journey.
To help passengers returning to rail plan their journeys and pick the quietest times to travel, GTR has developed new tools such as its 'Live Map', which shows how busy trains are to help people identify quieter times for their journeys, and is encouraging all customers to check before they travel. There are also many contactless options for travel across the network, including barcode readers at 60 stations and the Key smartcard for e-tickets.
A new video featuring colleagues from Southern, Thameslink, Great Northern and Gatwick Express services has just been released, showing teams across the network looking forward to welcoming passengers back to the railway.
To hear more from dedicated GTR staff who have worked throughout the pandemic, please see below:
Nadia Davidson, originally from Jamaica, joined Southern in the height of the pandemic last year and took on the additional challenge of an apprenticeship. No easy task at 47 years old. Read her story here
Like most parents across the UK, Myles Francis has spent the last year juggling his job as a train driver for Great Northern, whilst navigating home schooling for his daughter. He tells his story here
Jovana Pinter works as a Station Assistant at Luton Airport Parkway, which is normally one of the busier stations on the Thameslink route. Things have been up and down for her during the pandemic. Find out more here
Featured photo credit – James Budkiewicz