GB Railfreight (GBRf) and Network Rail have named a Class 66 locomotive to celebrate the completion of major upgrade works to Bescot Local Distribution Centre (LDC).
The Class 66 locomotive No. 66795 has been named 'Bescot LDC' and was unveiled to an audience of GBRf and Network Rail colleagues at the West Midlands-based facility.
In July, GBRf announced it completed major upgrade projects funded by Network Rail worth over £1.5 million aimed at improving vital LDCs in Bescot and Eastleigh.
As part of the major upgrade project for Bescot LDC, GBRf completed a series of works to repair and renew underinvested and unsafe track at the site. This included the removal of abandoned buildings, lighting upgrade works, installation of Armco crash barriers, new safe walking routes and safety steps, and the reinstatement of derelict siding 1 by using recycled rail and sleepers.
John Smith, CEO of GB Railfreight, said:
"Today's naming cements our strong partnership with Network Rail to modernise this important facility. As rail activity grows across the West Midlands, Bescot LDC will play a crucial role in maintaining and renewing the area's infrastructure.
"I'd like to thank the GBRf Project team who have completed an outstanding job."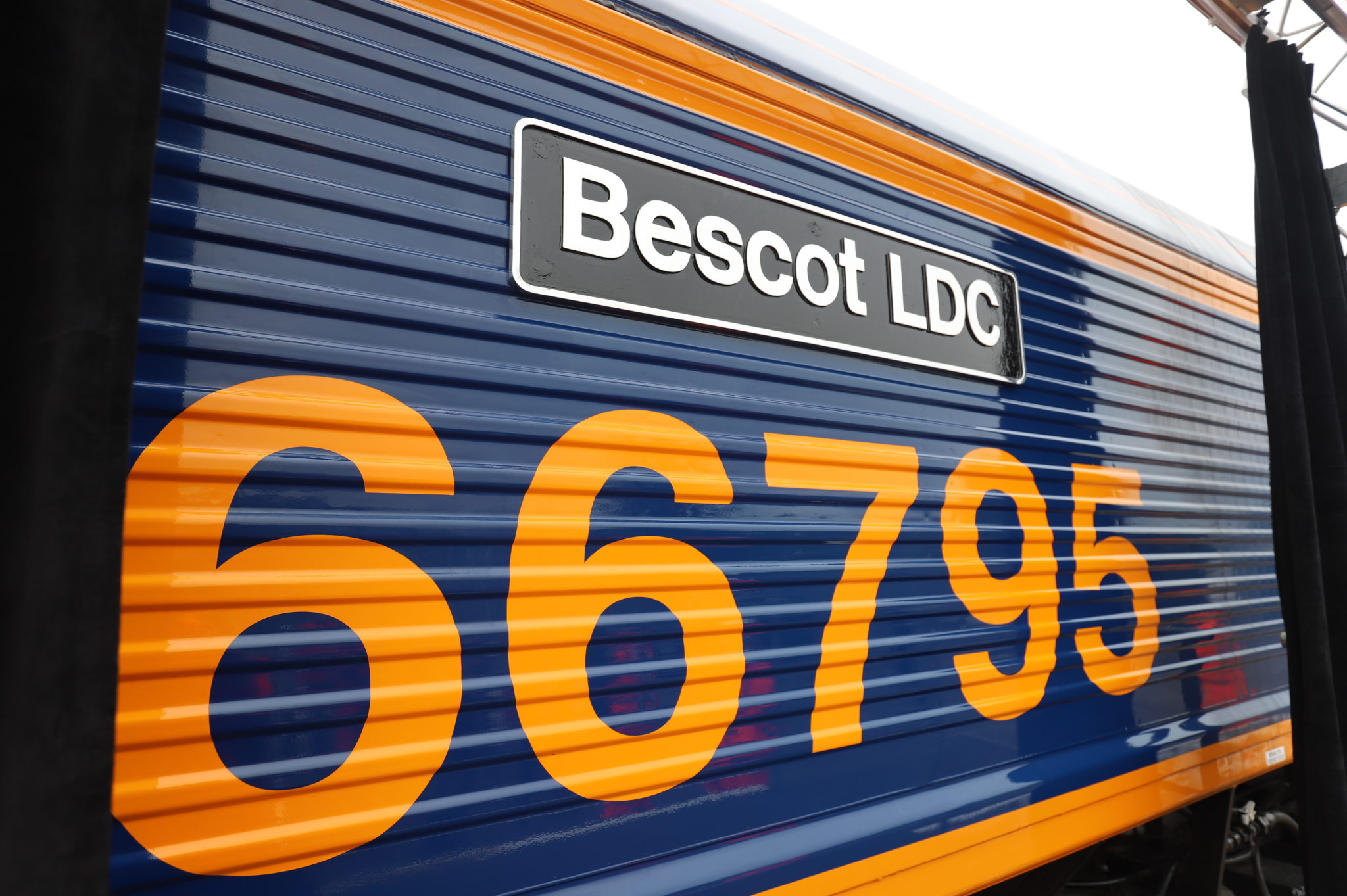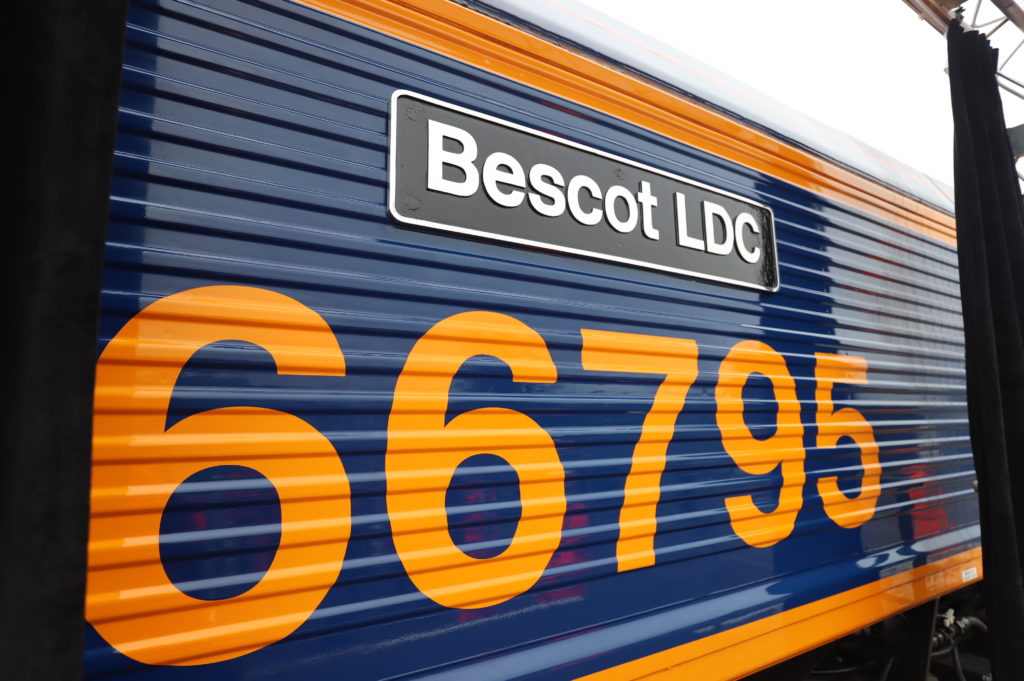 Photo credit: GB Railfreight