Network Rail worker Rory Higgins, who is based in York, has been recognised as a Railway Hero, following his work to keep freight services moving throughout the COVID-19 pandemic.
When the pandemic hit and the spotlight was on freight services, Rory and his team prioritised essential services to make sure that food could continue to fill the shelves in supermarkets, enough fuel could reach power stations and medical supplies could be transported across the country.
There were also more unusual demands, including thermometers, so people could take their temperatures at home, as well as glass bottles for the medical industry. This meant it was crucial to make sure enough sand was transported for the ongoing production of glass.
As a Route Freight Manager, Rory works closely with freight train operators to make sure key supplies get to wherever they are needed.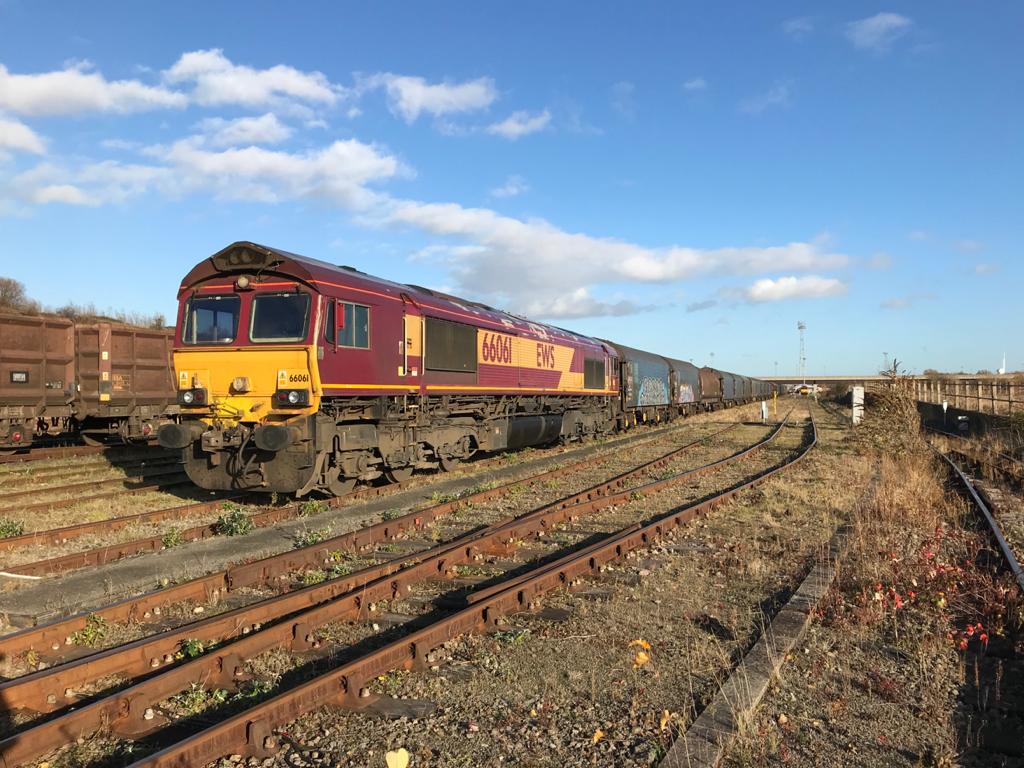 Rory is one of the first six 'Railway Heroes' to star in the National Railway Museum's online exhibition, which highlights the vital role of railway workers during the pandemic.
The exhibition launched earlier this week and will feature a total of sixteen portrait photographs of key workers from across the railway industry, taken by renowned photographer Charlotte Graham.
Once national lockdown restrictions are lifted, the exhibition featuring all sixteen workers will open at the National Railway Museum in York and Locomotion in Shildon, County Durham.
Rory said: "I'm so proud of our teams for playing an essential part in the country's Covid-19 response. My role is to keep freight services moving around the clock and I was surprised to be recognised in the 'Railway Heroes' exhibition.
"At the start of the pandemic, passenger numbers dropped overnight and freight, which usually fits around everything else and continues in the background, was more important than ever.
"It's heartening to be part of a great team at Network Rail during these challenging times. I'm really focussed on trying to get more freight off the road and onto the railway to meet future demand and help to protect the environment.
"Once lockdown restrictions are lifted, I can't wait to see the exhibition at the National Railway Museum and celebrate the work of those across the wider rail industry."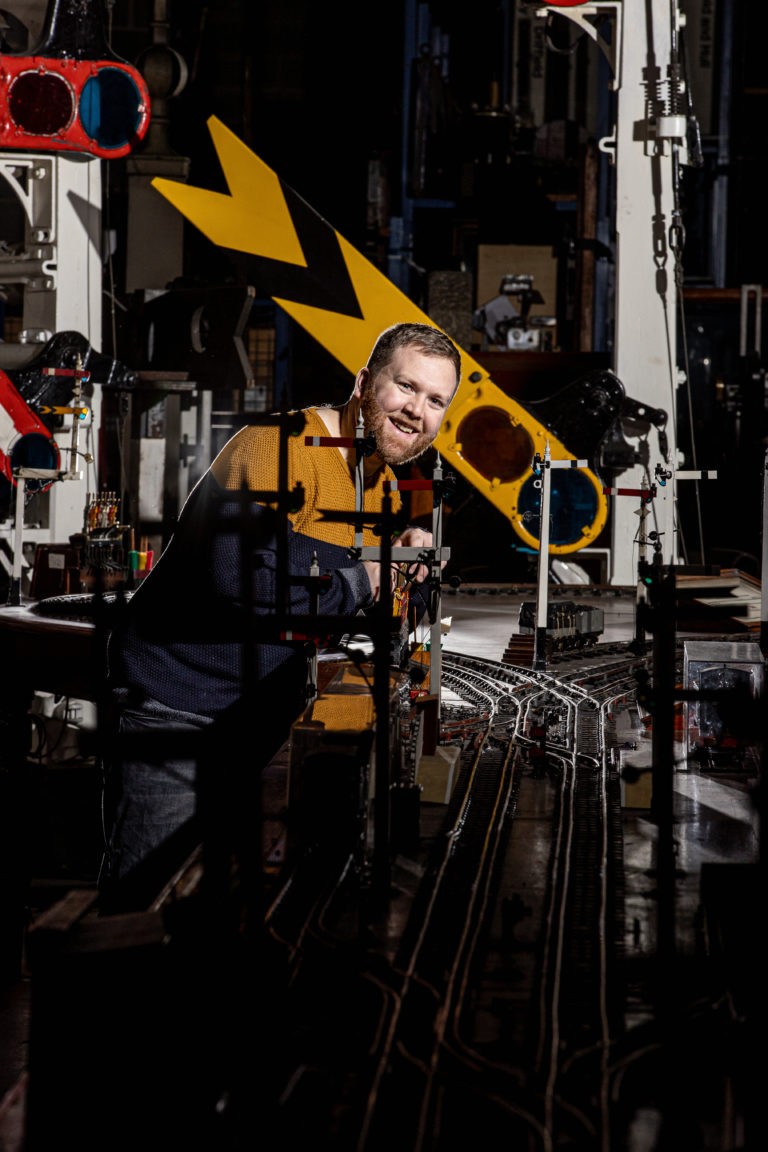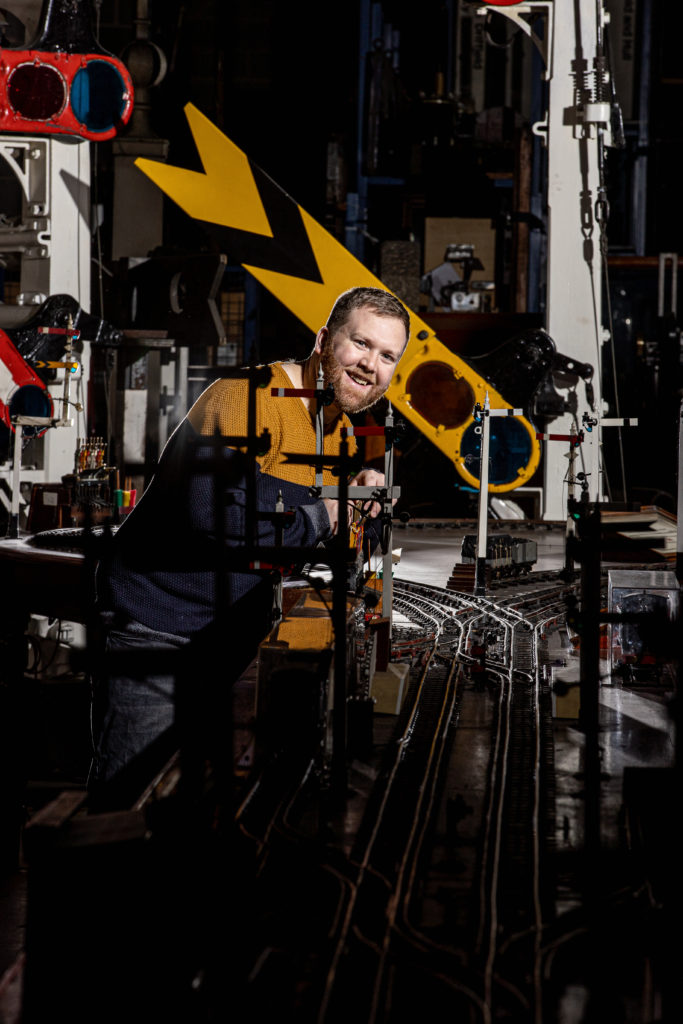 Judith McNicol, Director of the National Railway Museum, said: "This exhibition is an opportunity to say 'thank you' to the thousands of railway key workers who have kept the country going over the last year. From delivering essential supplies and transporting NHS workers, to selfless volunteering, the stories featured in the exhibition are an inspiration and fully deserving of wider recognition."
To see the first six profiles from the exhibition, visit: railwaymuseum.org.uk/whats-on/railway-heroes
The 'Railway Heroes' exhibition has been produced in partnership with LNER, Avanti West Coast, Network Rail, Northern, Laing O'Rourke and J. Murphy joint venture and HS2 Ltd.
Photo credit: Charlotte Graham