Southeastern's commitment to being a forces-friendly employer has seen it sign the Armed Forces Covenant and launch a dedicated Veteran Network, in partnership with Royal British Legion.
The signing ceremony was held at the former railway station at the Port of Dover's Eastern Dock Cruise Terminal 1, which played a vital role in the movement of troops and munitions by rail during the two world wars.
Steve White, Managing Director of Southeastern, said: "We are proud to make a promise to the nation and ensure that those who have served in the armed forces, reservists, and their families, are at the heart of the Southeastern family.
"Today we are reaffirming our longstanding commitment to supporting veterans, recognising that they are integral to the great teams we have across our network and our 4,600 strong workforce, and where better to do it than here in Dover."
Former Air Vice-Marshal Matt Wiles, CB, CBE, added: "It is vital that businesses acknowledge and understand the needs of the armed forces community and build genuine partnerships. Southeastern's focus on the career development, training, and creating a safe and great place to work, is making a difference every day to the lives of the veterans who work for them and the wider armed forces community."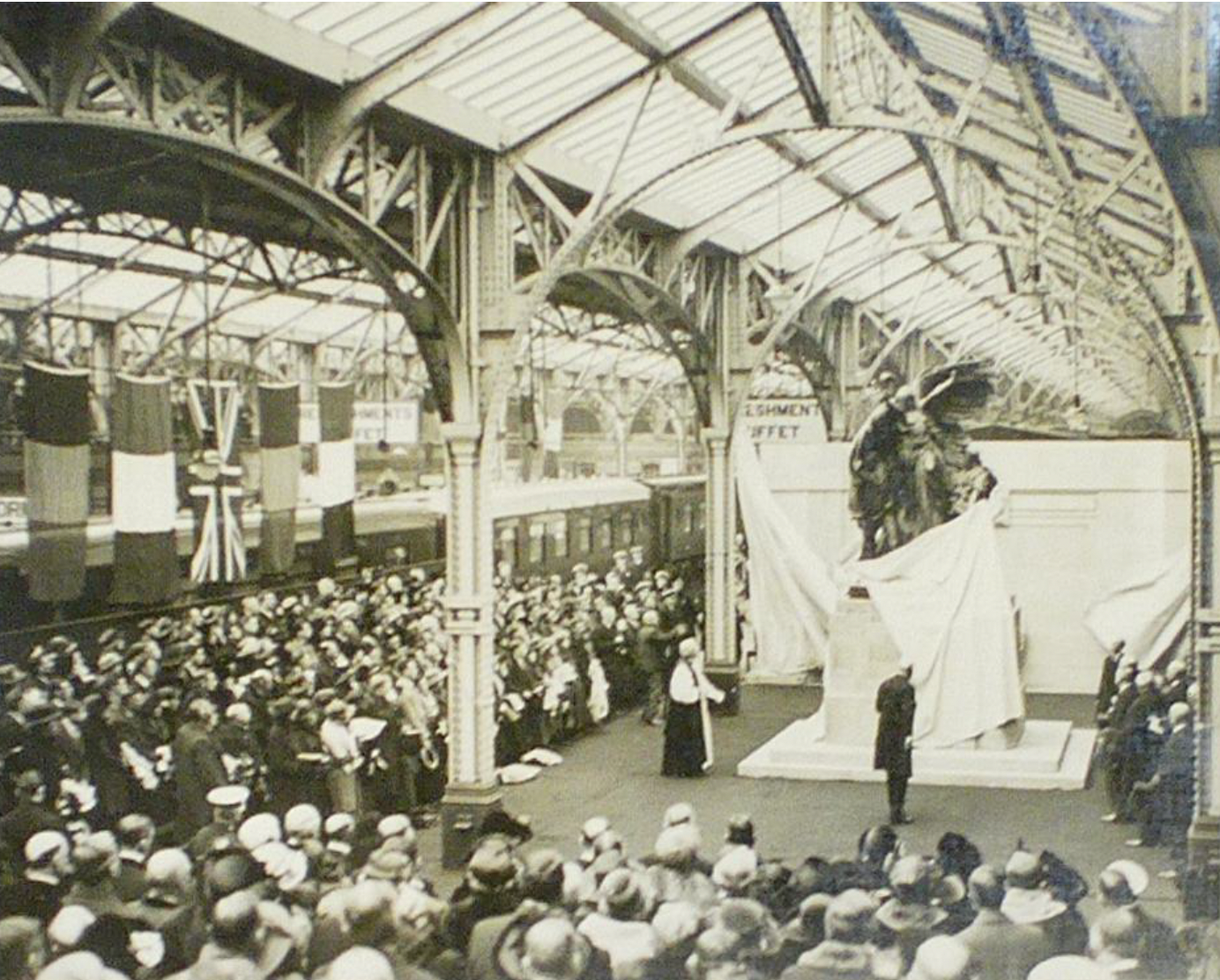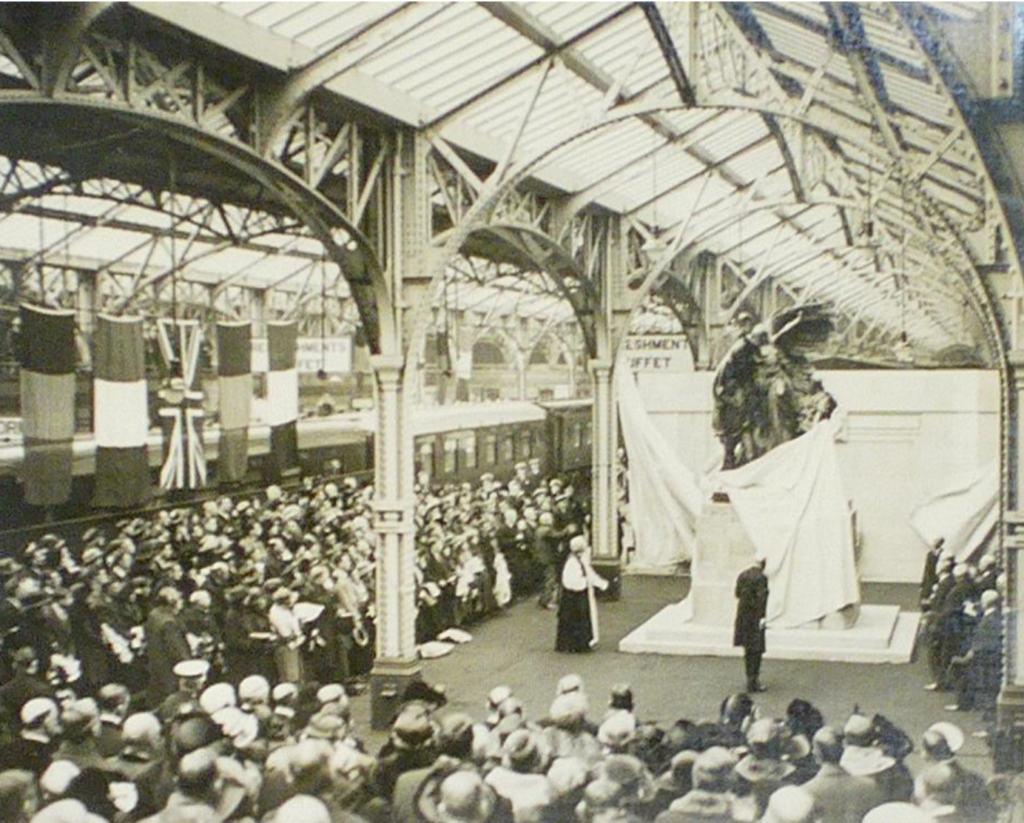 In a first for the train operating industry, the company has established the Southeastern Trains Armed Forces and Veterans Network and are working in partnership with the Royal British Legion. The initiative is part of the company's forces-friendly approach to support the fostering of a community of veterans, reservists, cadet force volunteers, family members and supporters within the company and across the rail industry.
The signing of the Armed Forces Covenant by Southeastern, which serves London, Kent and East Sussex, coincided with the rededicating of the South Eastern & Chatham Railway War Memorial. The service was held on Friday 28 October and marked a century to the day since it was unveiled in 1922, was conducted by the Port of Dover's Padre Reverend David Slater.
The bronze memorial depicts 'the figure of victory with wings battered in the conflict, but still holding the torch of truth', and commemorates the 556 railway employees who lost their lives in the Great War, and the 682 who died during World War II.
The former railway station, known as Dover Marine Station until 1979, has played a major part in the nation's history. After landing at Admiralty Pier, the body of the unknown soldier was taken by train to Victoria Station for interment at Westminster Abbey.