CrossCountry has partnered with the Daniel Baird Foundation to install life-saving bleed control kits on all its services.
The bleed control kit was developed by the Daniel Baird Foundation, alongside Prometheus, following the death of 26-year-old Daniel from a stabbing incident in Birmingham city centre.
The foundation has championed for bleed control kits to be installed in public venues and provides free training for their use. So far, the kits have been installed at locations across London and the West Midlands.
Designed to prevent catastrophic bleeding, the kit contains equipment essential for trauma management and provides the user with the means to immediately control life-threatening external haemorrhaging.
Mrs Baird has spent years campaigning for the roll-out of the kits, that she believes could have saved her son's life.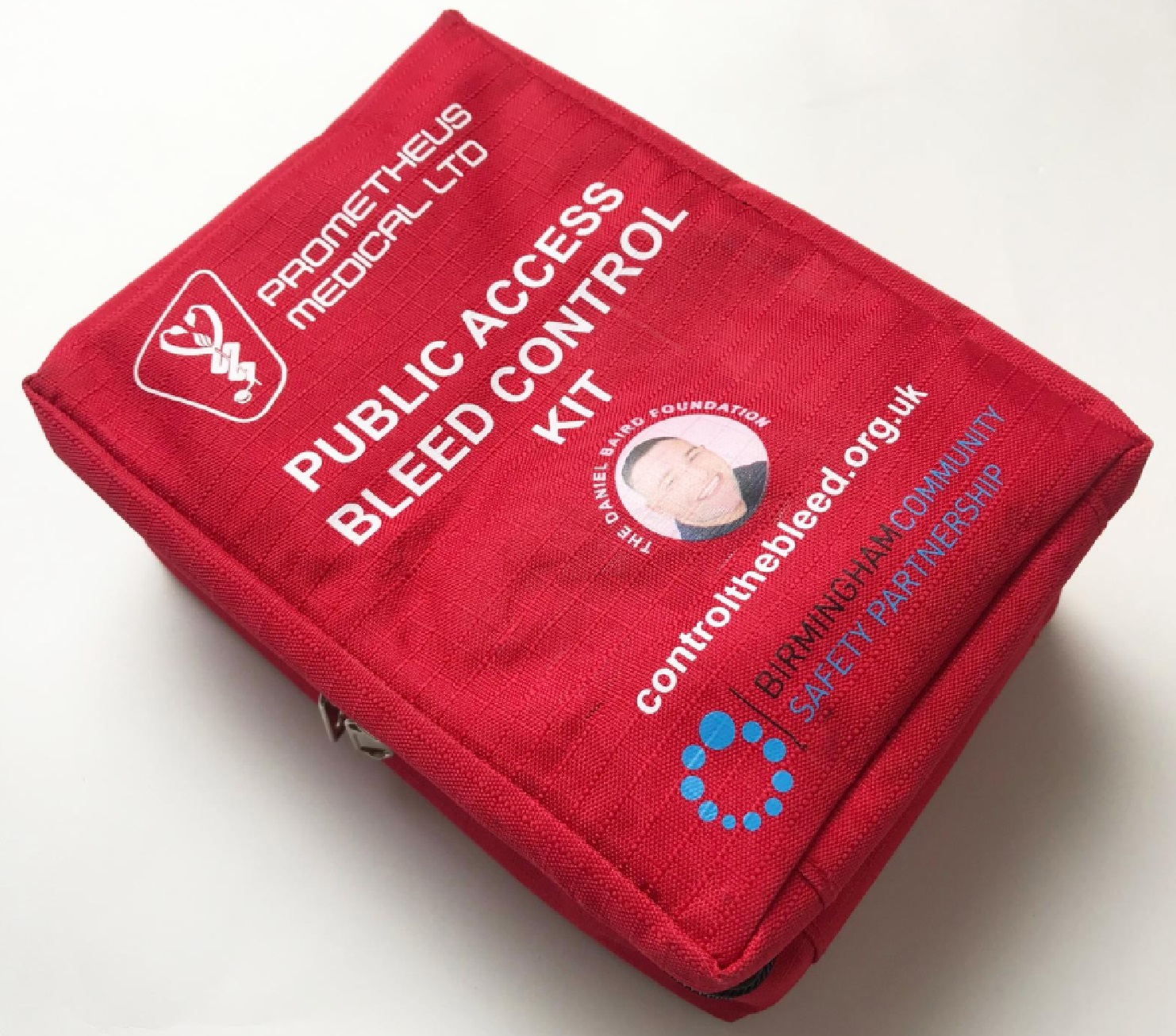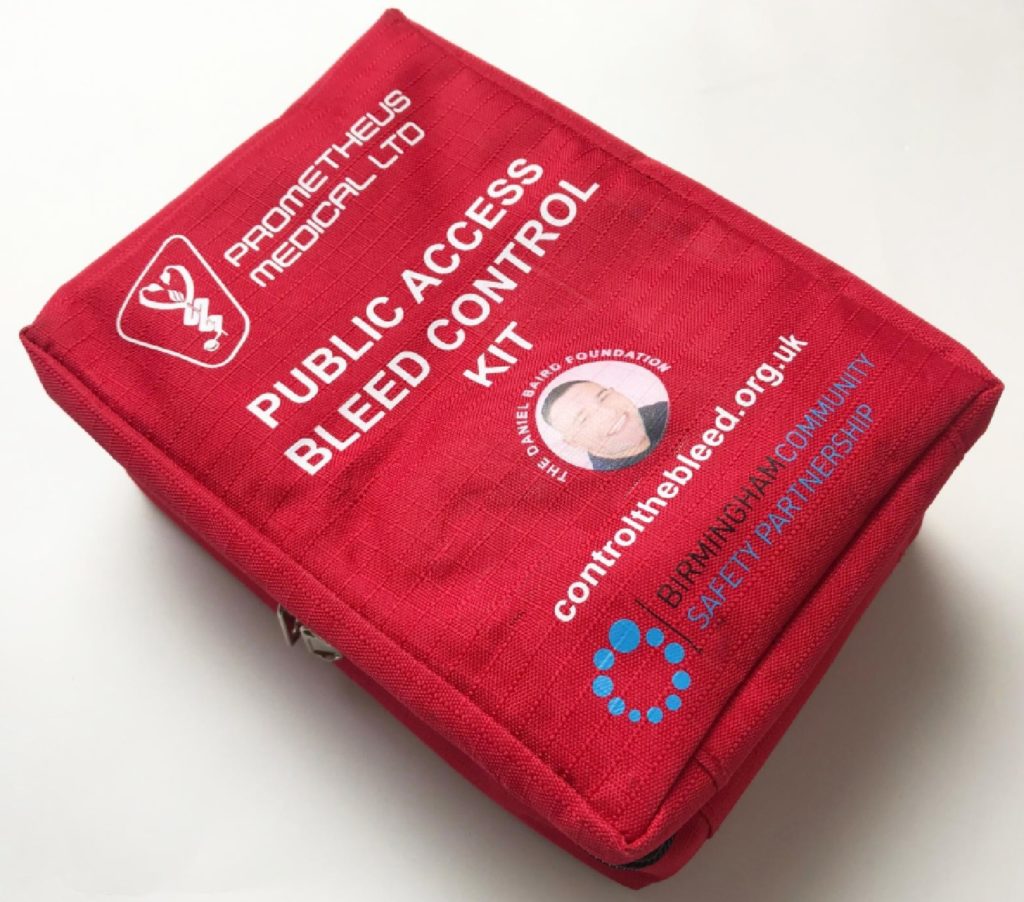 Mrs Baird said: "The Daniel Baird Foundation is delighted to hear that CrossCountry have installed bleed control kits on all their trains. Should the kits be needed in the event of a catastrophic bleed, they could ultimately save lives."
Tom Joyner, Managing Director at CrossCountry added: "We're proud to be able to support the Daniel Baird Foundation in making life-saving bleed control kits more publicly available."
"The kits have been installed on all of our services and are readily available to our colleagues in case of an emergency."
For more information on the Daniel Baird Foundation or the control the bleed kits please visit: https://controlthebleed.org.uk/