Linum Consult has joined forces with Brunel Energy Europe BV to source the temporary talent behind Europe's most ambitious high-speed rail project. As part of a landmark two-year contract, the partnership will provide contract professionals for Rail Baltica, the 870km rail infrastructure set to link Latvia, Lithuania, and Estonia with the rest of the EU rail network.
Mark Loader, RB Rail AS Chief Program Officer comments:
"The need for short-term specialists is a common practice in large infrastructure projects in situations where specific one-off tasks are planned or a rapid increase in workload over a fixed period is expected. The selection of permanent staff for high-speed rail specialists in the Baltic States and elsewhere in Europe can take more than six months, which is why in such situations temporary specialists are involved to ensure continuous project progress and meet the deadlines."
The alliance builds on Linum Consults thriving three-year relationship with RB Rail AS, who previously looked to Linum Consult for the recruitment of EU hires outside the Baltic countries for the €5.8 billion HSR project, Rail Baltica. Linum Consult are now thrilled to put our expertise of over 12 rail, metro and high-speed rail programmes to work for RB Rail AS, in collaboration with the global workforce specialists at Brunel, to supply temporary specialists.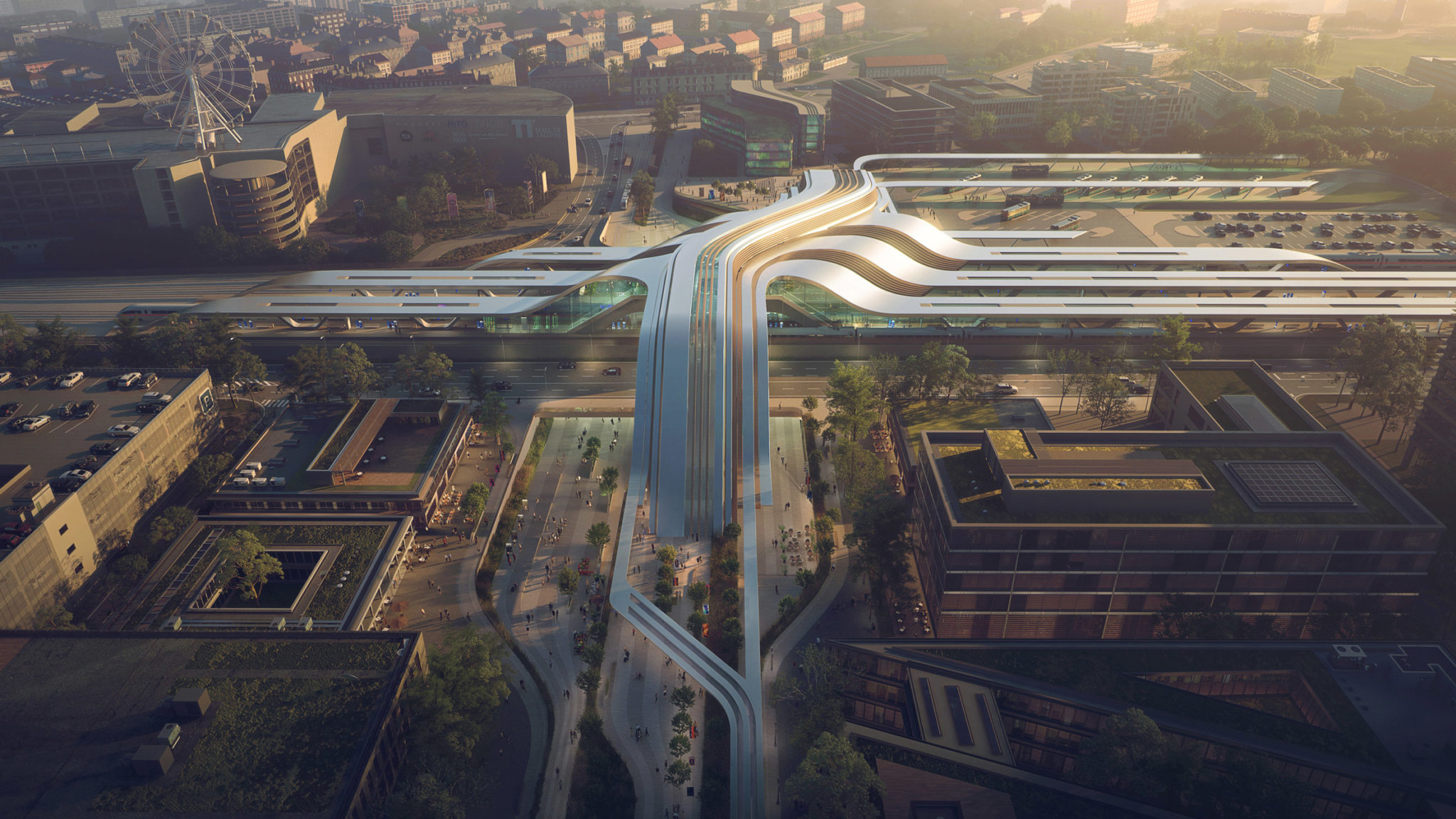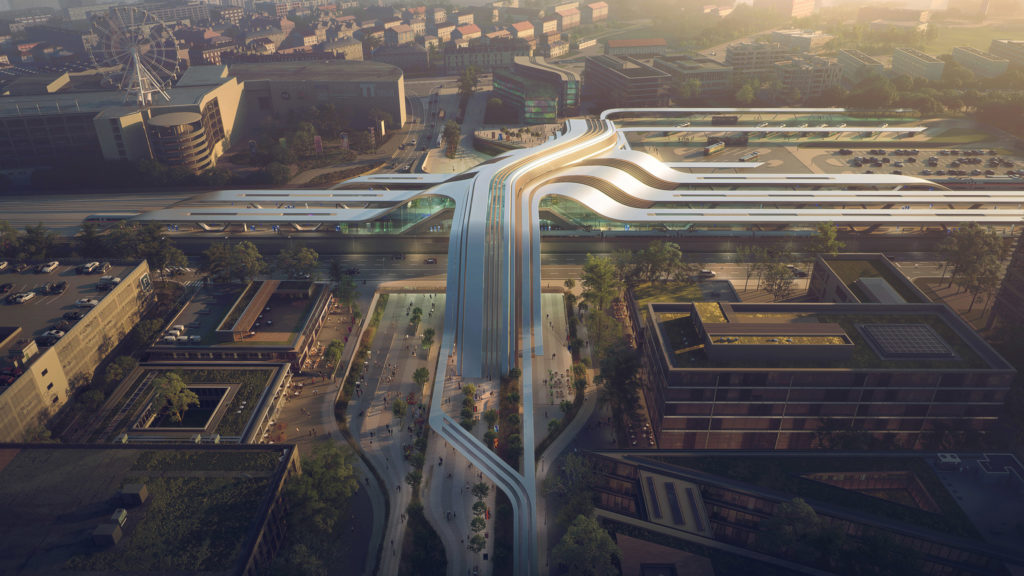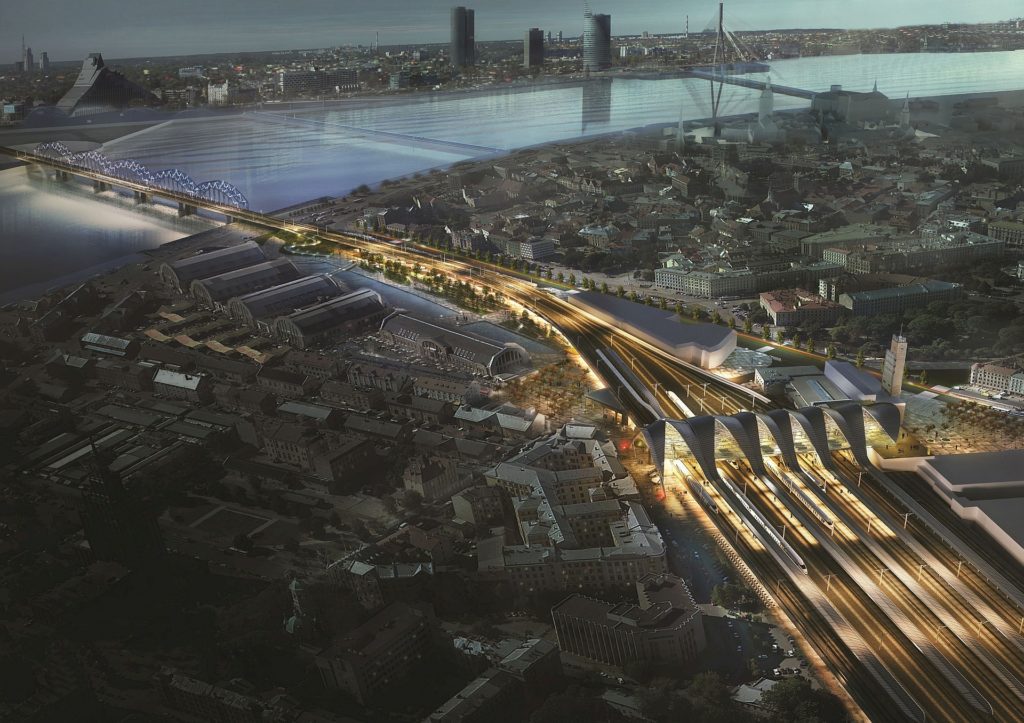 Jeroen van Drunen MD Europe & Africa, Brunel says:

"Linum Consult and Brunel's international network and expertise in delivering tailored solutions to complex requirements leaves us perfectly placed to support RB Rail AS attract the best talent from the international rail market. We're incredibly pleased to partner with Linum Consult on this pioneering rail project in Europe"

Together, we'll engage temporary professional staff for a range of engineering, project management, health and safety, quality and environmental roles. These tailored technical contract solutions will offer quickfire capabilities to support specialist tasks, sudden spikes in workload and critical construction milestones.  

Francis Ryan, Co-founder, and Director of Linum Consult comments:"The teams at Linum Consult and Brunel are delighted to be awarded with this contract and provide RB Rail AS with the technical contract solutions for Rail Baltica which will connect Latvia, Lithuania and Estonia with the rest of the EU.

We are proud to be delivering on Linum Consult's fundamental promise to our partners that our network is your network and we look forward to being part of this journey to shape the future of European rail travel over the next 2 years."

About Linum Consult
Our network is your network.

With our worldwide network of clients, candidates and business partners, we have access to the right people in the right place for the right project. Linum Consult is a UK-based global recruitment consultancy, specialising in the construction, engineering, mining and oil and gas sectors.

With over 40 years' combined engineering and recruitment experience, our multi-lingual team has on-the-ground cultural experience, in-depth market knowledge and the right contacts throughout the Middle East, Asia, Africa and Europe. Our difference is our global network combined with our highly personalised approach. We're not corporate. We're not typical. We're a solutions provider with a wide global reach and a deep understanding of your unique needs.

For all enquiries contact Linum Consult on [email protected]