A TransPennine Express (TPE) Driver Manager, based at Cleethorpes, is set to retire on Friday 29 April following 45 years on the railway.
Dean Lancaster, 60, who previously managed stations including Cleethorpes, Hull Paragon, Grimsby, and Scunthorpe and lives in Hessle on the North Bank, has spent his entire working career within the rail industry.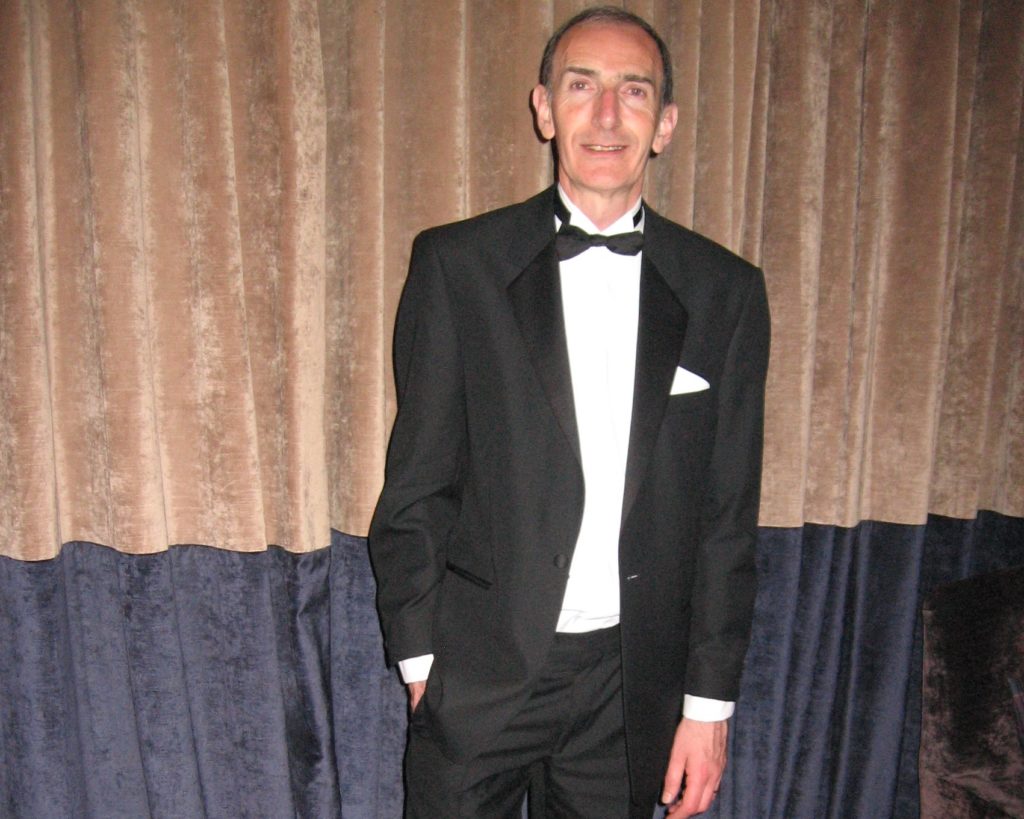 To mark the end of his long career, a celebration will be held at Cleethorpes Station on Friday 1 April attended by colleagues and Dean's family.
Dean began his career working for British Rail in August 1977 as a clerk in the parcels office at Hull Paragon House, where he was responsible for rosters, administration, and station announcements. He then went on to work within the Customer Service Office, before becoming station supervisor at Hull Paragon in the late 1990s.
In 2006 he became Station Manager at Hull, where he was involved in the development and rejuvenation of the station and Paragon Interchange and oversaw the conversion of the old parcel office into staff accommodation.
Dean was also responsible for other stations in the area including Brough, Selby, Scunthorpe, Grimsby, and Cleethorpes.
Throughout his career Dean has received many accolades recognising his commitment to safety, including frontline manager of the year, as well as awards for the station he was responsible for.
Following reorganisation at TPE in 2016, Dean became Driver Manager at Cleethorpes.
Dean is married to his wife, Alison, and has two children, Simon, and Sophie, and is looking forward to a well-earned retirement.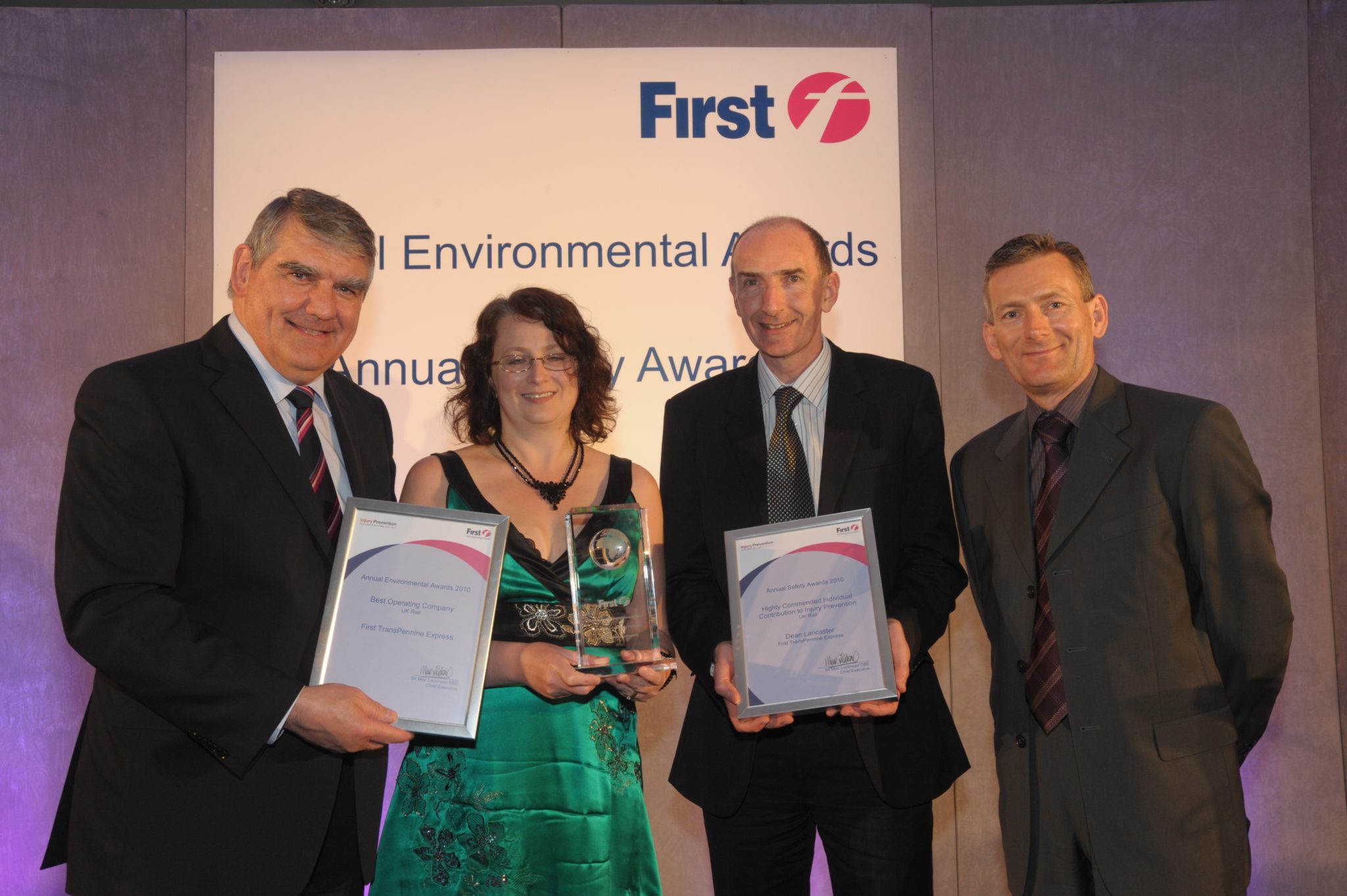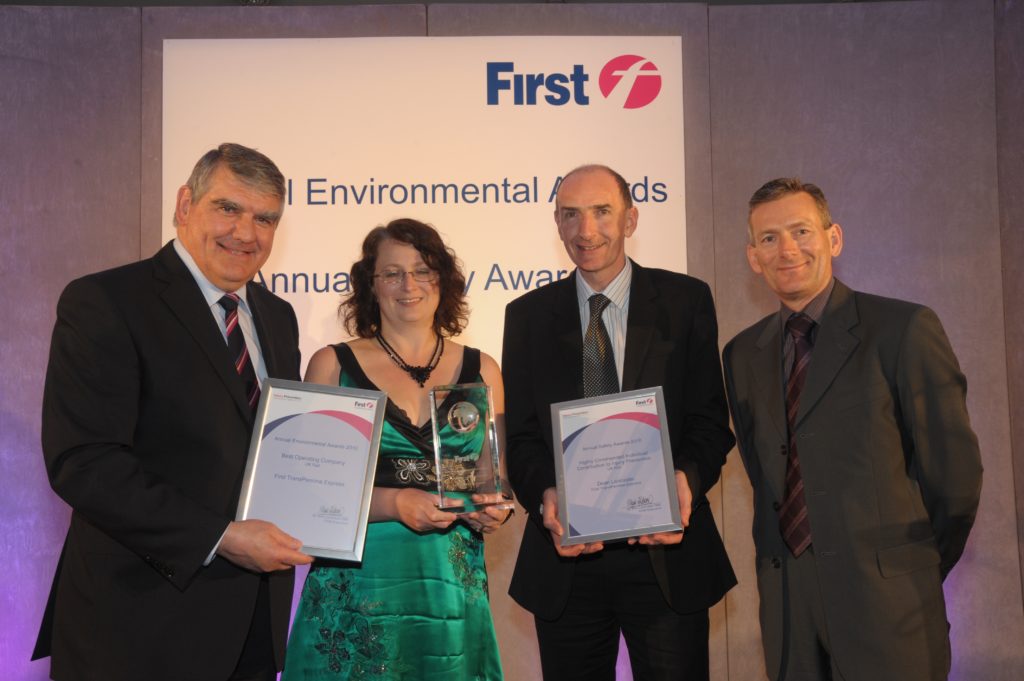 Alison Lancaster, Dean's Wife said:
"Dean thrives on problem-solving and has assisted TPE throughout many challenges over the years, including the Hatfield Landslide. Whenever complimented he will humbly say "I'm just doing my job" but he is proud of the contributions he has made for over 40 years of hard work and dedication to his career. He has always prided himself on the relationships he has with his staff and the support he gives them to fulfil their roles. He has also been devoted to his own family and is looking forward to joining me in retirement!"
Paul Watson, Operations Director for TransPennine Express said:
"We wish Dean a long and happy retirement having reached 45 years of service in the rail industry. I have enjoyed working with Dean for the past 13 of those years. During this time he has always shown a clear passion to achieve the best outcomes for our customers and work colleagues in all situations, as well as being a good source of operational knowledge, and has been a valued member of the management team."
Joe Anderson, Regional Head of Drivers (East) for TransPennine Express said:
"In the short time I've worked with Dean, his reputation for being incredibly knowledgeable, reliable, and professional couldn't have been more accurate! It has been an absolute pleasure to work with Dean, he is utterly dependable and has consistently gone above and beyond for his colleagues, and the customers who depend on our service. I wish Dean the best for his well-earned retirement, he will be sorely missed at TPE!"
Photo credit: TPE