A Sheffield group has been given a confidence boost to get out and about independently on the region's trains.
Eight people local to Darnall and living with disability, anxiety or feelings of loneliness were invited on a free day out by train to explore the beautiful city of Lincoln, by South Yorkshire Mayoral Combined Authority (SYMCA) Community Rail in partnership with Better Journeys by Rail.
"We're coming out of a pandemic that kept us inside for far too long and we'd like to help people to overcome any barriers they might have to travel by train, so they can travel independently and connect with other local people", said Lizzie Davies, from Better Journeys by Rail.
"This time we went to the fantastic medieval city of Lincoln, where we explored the Cathedral and the Castle grounds. It's just over an hour away by train from Darnall and one of the many fantastic destinations that can be easily reached on our local network. It would be a shame if people missed out on exploring new places because they don't feel confident enough to travel by rail."
Once in Lincoln, the participants enjoyed a gentle stroll while relaxing and admiring their surroundings.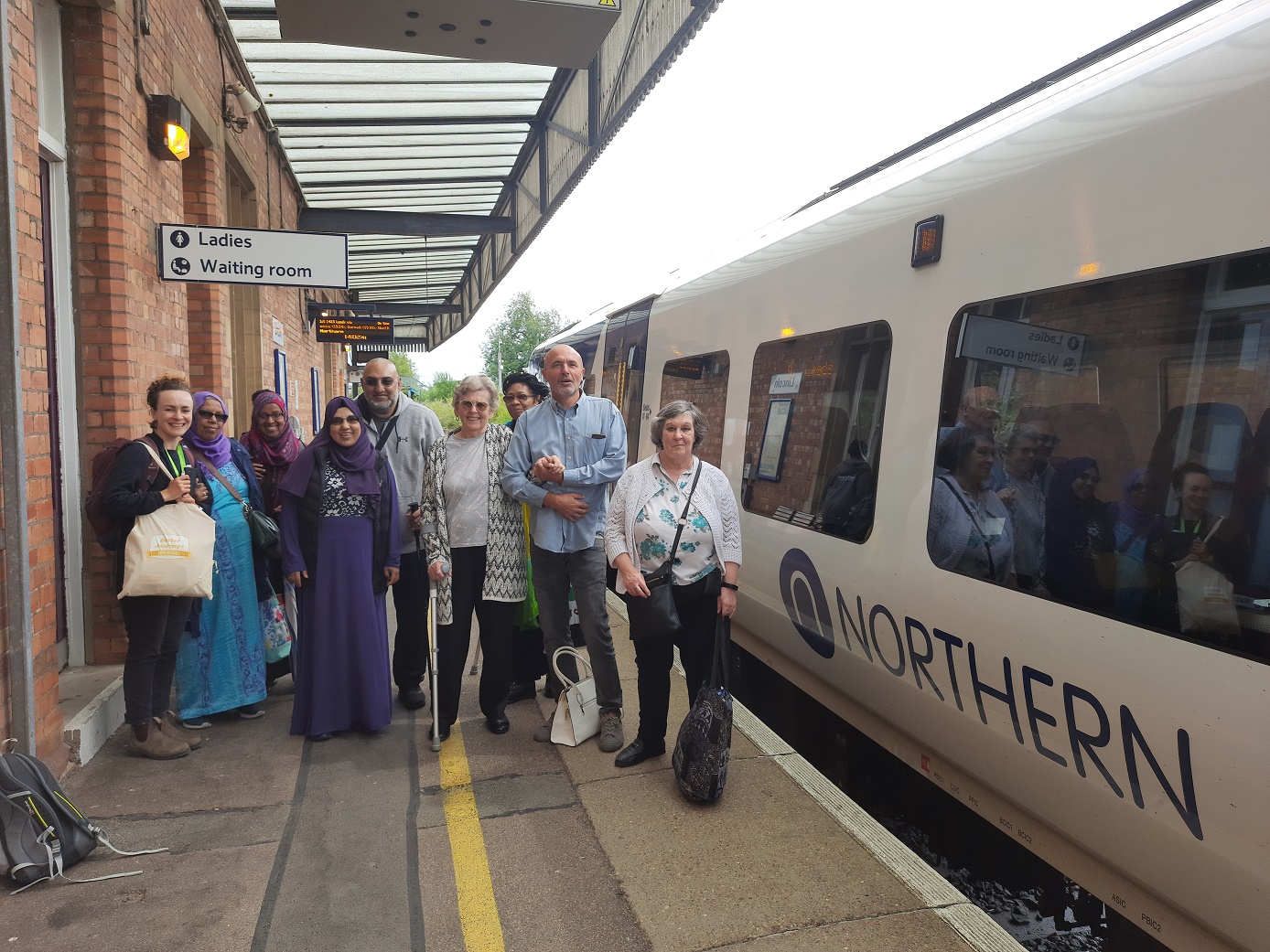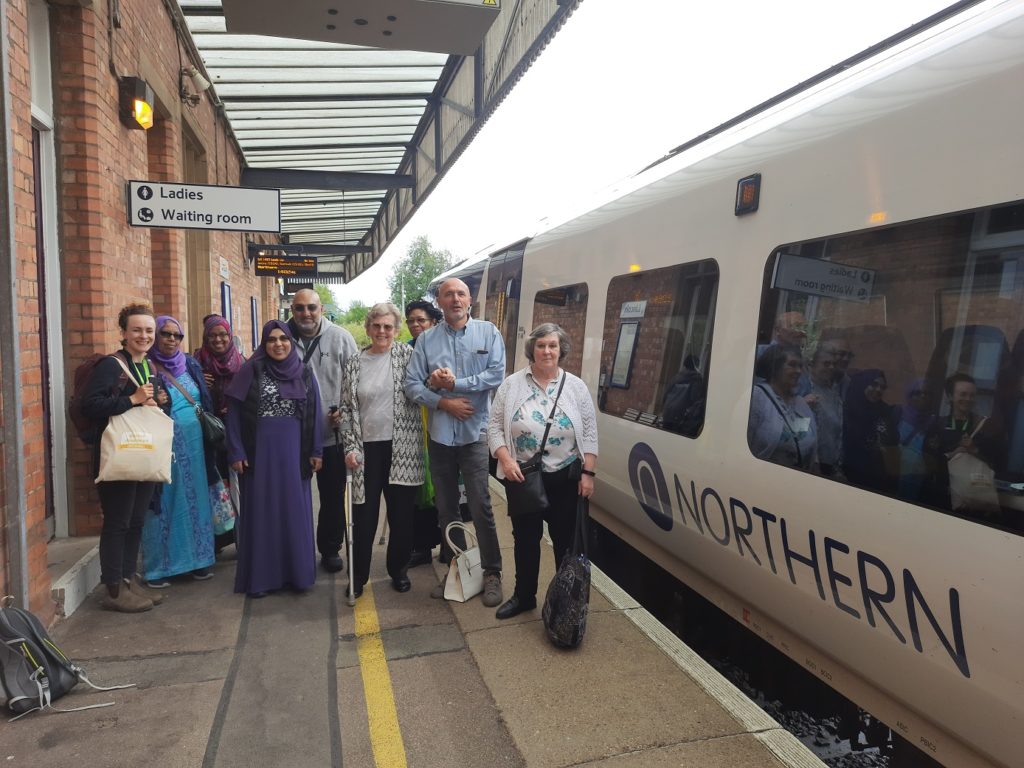 "Community Rail is about supporting social inclusion and helping local people to better connect with their stations and enjoy the rail network that serves them, whilst helping us understand any barriers to travel and what the rail industry can do to address these. It's also about promoting this accessible and sustainable mode of transport", said Cathrine Ashworth, from SYMCA Community Rail.
"Guided trips like this are a great opportunity to experience a rail journey in a safe and supported environment. We offer advice on navigating the station, planning journeys, buying tickets, passes, boarding the train and accessibility, among other things, to help improve their confidence."
The participants had such a positive experience that they're already planning their next adventure.
"I really enjoyed the train trip as I've learnt so many things; it was really informative," said Saada Sharif, who lives in Darnall and was among the participants. "I've never been on a train in Sheffield before and it was a really good experience, so it won't be my last! We are planning on visiting Lincoln again to picnic on the Castle grounds. Cathrine and Lizzie were really friendly and supportive."
The trip was supported by Northern Rail, which is a partner of Better Journeys by Rail.
SYMCA Community Rail and Better Journeys by Rail will continue to offer group and one-to-one bespoke sessions to showcase more of the amazing destinations accessible via the rail network and a trip aimed at people with disabilities or who speak English as a second language is planned for the end of July.
If you'd like to take part in one of them or would like further information please email Cathrine at [email protected] or Lizzie at [email protected].
Image credit: Travel South Yorkshire