Business groups and small businesses have praised the impact of the Elizabeth Line as it marks its sixth month in service. Nearly 70 million journeys have been made on the new railway line since its official launch in May, with half of these made in the central section between Paddington and Woolwich.
The latest ridership data shows that the Elizabeth line around 600,000 journeys are made on the line each day. The most popular journeys made all involve Tottenham Court Road station, with Stratford, Paddington and Canary Wharf the most popular destinations with people leaving the west end. As a result of that popularity, use of Tottenham Court Road has increased by more than 80% since the Elizabeth line launched. Use of nearby Bond Street station has increased by more than 25% since the Elizabeth line station opened in October.
In a further boost to businesses, as of earlier this month direct Elizabeth line services now run from Reading, Heathrow and Shenfield into and out of central London. This means customers can travel east all the way to Abbey Wood without needing to change at Paddington mainline station and can travel west from Shenfield without changing at Liverpool Street mainline station, making journeys quicker and easier. Trains now run every three to four minutes between Paddington and Whitechapel.
Customers can also now use the Elizabeth line seven days a week following the start of regular Sunday services through central London. This is all the more important for businesses in the run up to the festive period, which is the busiest time for many retailers.
The final Elizabeth line station, Bond Street, opened a month ago, adding more capacity to the West End and supporting the area's growth.
The Mayor of London, Sadiq Khan, said: "Delivering the transformational Elizabeth line has provided a massive boost to London's businesses this year, crucial after the pandemic. This is helping us to continue building a better London for everyone – a city that is fairer, greener, and more prosperous for all.
"Since it opened six months ago, millions have already travelled on the Elizabeth line and it's already brought a huge range of benefits – encouraging people back on to public transport, helping them to make the most of the capital and supporting businesses right across our city. The benefits of the Elizabeth line expand far beyond London, as it's helping to contribute £42bn to the UK economy and support businesses right across the country."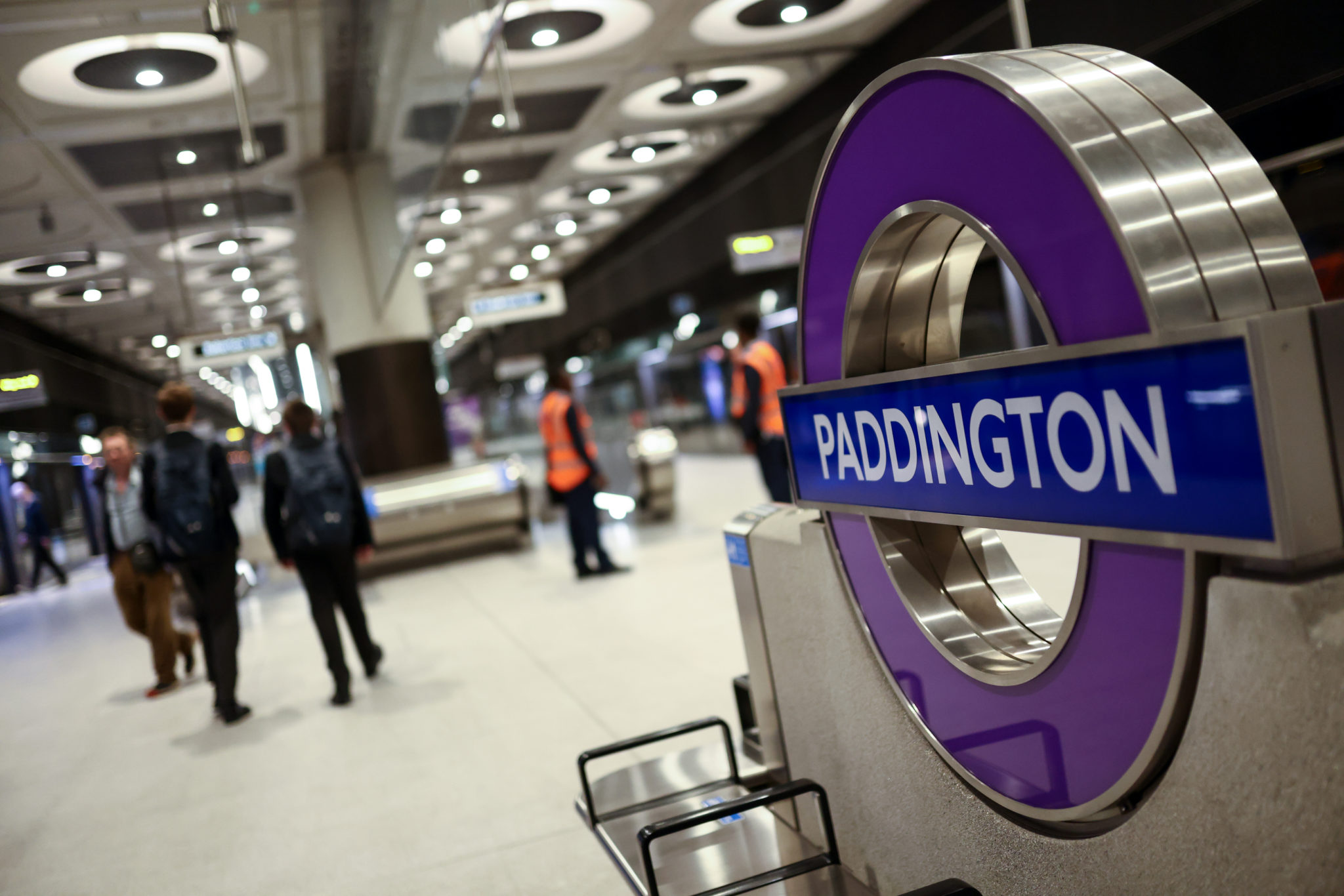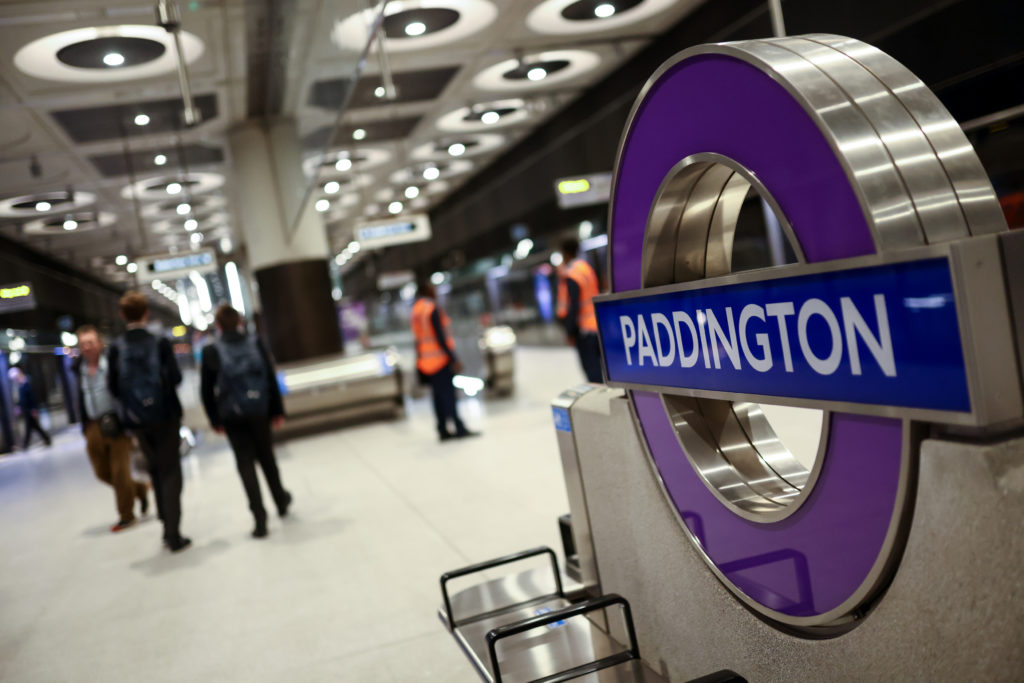 Andy Lord, London's Transport Commissioner, said: "I am extremely proud that the Elizabeth line has not only become part and parcel of travelling in London and the South East over the past six months, but that it is also showing how sustainable and affordable transport can drive the city's economic growth and recovery. We look forward to welcoming many more customers onboard as they experience and enjoy the very best of what the capital has to offer as the festive season begins."
All 41 Elizabeth line stations are step-free from street to platform from Paddington to Woolwich, and Heathrow is step-free from street to train, bringing more accessible journeys to even more people.
In May 2023, the full peak timetable will be in place. At this point the peak time frequency will increase to 24 trains per hour between Paddington and Whitechapel, with 16 trains per hour off-peak. Direct services from Shenfield to Heathrow Airport will also commence, boosting connections into central London and creating more opportunities for businesses near the stations.
Image credit: TfL