Every November, as the UK dons its poppies and prepares to pay homage to the fallen heroes of wars past and present, the Railway Mission and the railway industry plays a significant role in keeping the flame of remembrance alive. The tradition of holding remembrance services at railway stations across the UK is more than just a symbolic gesture; it is a testament to the industry's commitment to honouring the sacrifices made by service personnel and civilians alike.
Railway stations have played a pivotal role in times of conflict. They were essential for the transportation of troops and supplies during both World Wars. By hosting remembrance services, railway stations pay tribute to their own history and their contribution to the war efforts.
Remembrance services held at station locations are open to all, making it inclusive for both commuters and visitors to participate in the act of remembrance. This inclusivity ensures that the message of remembrance reaches a broad spectrum of society.
These services serve as educational opportunities where younger generations can learn about the sacrifices made during wars and the importance of preserving the memory of those who served, they can be informative, teaching history in a tangible and memorable way.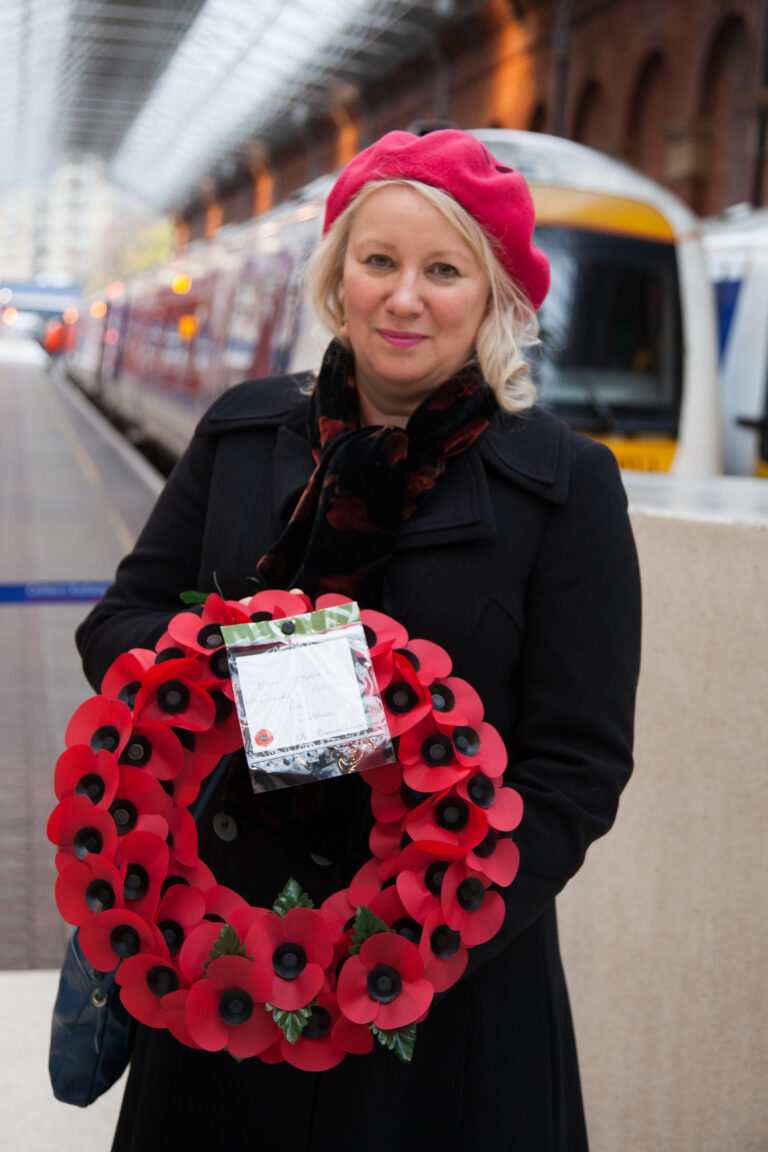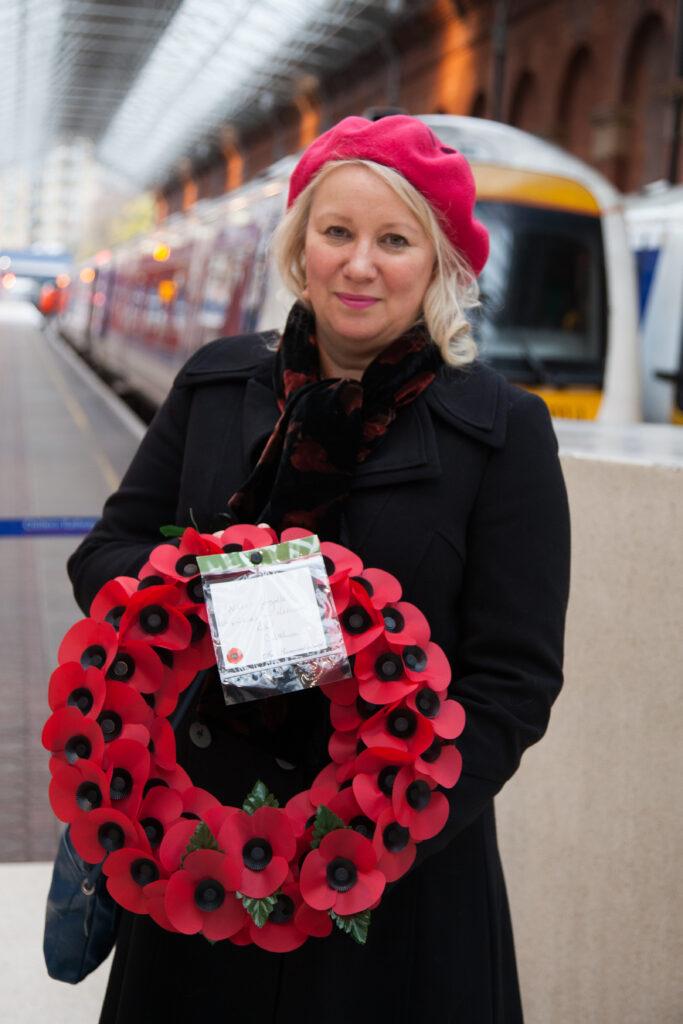 By hosting the Railway Mission led remembrance services, the railway industry demonstrates its commitment to upholding a cherished British tradition. It ensures that the values of remembrance, gratitude, and respect continue to be passed down through the generations. They allow individuals to pause amid their busy lives and consider the price of freedom. Such moments of introspection promote a deeper understanding of the sacrifices made by countless individuals.
The annual remembrance services held at railway stations in the UK are not just ceremonies; they are a powerful symbol of national unity, respect, and gratitude. They bridge the gap between the past and the present, ensuring that the sacrifices made by those who served our country are never forgotten. The railway industry's commitment to hosting these services underscores its role as a custodian of history and a conduit for communal remembrance. For a list of services visit www.railwaymission.org/news/remembrance
Image credits: Railway Mission