Anne-Marie Trevelyan, MP for Berwick-upon-Tweed, has been appointed Secretary of State for Transport, replacing Grant Shapps.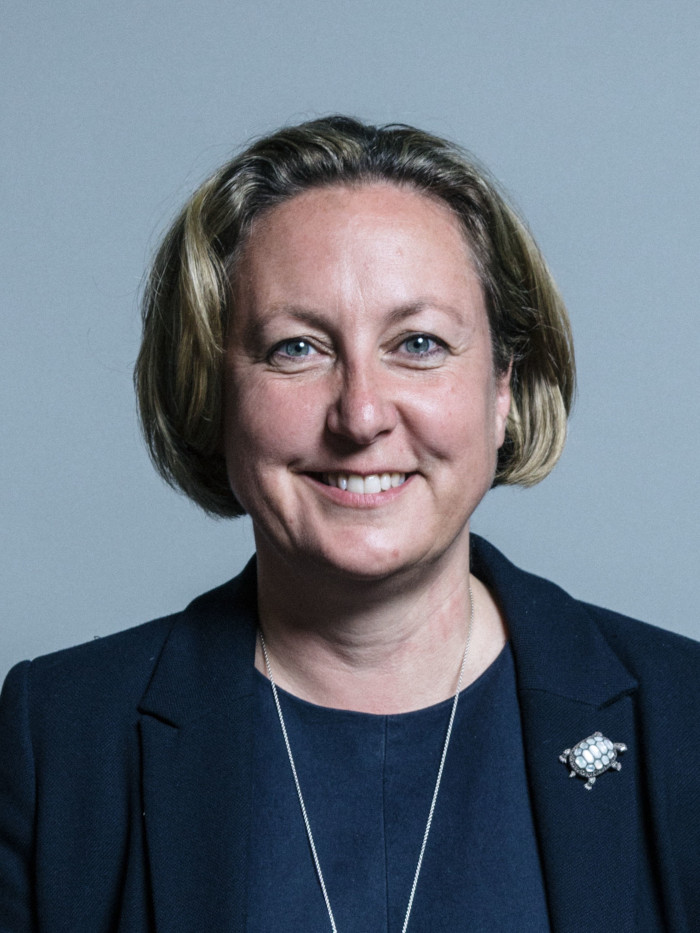 Previously Secretary of State for International Trade and President of the Board of Trade, Trevelyan has run a number of government departments. Between 7 November 2020 and 6 September 2022, she was the UK International Champion on Adaptation and Resilience for the COP26 Presidency.
She was Minister of State (Minister for Energy, Clean Growth and Climate Change) at the Department of Business, Energy and Industrial Strategy from January 2021 to September 2021, and Secretary of State for International Development from February to September 2020. She was Minister of State for the Armed Forces from 17 December 2019 to 13 February 2020, and Minister for Defence Procurement from 27 July 2019 to 16 December 2019.
Posting on Twitter, Trevelyan said: "Transport is crucial to our lives – bringing people together, creating jobs and connecting the UK with the world. Looking forward to getting to work on the many challenges and opportunities transport brings."
Trevelyan is on record as opposing ticket office closures in her constituency. In November last year, the Berwick MP held talks with rail operator LNER in a bid to reverse its proposals to cut hours at Berwick Railway Station's Travel Centre.
After running for leadership of the Conservative Party and ultimately backing Rishi Sunak for the role, Grant Shapps, MP for Welwyn Garden City, will now return to the back benches.
"It has been a privilege to serve as transport secretary; a job I loved," he tweeted. "Now I look forward to being a strong, independent voice on the backbenches, developing policies that will further the Conservative cause and the interests of my constituents in Welwyn Hatfield."
Image credit: istockphoto.com / UK Parliament