The transformational Elizabeth line opened today (Tuesday 24 May) attracting hundreds customers eager to make their first fast and seamless journeys through the heart of London. Excited passengers were welcomed by the Mayor of London, Sadiq Khan, and London's Transport Commissioner, Andy Byford.
The new railway will provide new journey options and support wider regeneration and recovery from the pandemic – creating jobs, business opportunities and a huge economic boost for the country. It will also connect London's major employment centres and increase central London's rail capacity by 10%, the largest single increase in the capital's transport capacity in more than 70 years.
Businesses from right around the UK have benefited from work connected to the Elizabeth line. Throughout its construction, the railway has had an extensive supply chain which has supported businesses of all sizes, and jobs and skills creation across the whole country. The Class 345 trains running on the Elizabeth line were built in Derby, roundels and signage for the line were supplied by a family-run business on the Isle of Wight, and a company based in Leeds strengthened and protected London's Victorian sewer networks during construction.
The Mayor of London, Sadiq Khan, said: "Today is an historic day as the Elizabeth line opens to passengers. This is a huge moment, not just for London but the entire country – particularly in this special Jubilee year.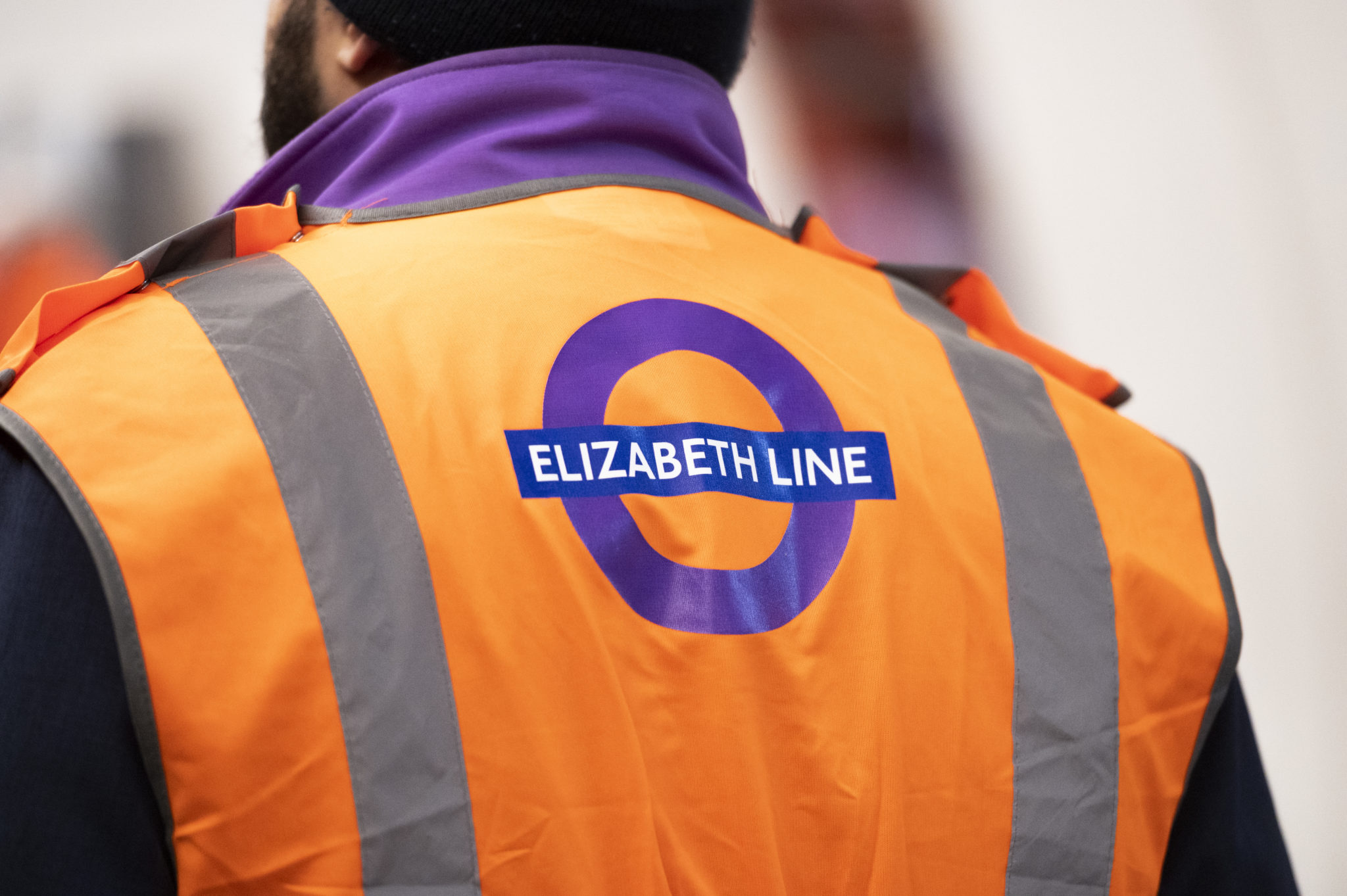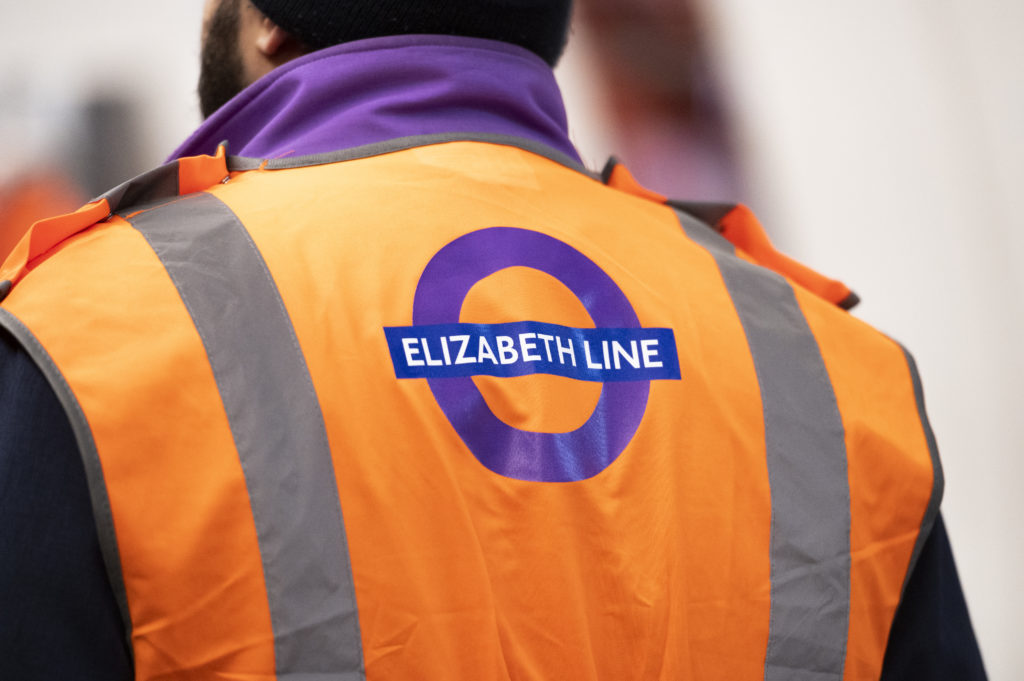 "This brand new line is the most significant addition to our transport network in decades. It will add billions to our economy and is set to serve up to 200 million passengers each year. I'm sure passengers will enjoy the modern trains, beautiful step-free stations and the reduced journey times across the capital and the South East.
"The Elizabeth line is much more than just a new railway – it will provide a crucial economic boost to the whole country and help to turbo-charge our recovery from the pandemic."
Andy Byford, London's Transport Commissioner, said: "After years of hard work, I'm delighted that we are opening this transformational railway with an enormous contribution from TfL and industry colleagues who helped get the project open. I'm looking forward to welcoming our first customers early this morning with immense pride and excitement. This is a truly historic moment for the capital and the UK.
"The Elizabeth line will help transform life and travel in London and the South East by dramatically improving transport links, cutting journey times, providing additional capacity, and transforming accessibility with these spacious, uncluttered new stations and walk-through trains. I encourage everyone to visit and use our stunning new addition to the transport network."
The Elizabeth line will be crucial to London's recovery from the pandemic, helping avoid a car-led recovery by providing new journey options, supporting regeneration across the capital, and adding an estimated £42 billion to the UK economy. London is paying for most of the Elizabeth line, with nearly 70 per cent of the total funding paid by London – made up of roughly 30% from London's farepayers, around 40% from London's businesses – combined with 30% from Government.
Image credit: TfL