Vodafone and Virgin Media O2 have joined BAI Communications' (BAI) network, meaning that customers of all four mobile network operators will be able to access high-speed 4G and 5G-ready mobile connectivity across the Tube.
BAI was awarded a 20-year concession by Transport for London (TfL) in June 2021 to deliver mobile connectivity on the Underground. Once complete, customers will be able to make calls wherever they are on the Underground, check the latest travel information, keep on top of their emails, catch up on social media and live stream videos, transforming the passenger experience and securing London's transformation into a smart city.
BAI's neutral host mobile network will also host the new Emergency Services Network (ESN), which will give first responders immediate access to life-saving data, images and information in live situations and emergencies on the frontline.
Work on delivering 4G coverage across the Tube network is well underway, following the successful transfer of the previous pilot section on the eastern end of the Jubilee line to BAI earlier this year. The next five stations to get coverage – Bank, Oxford Circus, Tottenham Court Road, Euston, and Camden Town – will go live within the next six months.
All stations and tunnels across the Tube network remain on course to have high-quality and uninterrupted mobile coverage. Some sections of Tube network will go live by summer 2023 – including parts of the Central line including stations and tunnels through the City and West End. TfL and BAI are also continuing to progress with delivering mobile coverage across the recently opened central section of the Elizabeth line between Paddington and Abbey Wood.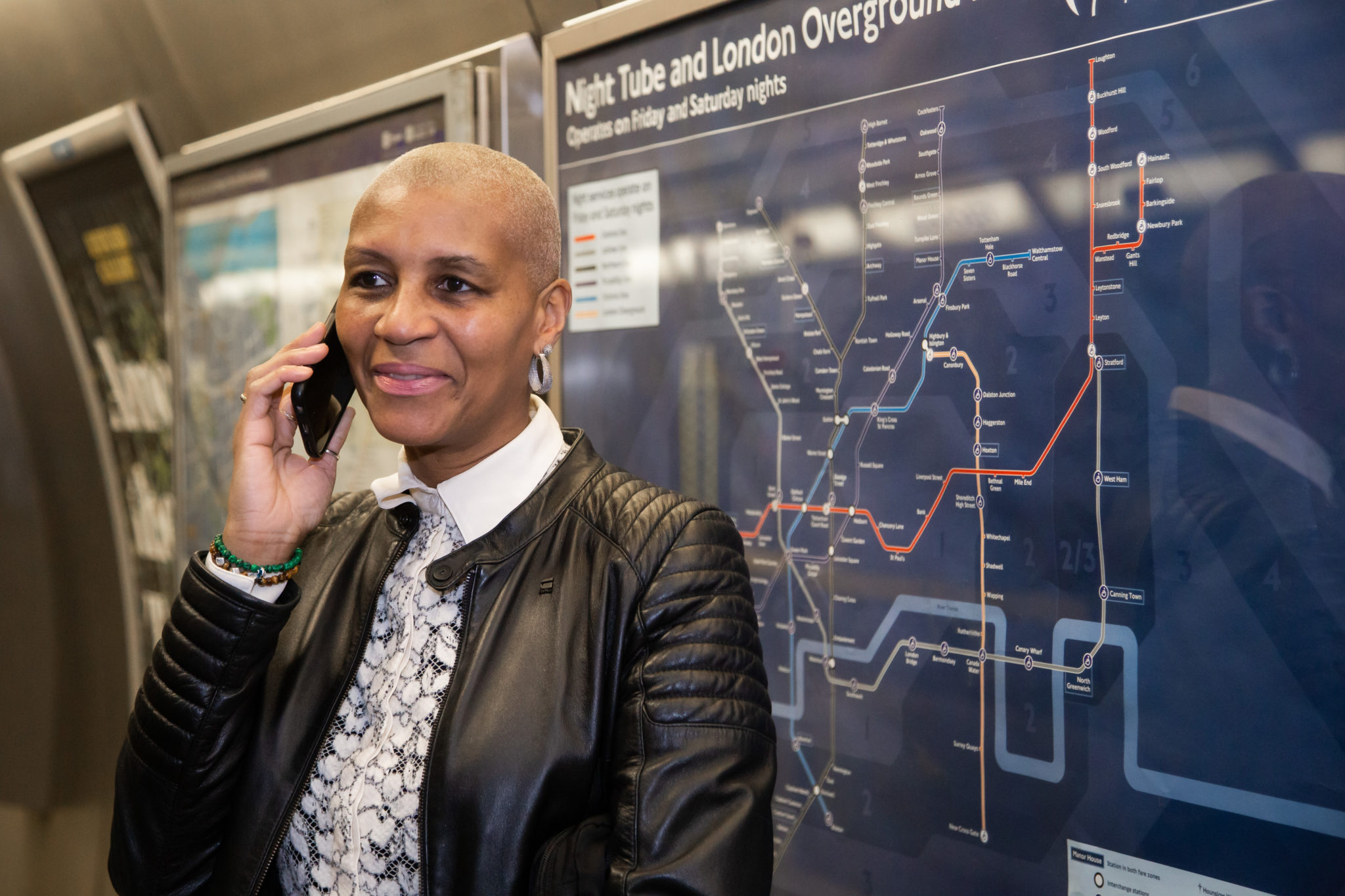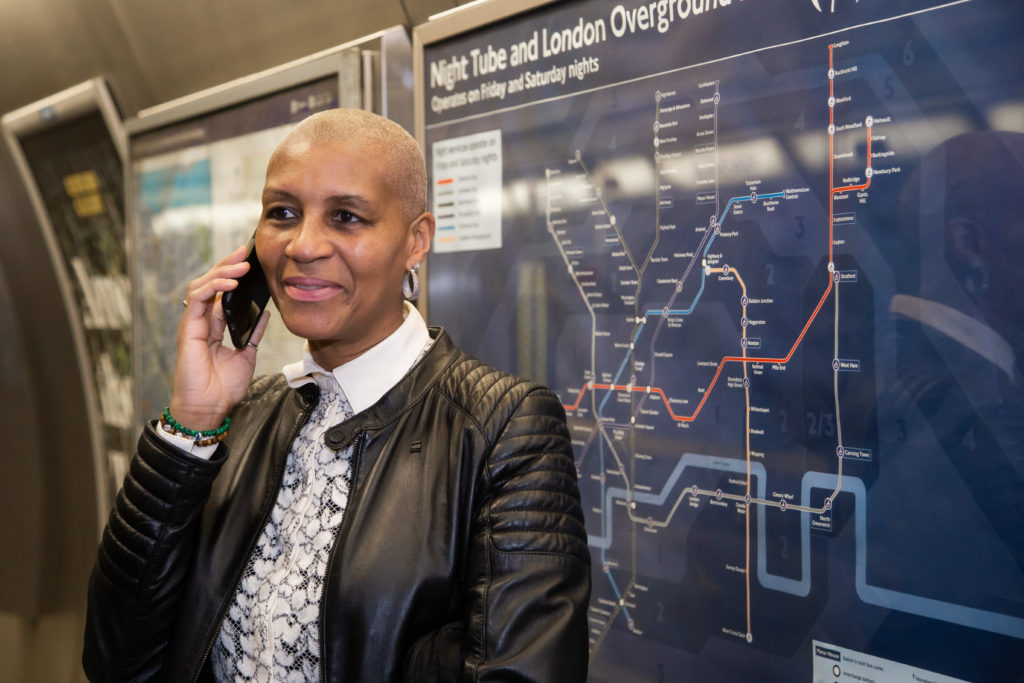 Mobile operators will also ensure continued and improved coverage via Wi-Fi on the London Underground and Elizabeth line when the network transfers to BAI in April 2023.
"Improving the capital's connectivity and digital infrastructure is central to London's economic recovery from the pandemic," said Mayor of London, Sadiq Khan. "I am delighted that Vodafone and Virgin Media O2 customers will now have access to high-speed mobile coverage when travelling on the Tube.
Shashi Verma, chief technology officer at TfL, added: "Mobile connectivity across the stations and tunnels across the Tube network will help our customers stay connected more easily as well as work, shop and stay in touch on the move. I'm delighted that all four major mobile operators are set to provide high-speed, uninterrupted 4G coverage on the Tube. We are working hard with BAI Communications to get the next stations completed by the end of the year so our customers can benefit as soon as possible."
Across the wider Connected London programme, BAI anticipates investing more than £1 billion on establishing a backbone of mobile and digital connectivity for London. A full-fibre network will also be delivered that will connect to buildings and street assets, like traffic lights and lampposts that house small mobile transmitter cells to leverage the power of 5G and the Internet of Things. These can then be used by boroughs, academics, and developers to deliver improvements in everything from air quality and traffic congestion to public safety and city planning.
"Staying connected is more important than ever," said Billy D'Arcy, CEO of BAI Communications UK, "and we are proud to be working with our partners to offer 5G-ready connectivity which will transform the way people move and work in the capital, allowing them to travel more smartly, safely and securely."
Image credit: TfL