TransPennine Express (TPE) is encouraging people to put on their walking shoes this spring and explore the beautiful North, with the launch of its brand-new walking and cycling guide.
The new booklet has something for everyone, whether it's exploring a brand-new city, soaking up the sea air by the coast or taking in the calm of the countryside.
Available free of charge from selected TPE stations, the guide features a variety of walks and some bike rides including a number of accessible routes, which can all be reached by train and start directly from Hull, Marsden, Malton or Scarborough train stations. More detailed information including full walking routes and downloadable maps can then be found online at: tpexpress.co.uk/walk
Produced in partnership with: Sustrans, Scarborough Borough Council, Ryedale District Council, Visit Hull and East Yorkshire and Marsden Walkers are Welcome, the guide has been put together with the support and knowledge of local communities.
It is hoped the new guide will encourage people to get out and explore parts of the North they may not have visited before, and do so in an eco-friendly way, by leaving the car at home and taking the train.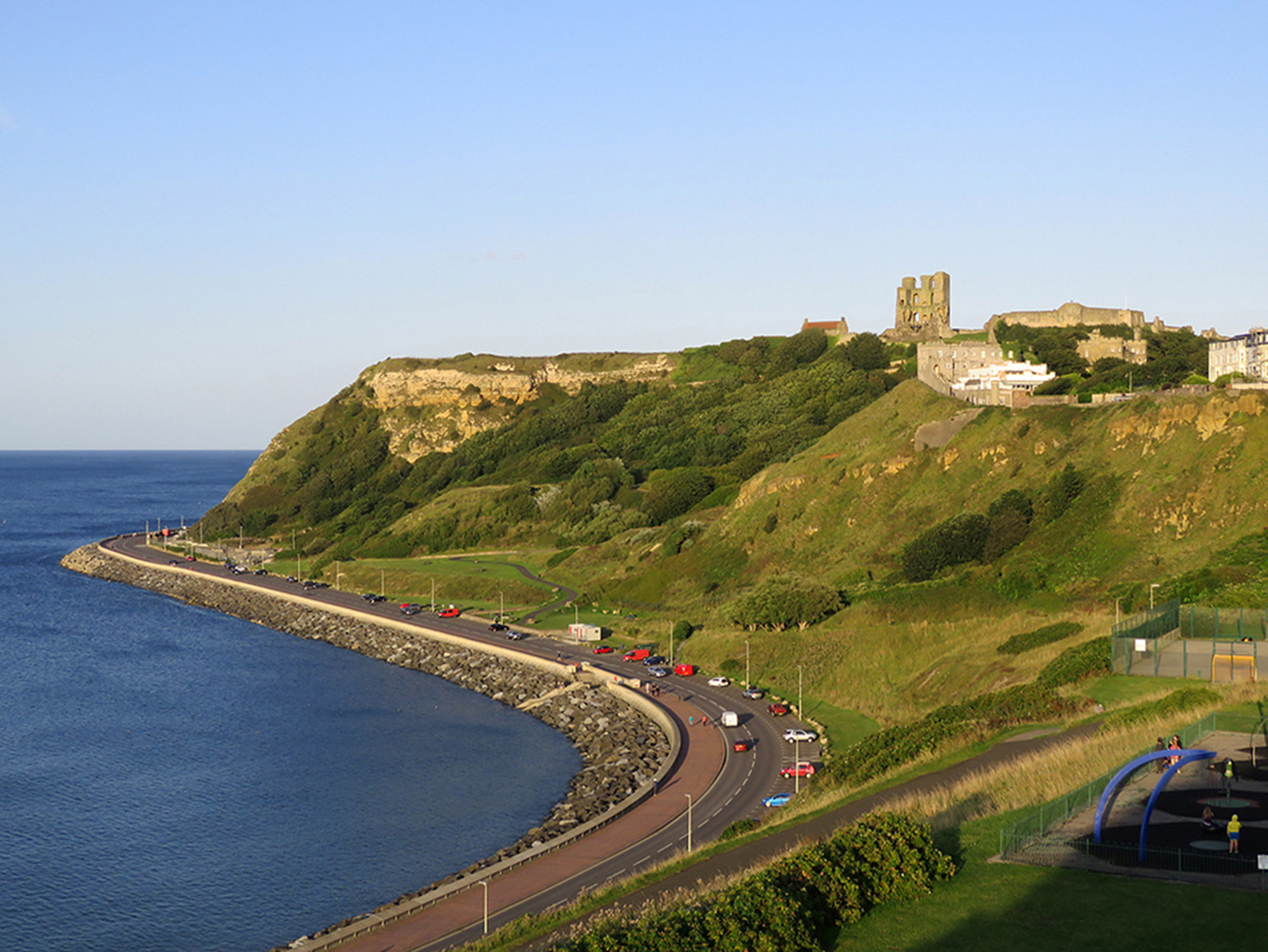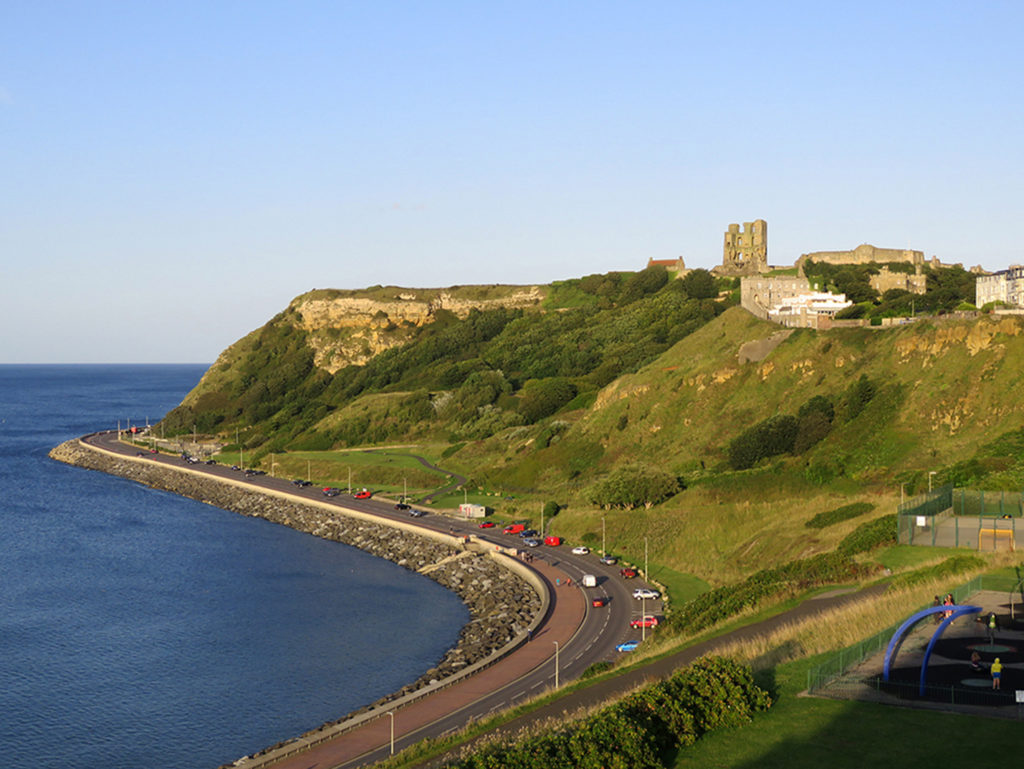 Fran Barrett, Business Assurance Director for TransPennine Express said: "We are really proud of our new walking and cycling guide, which we hope will provide inspiration for those looking to head out on an adventure this spring.
"Using the train is one of the greenest and most sustainable ways to travel and I would encourage people to leave the car at home, relax on-board one of our modern trains and try one of the walks or bike rides for themselves."
Rosslyn Colderley, Director of Sustrans England North said: "We're proud to be part of a collaborative guide to exploring cross-country by rail, walking and wheeling. Taking the train as part of your journey means less cars on the road and cleaner air, creating healthier places and happier people. You can then enjoy one of our many traffic-free paths for everyone, connecting you to cities, towns and countryside."
James Wallis, Scarborough Borough Council Senior Tourism Officer said: "As people continue to plan holidays and short breaks closer to home, the timing of the new walking and cycling guide from TransPennine Express ahead of spring and summer is perfect.
"Not only does it promote sustainable transport, which we wholeheartedly support, it gives a fresh perspective to the coastal adventures people can have on two feet or two wheels and the wonderful sights they can see along the way."
Phillip Spurr, Programme Director for Place and Resources for Ryedale District Council said: "Ryedale District Council is happy to support the production of this guide, so that people can enjoy our beautiful district in a safe and sustainable way. The guide highlights three wonderful walks around Malton and Norton that are a mix of lengths and abilities. It also features the Malton to Pickering cycle route funded by the European Agricultural Fund for Rural Development which is set to open soon. We're committed to sustainable and active travel and would encourage residents and visitors to pick up a guide and explore the beautiful trails on offer."
Mark Kelly, Co-Chair for Marsden walkers are Welcome said: "We're really pleased to be part of this initiative from TPE. One of our aims is to encourage the use of public transport for visitors coming to Marsden, which is why all of our walks start and finish at the train station. It's always great to see people out and about on the various paths and trails (then enjoying some time in the village) and we're sure that this guide will encourage even more to visit our lovely part of the world!"
TPE is committed to reducing its carbon footprint and has already cut carbon emissions by 18 per cent since 2019. Its Nova fleet, which includes bi-mode and electric trains, helps reduce customers CO2 emissions by 77 per cent compared to travelling by car.
More information on the walking and cycling guide as well as downloadable versions of the maps can be found online at: tpexpress.co.uk/walk.
Details of local cycle hire can also be found in the booklet and anyone planning to take their own bike on the train should pre-book at: tpexpress.co.uk/bike.
Customers are reminded that bikes are not permitted on-board TPE trains on dates impacted by RMT strike action. 
Photo credit: TPE