Railway workers and residents have joined forces to plant more than 520 trees and hedgerow plants near Port Sunlight station on the Wirral.
Members of the community are helping Network Rail improve biodiversity beside the railway line.
The planting is part of a major improvement of the Merseyrail network. Electricity supplies are being upgraded for the arrival of new trains*.
This created an opportunity to plant a variety of trees along the railway embankment in partnership with The Tree Council and contractor VolkerRail.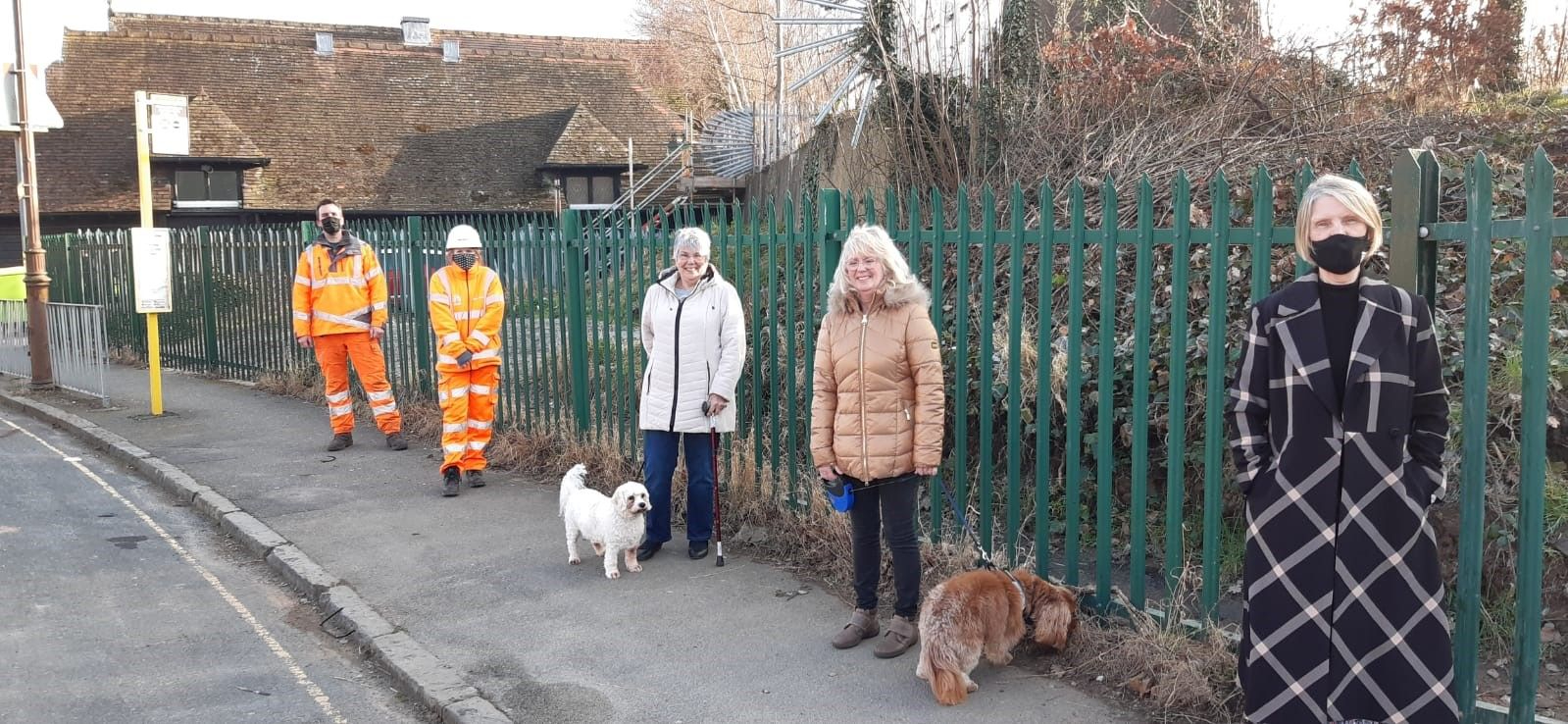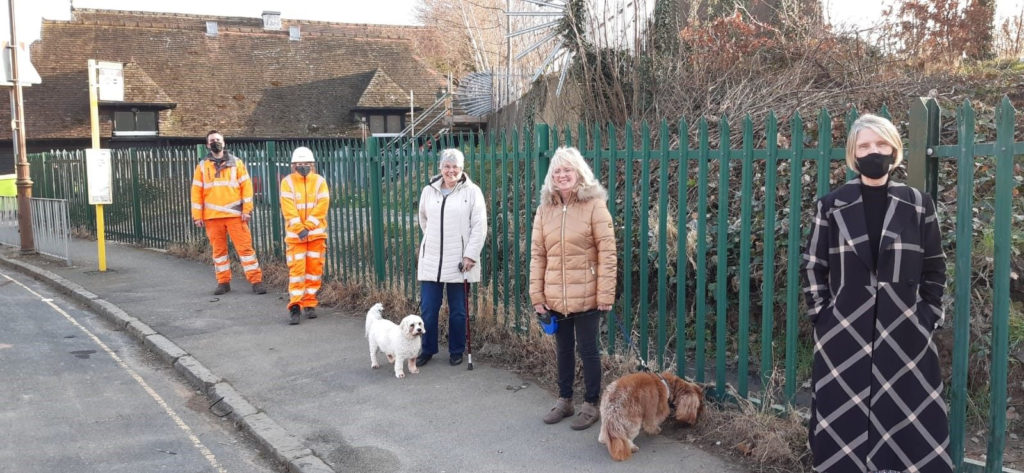 Hundreds of plants including silver birch, field maple, hawthorn and dogwood hedges are now in place to provide a refuge for wildlife.
Specially grown elm trees, which are scarcely found locally, have also been planted.
Marcus Barnes, senior sponsor for Network Rail, said: "It's great to have worked together with the local community in Port Sunlight on this major planting scheme as part of the ongoing Merseyrail upgrades. It's important for Network Rail to balance the needs of running a safe and reliable railway with the environment. For that reason, the trees have been specifically chosen to act as a habitat and shelter for a range of wildlife, while also improving the air quality in the local area".
Patricia Hosie, from Port Sunlight Village Community, said: "For those residents the replanting hails a new era, particularly during this last year when probably never before has it been so important for our mental well being to view pleasant greenery in the knowledge that the environment is improved by the planting, and that wildlife will flourish in the trees and the undergrowth."
Sara Lom, chief executive officer for The Tree Council, said: "The Tree Council is proud to have supported this project to establish trees and hedgerows along the Greendale Road rail side. Through thoughtful planning and close liaison with the local community and Network Rail operational teams, we were able to deliver a project which will reconnect wildlife habitats, improve air quality and provide visual screening between the rail line and homes. The project demonstrates what can be achieved when we work together for the love of trees."
Andy Heath, managing director at Merseyrail, said: "As a rail operator we work very closely with our local communities to ensure that all areas of our network are as pleasant as they can be for our passengers. We are delighted to support this fantastic project that both engages the local community and improves the environment for the residents of Port Sunlight."
Cllr Liam Robinson, transport portfolio holder for the Liverpool City Region Combined Authority, said: "The Combined Authority is more than happy to help fund this community led, environmental project which has really sparked local interest with Port Sunlight residents sowing the seeds of an improved natural environment for people to enjoy and for wildlife to flourish".
For more information on Merseyrail's new trains visit www.merseyrail.org/new-trains
Photo credit: Network Rail