A new eco-friendly railway depot has been opened by the Rail Minister in Northampton.
Chris Heaton-Harris MP today (Friday 25 June) officially opened the first phase of a new track maintenance depot which serves the West Coast main line.
The building will accommodate 32 office staff and 90 track maintenance workers at a strategic point on one of Europe's busiest mixed-use passenger and freight railway lines.
The £4.5m project by Network Rail is being built in two phases and will be complete in 2023.
When both phases are finished the Northampton depot will become the first net-zero carbon 'Maintenance Delivery Unit' on the railway network.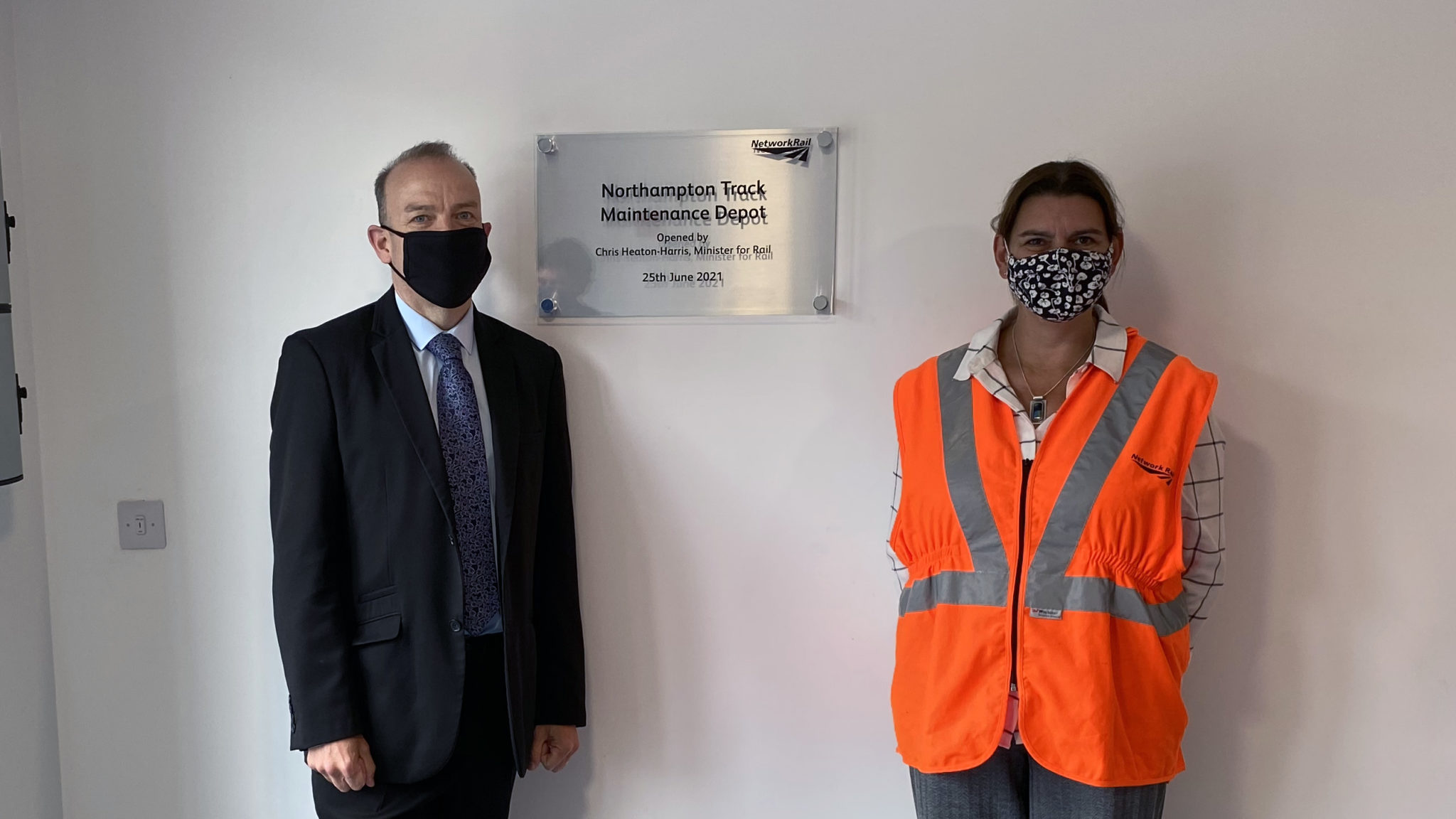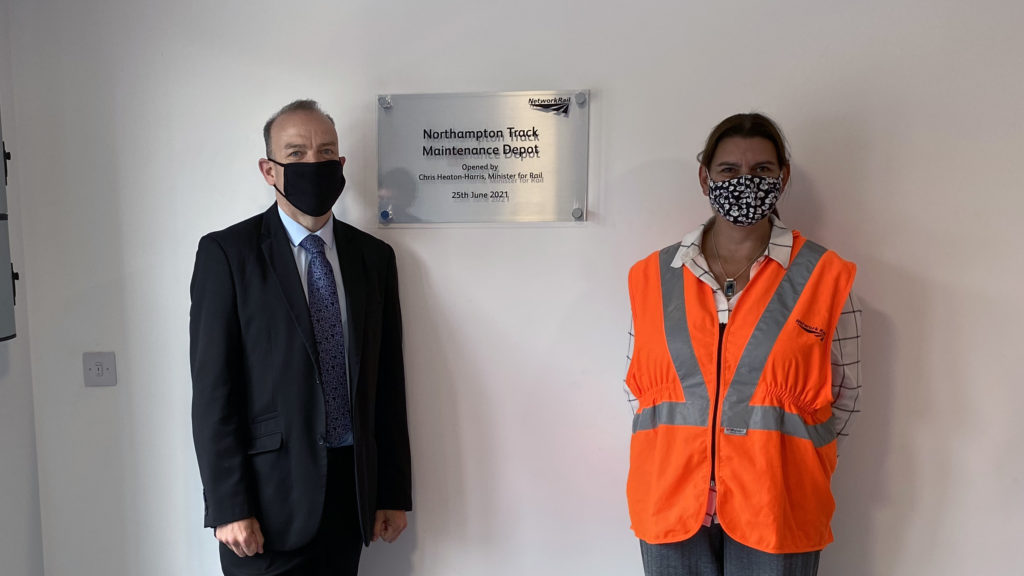 This will be thanks to a large array of solar panels which will eventually provide the depot's electricity and power to charge electric vehicles.
This investment by Network Rail has safeguarded more than 100 jobs.
James Dean, Network Rail's West Coast South route director, said: "This new depot demonstrates our commitment to jobs in Northampton, our dedication to supporting a green recovery and most importantly to providing passengers with a reliable railway.
"This investment will give our staff better facilities to carry out essential maintenance on the railway, making it more reliable for the future as we build back better from the coronavirus pandemic."
Rail Minister Chris Heaton-Harris MP, said: "A modern railway needs modern infrastructure and I am delighted to have opened the new track maintenance depot in Northampton.
"We're also focused on making our railways even greener, and it's fantastic that Network Rail are leading the charge with a self-powered depot built for the future."
The 21st century depot replaces a 140-year-old train shed which was not fit for maintaining a modern railway or compliant with accessibility requirements.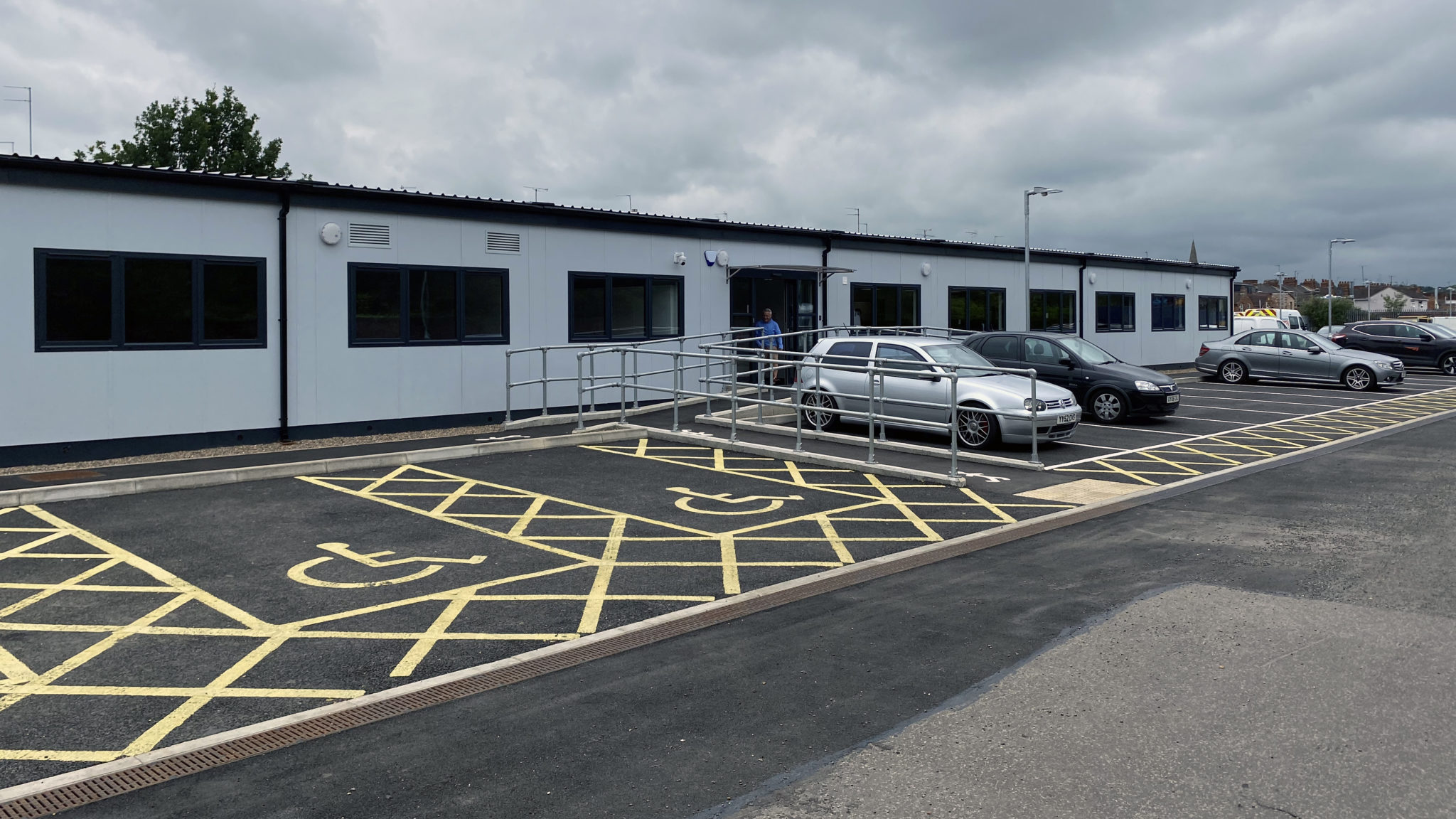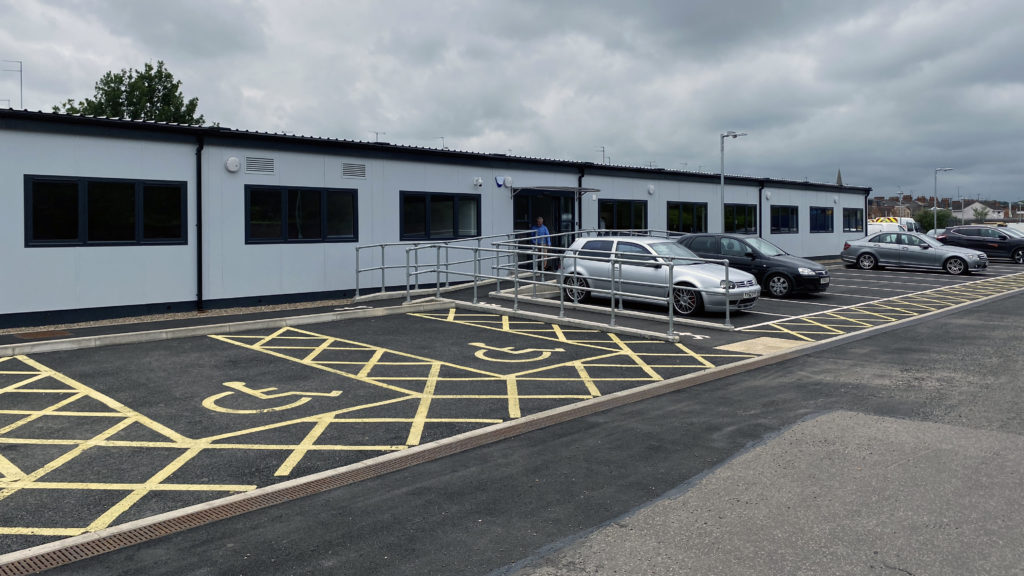 The new building built as part of phase one now has appropriate changing facilities and toilets as well as level access to ensure it is accessible for the entire workforce.
To read more about Network Rail's commitment to tackle global warming visit: https://www.networkrail.co.uk/news/network-rail-sets-world-first-targets-to-combat-global-warming/