Midlands based rail operator and training provider eyes up expansion after securing a £750,000 investment.
Birmingham based SLC Operations (SLCO) has announced a £750,000 investment package, which will help to create more than 20 new jobs.
Focusing on the rail sector, the business was first formed in early 2020 and awarded licensed train operator status later that same year, enabling it to provide a range of operational services including driver and guard hire, new rolling stock introduction/acceptance including fault-free and mileage accumulation, rail vehicle collection and delivery and train service planning.
Through its specialist training division, The Rail Academy, the company has also earned a reputation as one of the UK's leading specialist train driver training providers, offering driver/train crew training and End Point Assessments for Level 3 train driver apprentices. And in October, SLCO recorded another milestone, achieving passenger train operating status, which it used to help run the UK's first fully electric mainline passenger train at the United Nations Climate Change Conference in Glasgow (COP26) on behalf of Network Rail and Vivarail.
Now the high performing organisation has its sights set on further expansion, expecting to double its existing workforce of over 20 staff thanks to a £750,000 investment package, of which Midlands Engine Investment Fund (MEIF) Maven Debt Finance has provided £500,000 growth funding, with a further £250,000 from an existing investor.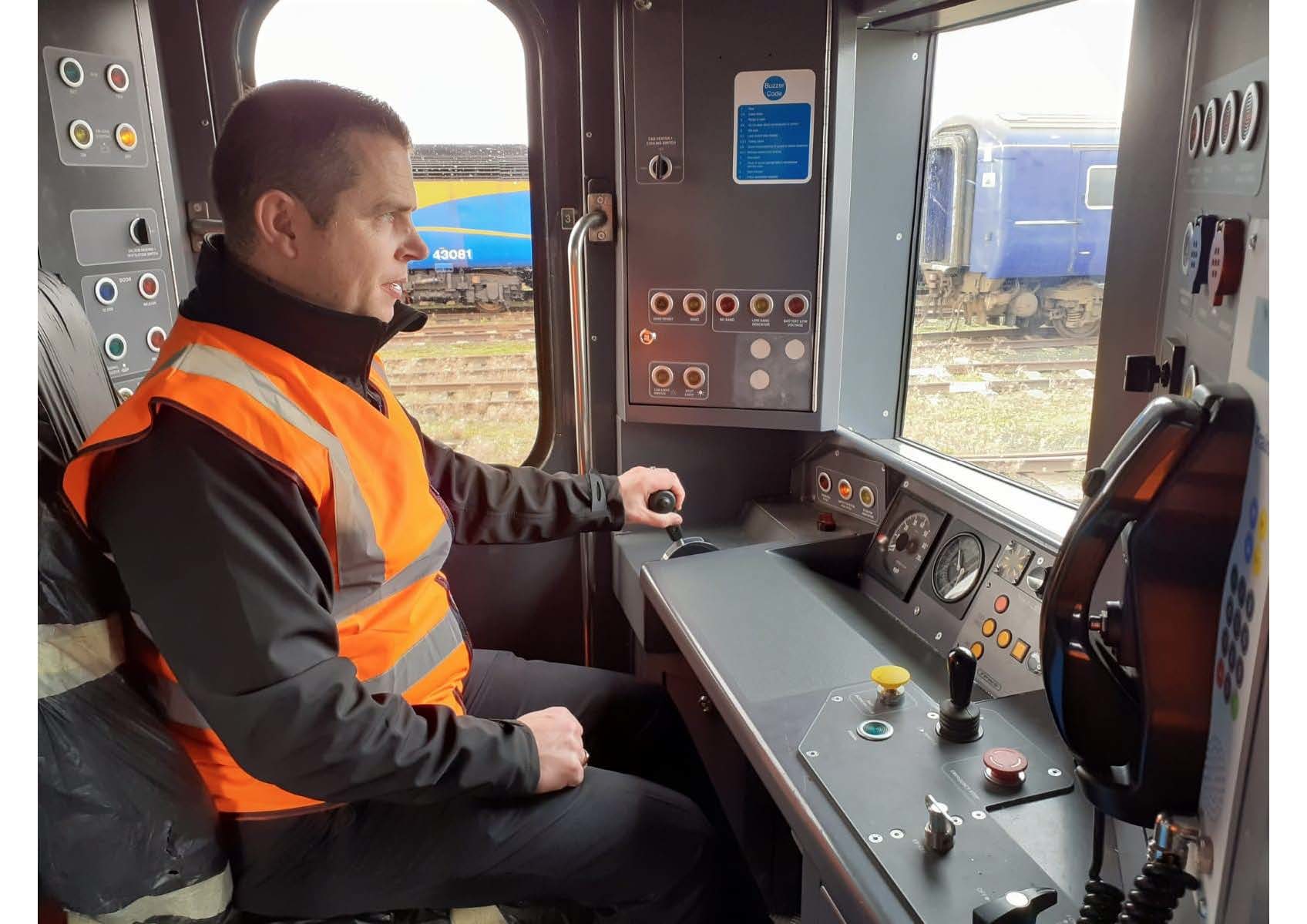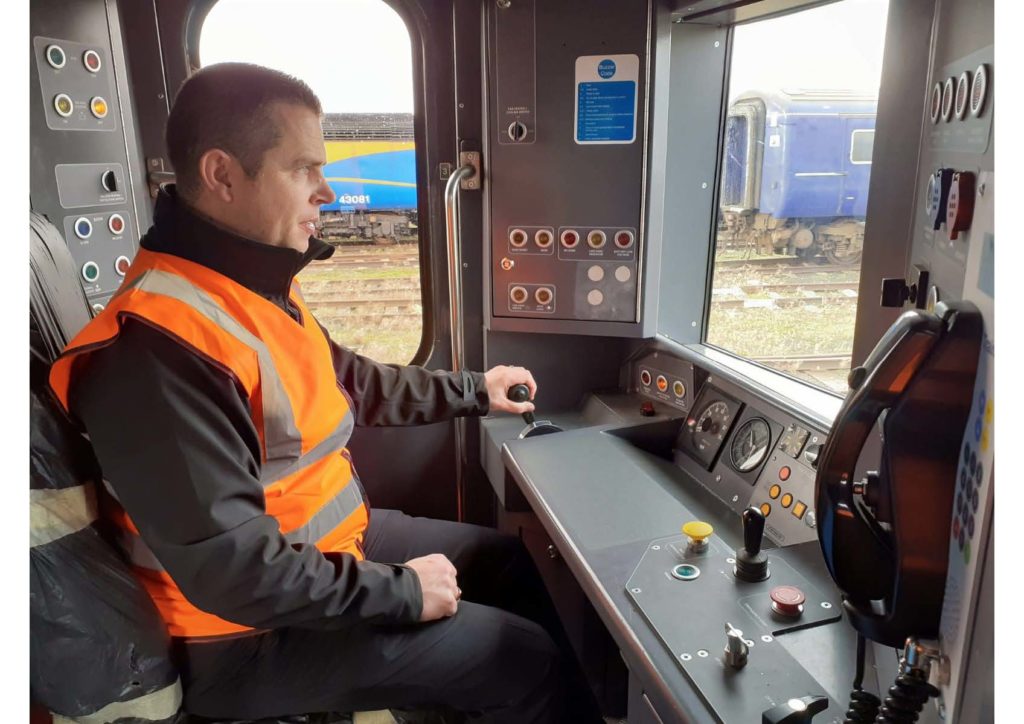 Commenting on the news, SLC Operation's Managing Director Cath Bellamy said: "The last 12 months has been spent establishing the business, both from an operational and training perspective, and has seen us successfully achieve our train operator status as well as breaking into the driver and guard hire and training markets.
"Now, thanks to this new investment, we will be actively developing our digital technologies and growing our driver hire and training provision – positive news for the local economy and jobs market. With our new passenger licence, we can also start to engage with organisations and local authorities about their passenger service aspirations."
Sajid Sabir, Investment Manager at Maven added: "We are pleased to facilitate this investment in a business which is a genuine market innovator. SLC Operations' tech-based approach presents a significant growth opportunity as well as addressing the shortage of train drivers in the rail sector. Its management team is highly experienced and boasts longstanding industry relationships. We look forward to working with them to continue the growth which they have so far managed to oversee, despite the impact of the pandemic."
For further information about this press release, please contact Nigel Barber at [email protected] or on 07590 806 143.
Lead photo – Phil Allison, Guard Instructor, dispatching Vivarail Battery Unit 230-001 from Glasgow Central during COP26. Photo credit: SLC Operations