Knorr-Bremse, the international manufacturer of braking and other systems for rail and commercial vehicles, has won a major order to supply entrance systems to Siemens Mobility for the next generation of London Underground trains.
Siemens Mobility is manufacturing 94 trains on the Piccadilly line, and Knorr-Bremse subsidiary IFE will supply 3,760 door systems for these trains – a total of 3,760 door drives and 7,144 door leaves. The new trains will be operating on Piccadilly line, which has 53 stations and a total length of over 70km, from 2024.
IFE will work closely with Siemens Mobility to maximize UK content and service provision, supporting Siemens Mobility and Transport for London's ambitions to create significant numbers of UK jobs aligned to the Deep Tube Upgrade Programme, which includes the development of a new Siemens Mobility rail manufacturing site in the UK.
Dr Jürgen Wilder, Knorr-Bremse executive board member responsible for the Rail Vehicle Systems division, said: "By supplying our entrance technology to the London Underground's world-famous Piccadilly line, we are helping to meet Londoners' growing mobility requirements and helping to deliver faster, more frequent and more reliable journeys.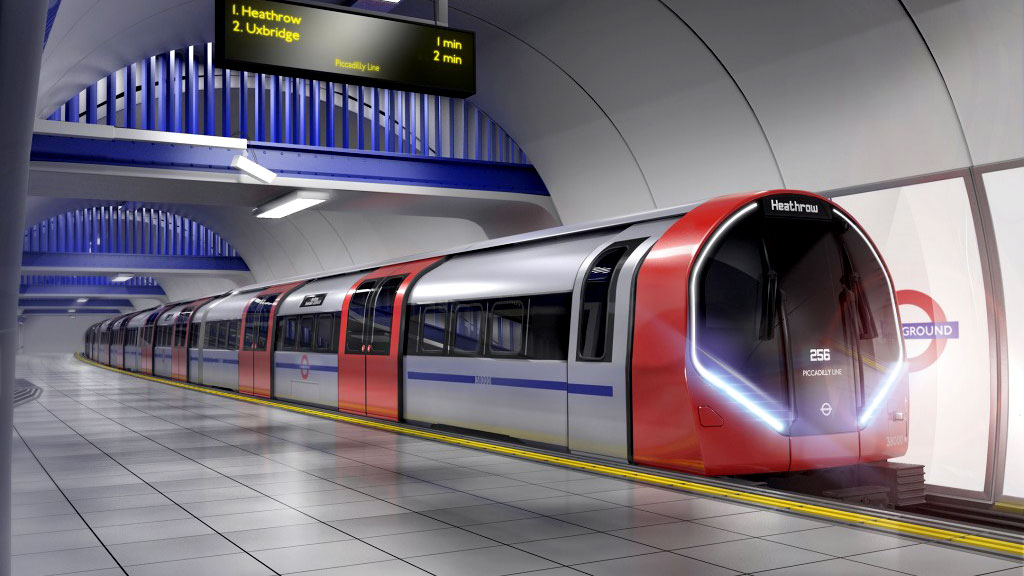 "The order also cements the presence of our highly innovative door systems in London's rail transportation system, where they are already in use in LRVs, regional multiple units and high-speed trains."
Sambit Banerjee, UK managing director of rolling stock and customer service for Siemens Mobility, said: "These next generation Tube trains will provide a step change in passenger experience for those traveling on the Piccadilly line. Key to providing an increased frequency of trains, and therefore greatly improved capacity, is the ability to get on and off the train quickly meaning less congestion on the station platform.
"We are delighted that Knorr-Bremse and IFE will be our partners in helping make this a reality."
The most challenging aspects of the Piccadilly line upgrade project include the unusually pronounced curvature of the door leaves that allows them to fit inside the narrow, tube-shaped tunnels – a unique feature of the world's oldest metro system – combined with tight deadlines.
Although the external sliding doors and spindle drives feature an individual design tailored to the customer's specifications, they also use tried-and-tested components. Generally, they will serve the goal of increasing the capacity of the Tube lines on which the new trains will be deployed. Engineered to last at least 40 years, the door leaves will also make a significant contribution to holistic rail vehicle lifecycle management.