Labour supplier VGC is expanding its regional presence, with a new office in Solihull.
VGC has added to its nine UK offices with a facility in Solihull. It was delighted to welcome Mayor of the West Midlands Andy Street for the official opening on Monday 29 March.  

The new office is in addition to VGC's existing base in Birmingham city centre, supporting around 150 local workers. VGC's growing presence in the Midlands facilitates its continued support for major projects such as HS2, the Eastcroft energy from waste plant, the Highways England regional development plan and Network Rail upgrades.  

The Midlands has been one of the areas hardest hit by COVID redundancies. VGC's continued investment in the West Midlands will help to create over 900 local jobs over the next 24 months.  

VGC has been working in the area for over 40 years, supplying skilled workers on projects including the M5 and M6 smart motorways, and the M6 Toll (Birmingham Northern Relief Road).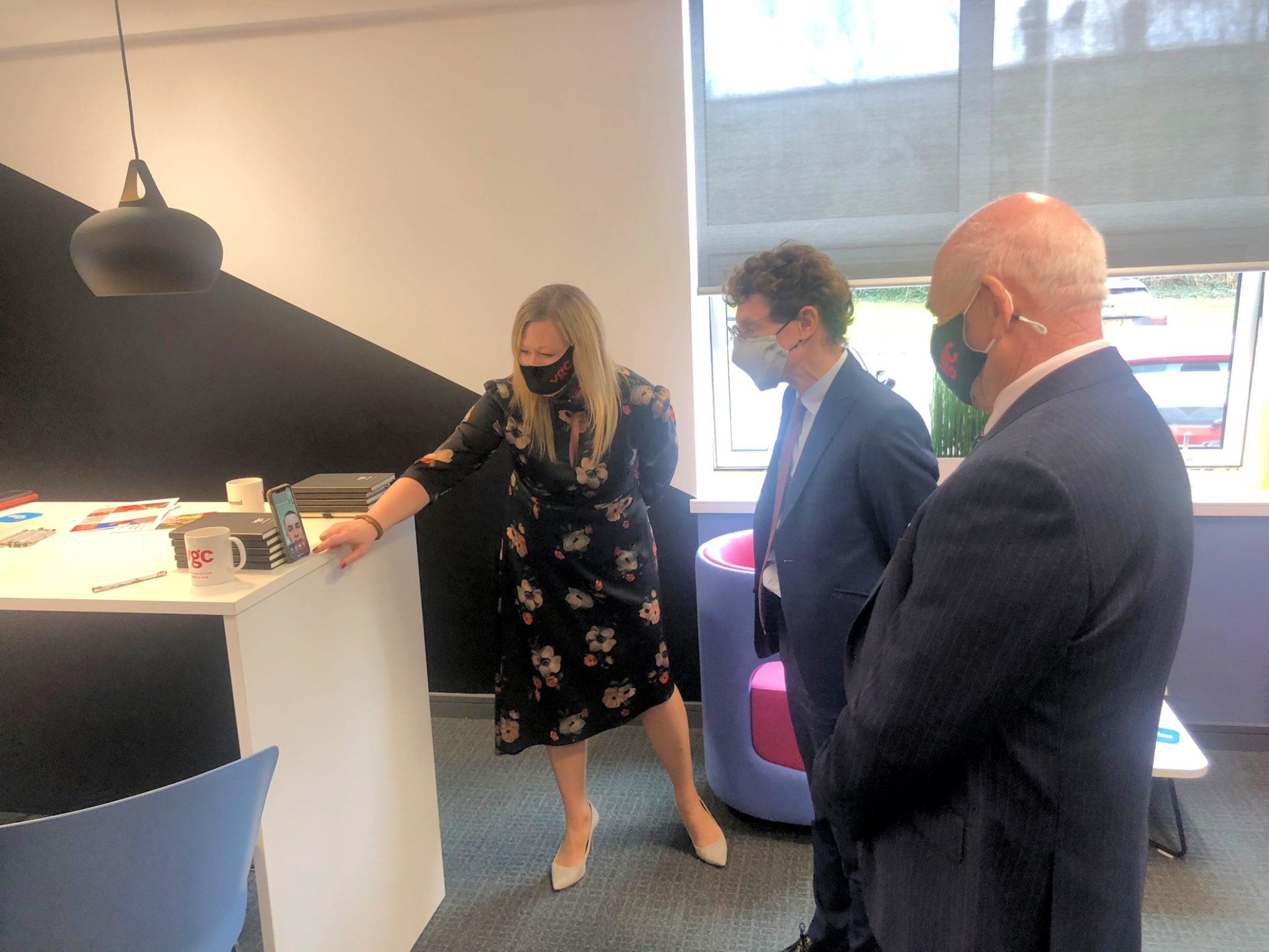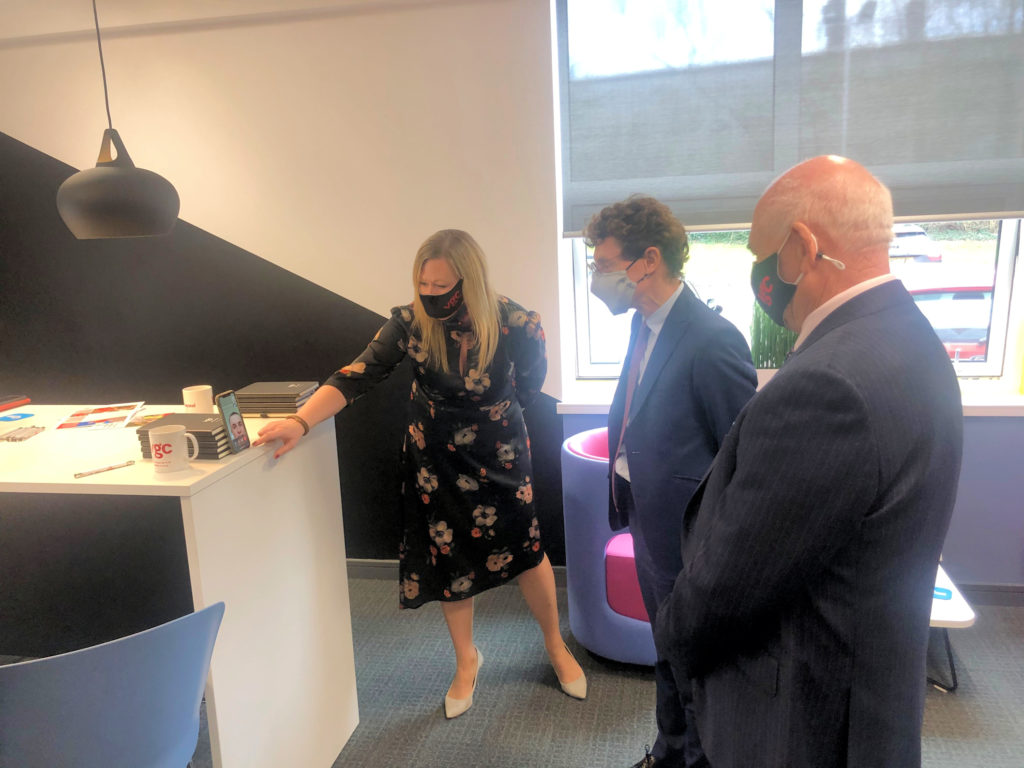 Local jobs for local people
Ciara Pryce, chief operating officer, said: "Everyone should be able to earn a living close to home; we feel strongly that our project workforce should reflect the communities within which we work. In a recent diversity survey, VGC's workforce in the Midlands region identified as 48% BAME. Local recruitment benefits communities economically and socially by creating sustainable careers for local people.   

"We are working closely with stakeholders and training providers to create pathways for residents to access our employment opportunities, including apprenticeships and Kickstart placements. Our expanded office base will help us engage, attract and retain the best talent across the Midlands, and offer new openings on our client's projects."  

Chris Ryan, managing director, said: "VGC has been hiring during the pandemic to support our future growth plans, buoyed by major contract wins. Our new office is a sign of VGC's commitment to the region, and I look forward to supporting our clients as they deliver key regional infrastructure projects."  

Opening the VGC Solihull office, Mayor Andy Street said: "I'm delighted to welcome this investment in Solihull by VGC, and their fantastic plans to create over 900 jobs in the region over the next couple of years.   

"The major investment we are seeing in the region, including HS2 and other large construction projects, is driving huge new opportunities for local jobs, and I'm really keen to see those jobs go to local people. VGC's commitment to the West Midlands will play a big part in making this happen. I'm particularly impressed by their efforts to diversify their recruitment and make these opportunities and careers open to all." 
Featured image: VGC's new office:
L to R: Ciara Pryce, VGC chief operating officer; Andy Street, mayor of the West Midlands, Sean Fitzpatrick, VGC chairperson; Chris Ryan, VGC labour managing director; (seated) Max Grange, delivery manager; Kayleigh Boxley, labour manager
Photo credit: VGC Group