Network Certification Body (NCB) and Certifer are pleased to announce that they have been awarded the contract by the Joint Venture of the Baltic States, RB Rail AS, to provide Notified Body (NoBo) assessment services for Rail Baltica.
The Rail Baltica project is an 875-km-long greenfield project which will connect three European Union Member States – Estonia, Latvia and Lithuania.
Several regional stations and stops will be constructed and will be designed to be accessible to all types of passengers.
The line will also feature more than 140 different railway structures, including railway bridges over rivers, railway viaducts over roads, railway viaducts over land and railway structures over pedestrian/cyclist crossings.
The line has been designed to accommodate both 240km/h passenger services and 120km/h freight services, formong the central part of the Baltic Trans-European Transport Network (TEN-T). Traffic management will be supported by ERTMS Level 2 Baseline 3, and the line will be powered by a 2×25 kV 50 Hz overhead contact line.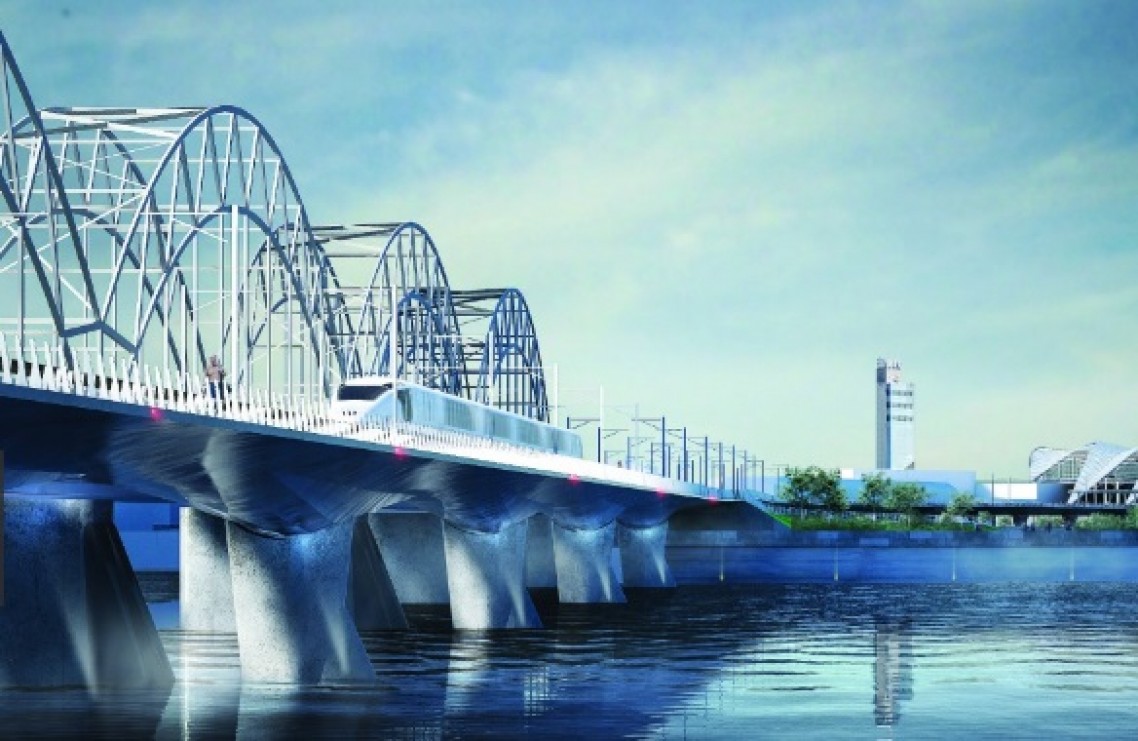 The partnership of Certifer and NCB will provide Rail Baltica with a team of experienced engineers and assessors with expertise across the European regulatory environment to deliver NoBo services.
They will work with the project team throughout the design, construction and testing phases, right up to the commissioning of the Rail Baltica line. As an independent and accredited organisation, the partnership will provide all the necessary conformity assessments against the relevant requirements so that Rail Baltica can launch its operations as planned.
Sam Brunker, managing director of NCB, said: I am very pleased that NCB, in association with Certifer, will be contributing to this prestigious project. It builds on the success of our similar arrangement to provide independent assessment services to the HS2 project, and is a great example of UK continuing to do export business."
Pierre Kadziola, chief executive officer of CERTIFER added: "As a European leader of inspection and certification in the rail domain, it was important for Certifer to be part of one of most important and exciting railway projects of the next ten years in European Union."