The train operator Northern has begun the recruitment process for a new chief operating officer (COO).
It follows the announcement in August that current COO, Tricia Williams, will be taking over as managing director from Nick Donovan in the spring of 2024.
The COO leads the team responsible for the safe day-to-day operation of Northern's trains, stations, engineering and control functions.
They are also responsible for shaping the strategic direction of the business, operational performance, workplace culture and customer experience.
Commenting on the search for her successor, Tricia Williams said: "There's no doubt this is one of the biggest jobs in rail – and I speak from experience.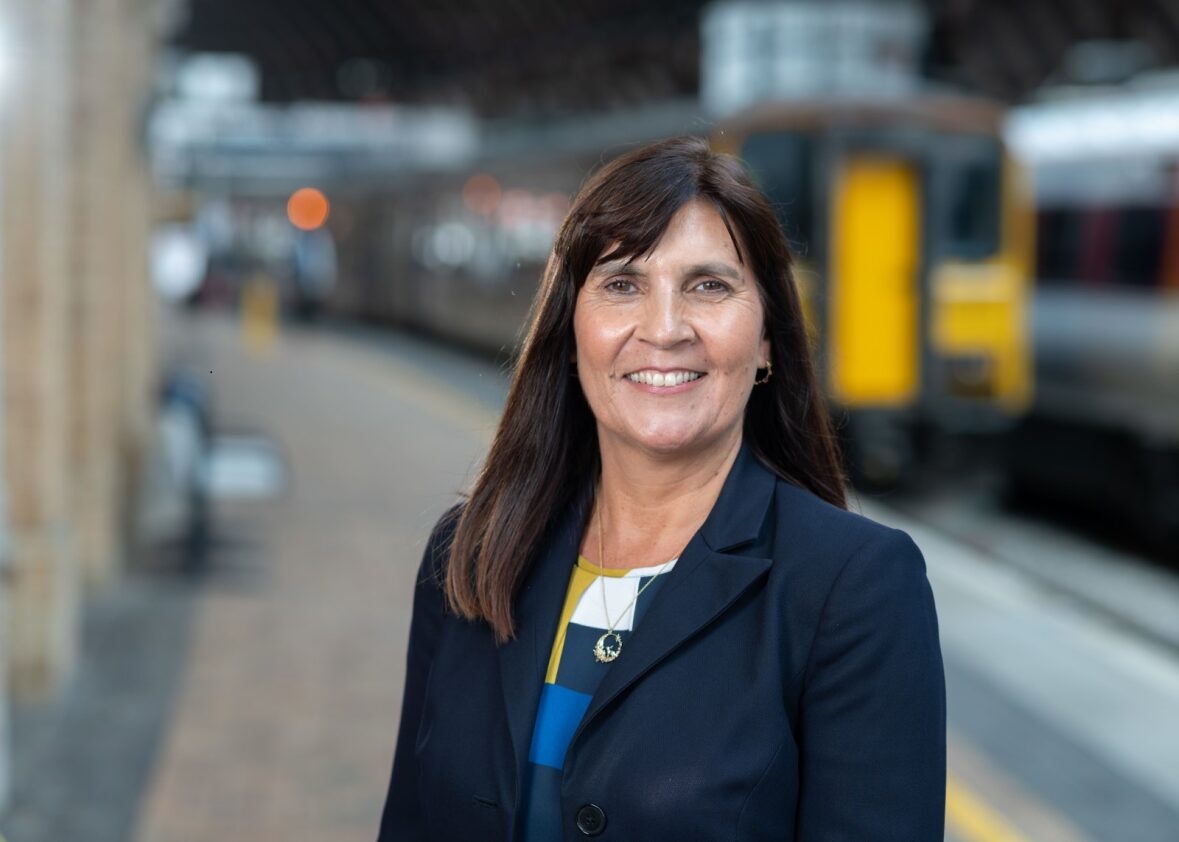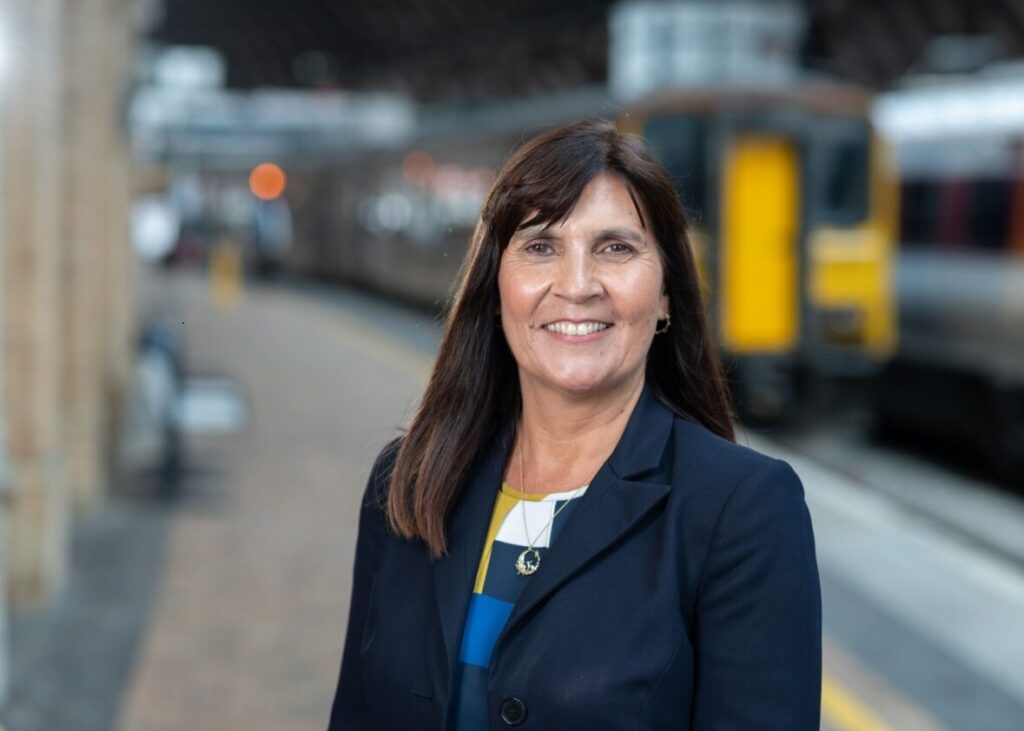 "It's also an incredibly rewarding role, knowing how big a contribution Northern makes to the local economies of towns and cities across the North of England."
Outgoing managing director, Nick Donovan, has led Northern since March 2020.
Paying tribute to Donovan, Williams said: "Under Nick's leadership, Northern has gone from strength to strength, including recognition from YouGov as one of the UK's top ten most improved brands for two years running.
"He has also been a great mentor to me personally and I wish him all the best for the future."
Northern is the second largest train operator in the UK, with 2,500 services a day to more than 500 stations across the North of England.
For more information about Northern, including current career opportunities, visit: www.northernrailway.co.uk/careers.
Image credits: Northern
---