To celebrate Take Your Dog to Work Day, Northern is putting the spotlight on four-legged friends who spend their days at work helping to keep the rail network safe.
Harry is a trained explosive search dog who works for British Transport Police (BTP) and patrols trains and stations across the north west of England.
The four-year-old Labrador – and his handler PC Phil Healy – have been partners for three years and are based in Manchester.
Phil said: "We do regular patrols around Northern stations to keep all the travelling passengers safe as well as the staff.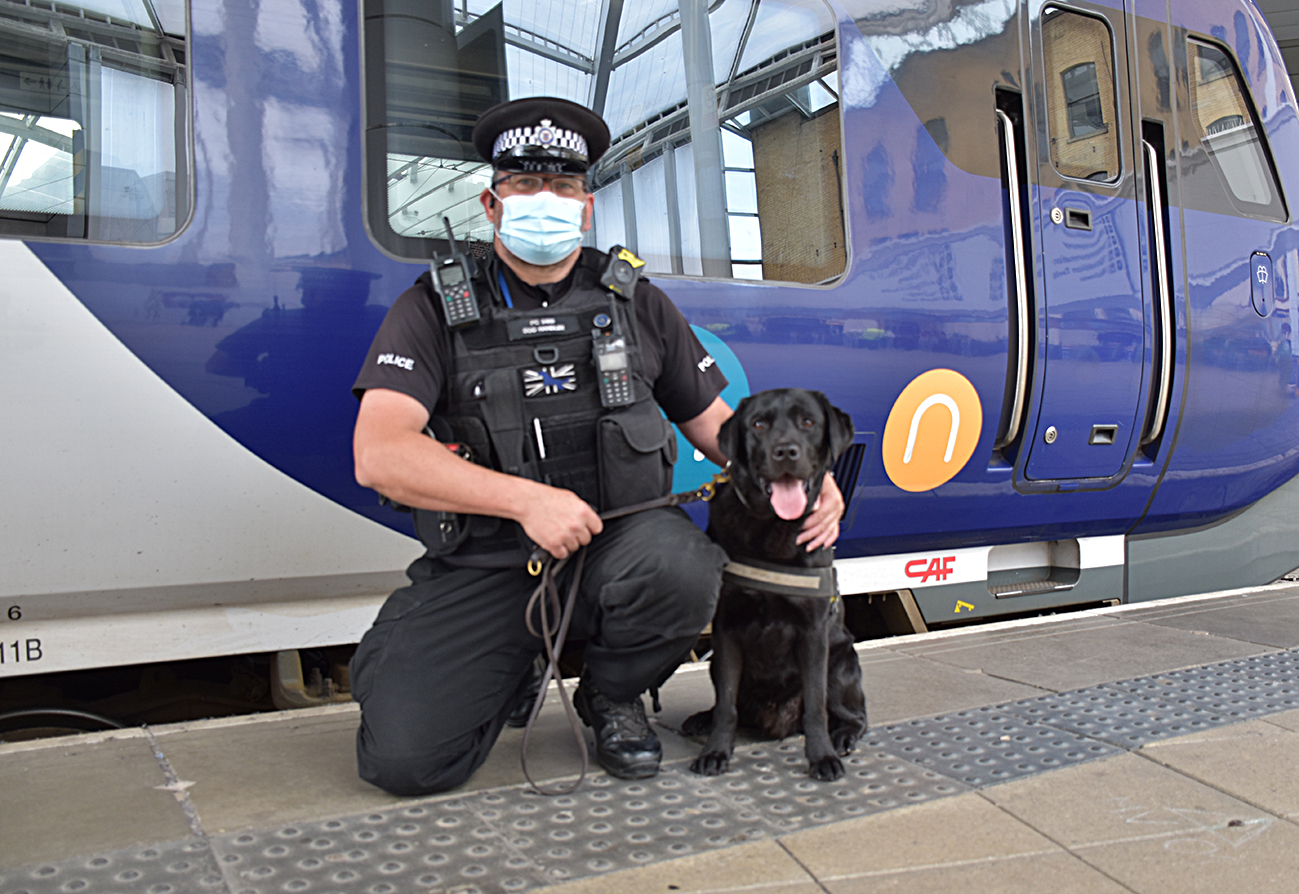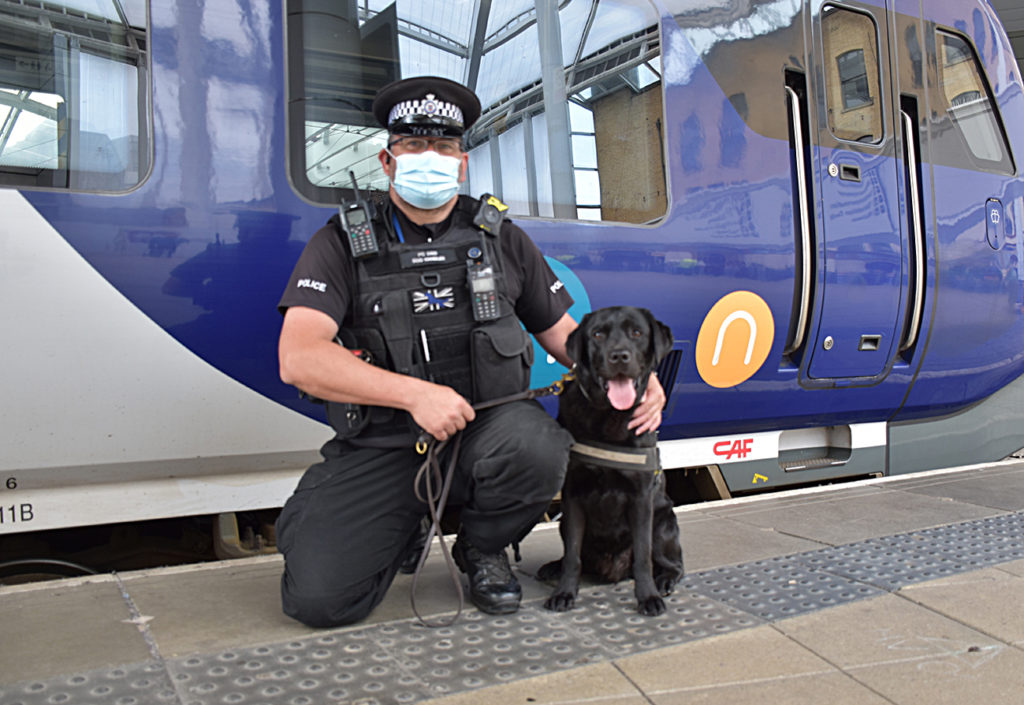 "We always get a great reaction from the public lots of people – especially dog lovers – want to come and speak to us and meet the dogs.
"We want Northern's customers to be reassured that we are keeping them safe while they are travelling on the railway."
Harry is one of BTP's 64-strong dog section, one of the largest in Britain. The dedicated police force for the railway – which was the first constabulary in the country to use dogs – now utilises general service dogs, explosive detection dogs, and drug detection dogs.
Chris Jackson, Regional Director for Northern, said: "Our customers are at the heart of all we do and one of our priorities is to provide those customers with the safest possible rail network. The value of BTP's dogs in helping provide this secure environment cannot be overestimated.
"We are extremely proud of the close ties we have with BTP and its comforting to know that Harry and other dogs like him are patrolling alongside their human companions to keep our customers and staff safe."